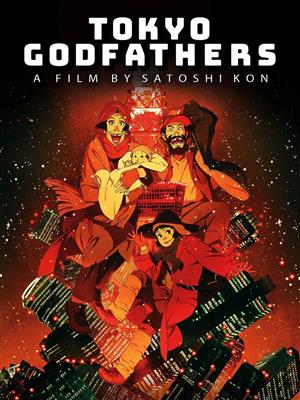 It's Christmas Eve and three homeless friends have experienced a miracle: while rummaging in a dump for a Christmas present, they discover a newborn baby. Despite having nothing, the three take the baby in and name her Kiyoko, meaning Pure One. They embark in search of Kiyoko's mother, based on the little they know about her from her meagre belongings. Kind transwoman Hana, runaway teenager Miyuki...
Original version with English subtitles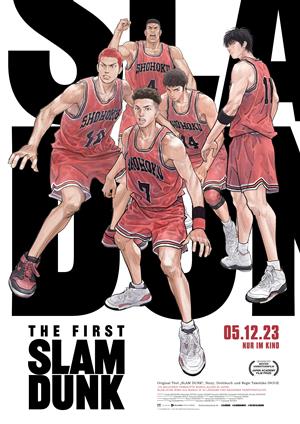 Ryota Miyagi, "Speedster" and point guard at Shohoku High School, always plays with smarts and is lightning fast, dribbling around his opponents while feigning composure. Born and raised in Okinawa, Ryota has a brother three years older. Ryota literally became addicted to basketball, following in the footsteps of his older brother, who was a famous local player at a young age. In his second year o...
Original version with English subtitles