To shopping cart
To shopping cart
Amulet | engl. OV
99 minutes | Start: 16.09.2020 | 2020
Mythical, enigmatic and provocative: a man finds himself in- creasingly trapped in a rotting house and under the spell of a young woman who keeps her dying mother and a terrible secret hidden in the attic.
Thomas hires himself out as a day labourer. He gladly accepts the surprising offer to help out in the small London house of young Magda and her terminally ill mother for free board and lodging. Scarred by war and poverty, he hopes to find a safe haven here. Soon he even feels attracted to the naive Magda. But the old, monstrous witch who lives in the attic worries him. Add to this all the dirt and mould in the half-decayed house, whose toilet is clogged with a horrible creature Thomas has never seen before - something stinks here. It doesn't take long until terror overcomes him with full force...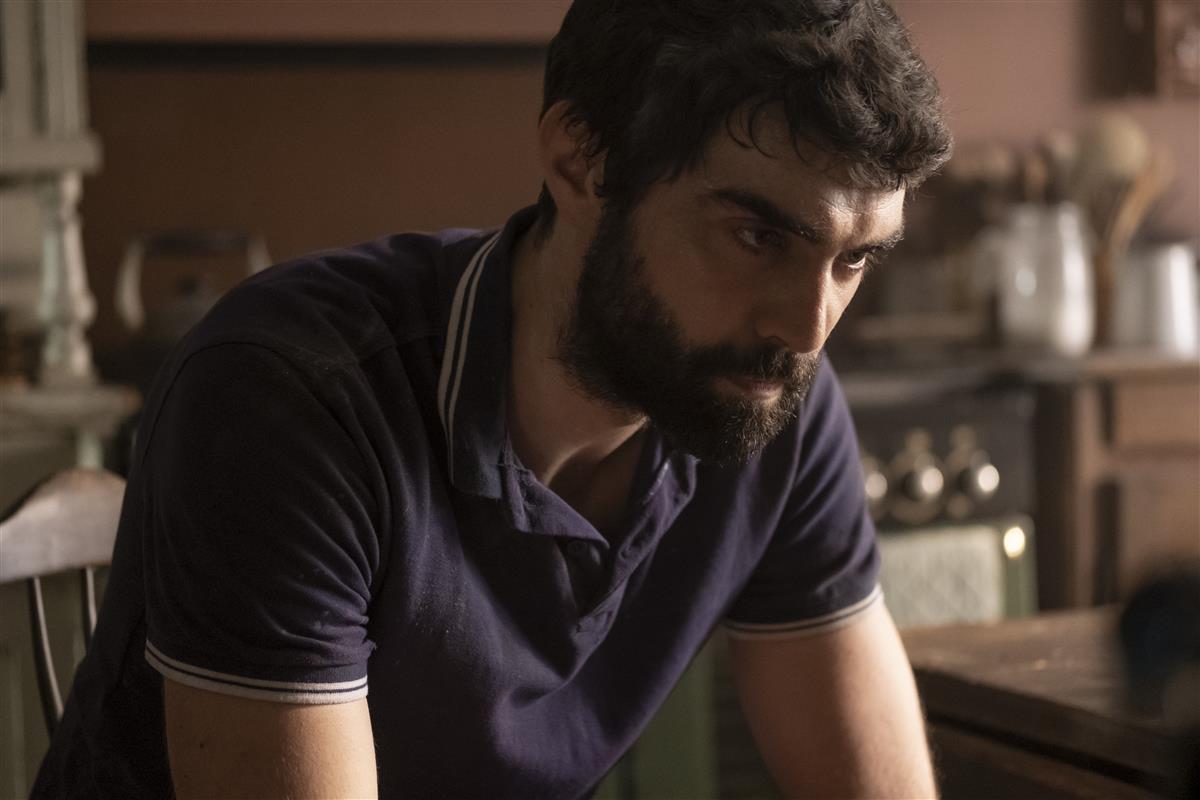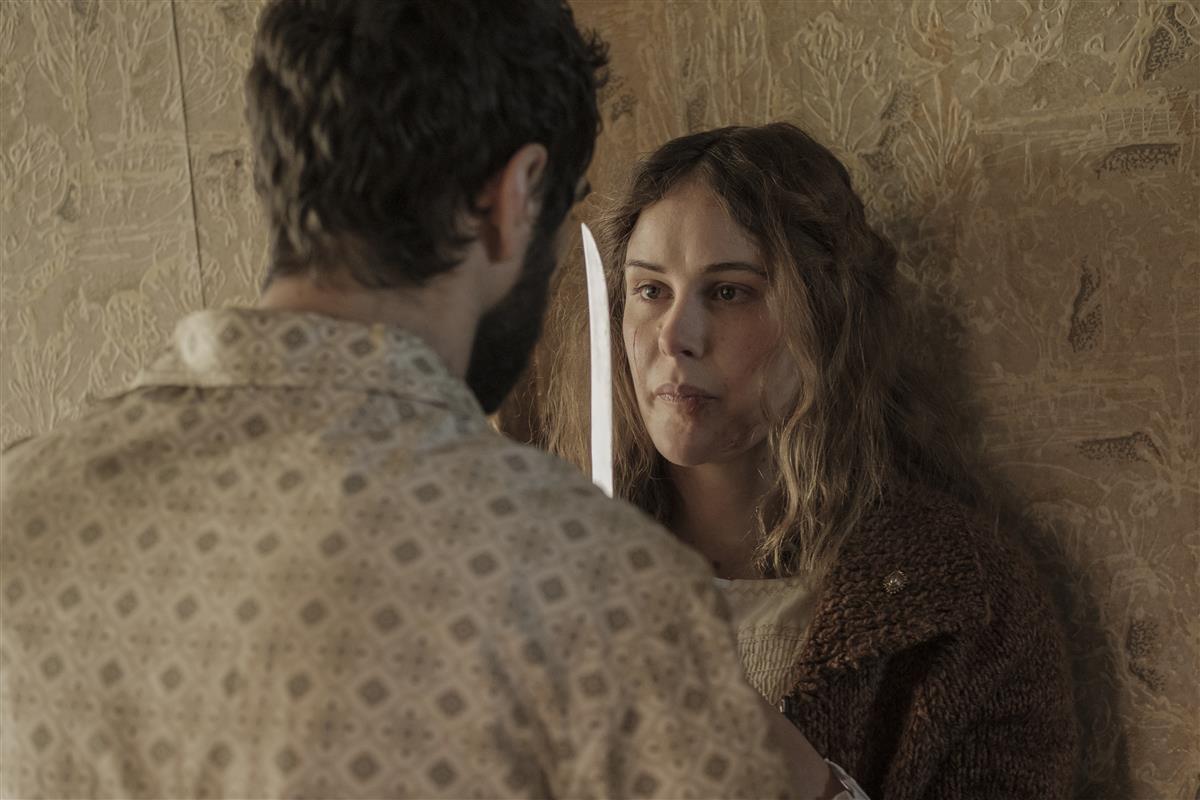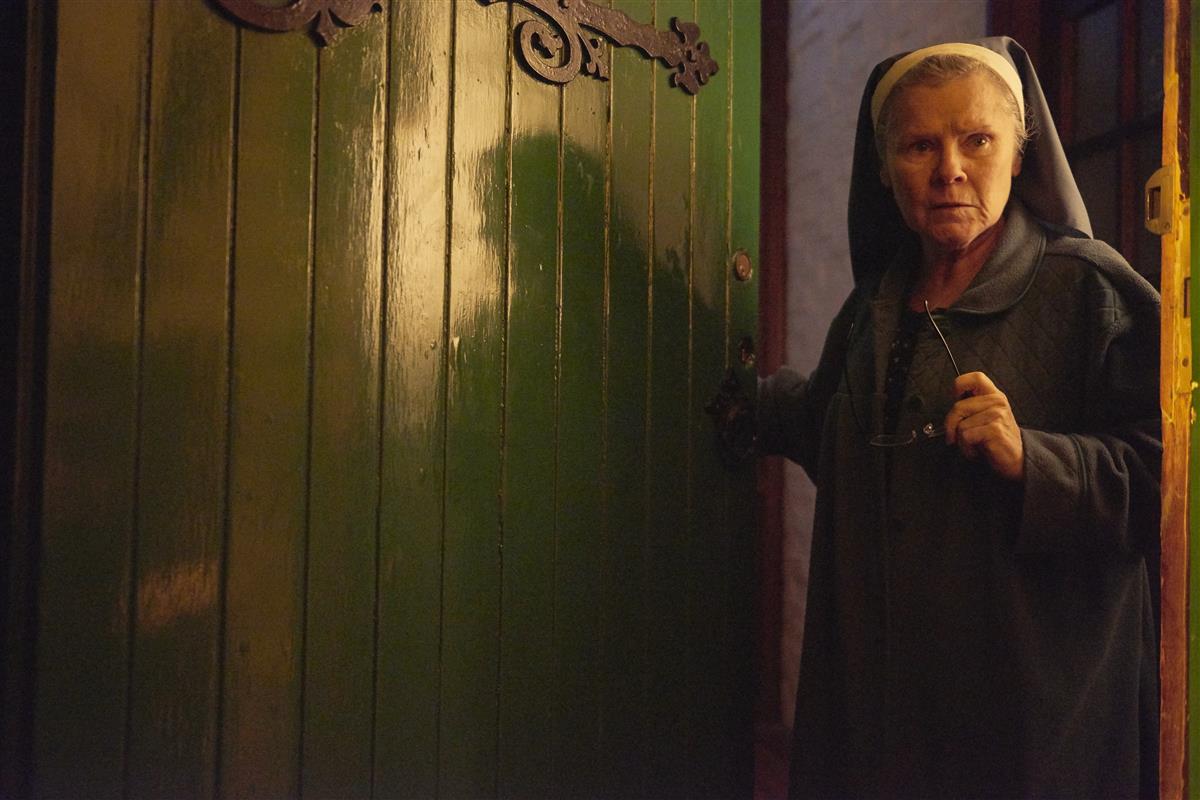 This film is currently not shown in the program.
The programme for the coming cinema week starting on Thursdays is published on Mondays.
To shopping cart
To shopping cart