To shopping cart
To shopping cart
Archive | engl. OV
109 minutes | Start: 16.09.2020 | 2020
In a strictly isolated high-security lab, a scientist is working feverishly on a new prototype of artificial intelligence. A visually elaborate science fiction with DIVERGENT star Theo James.
George is on the verge of a breakthrough. The robotics engineer doesn't have much time left either: His company gave him three years to develop the next level of artificial intelligence in a strictly isolated laboratory. Two and a half are already over. His only companions on the station are his first prototype J1, a robot with the mental abilities of an infant, and the already modified successor model J2, which has the emotional world of a teenager. George is now working feverishly on the completion of J3. It simply has to become perfect - an android with real feelings, a consciousness and me...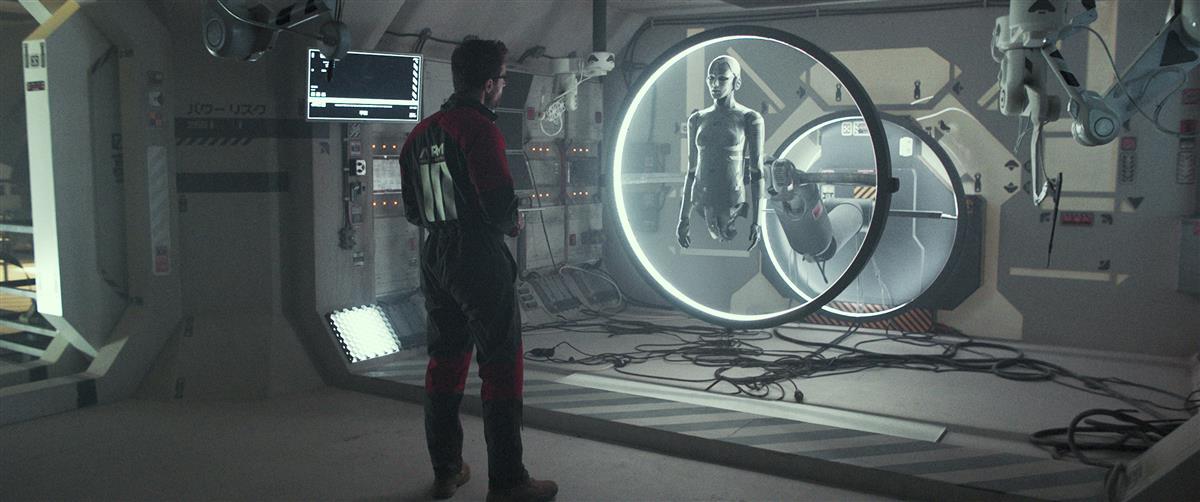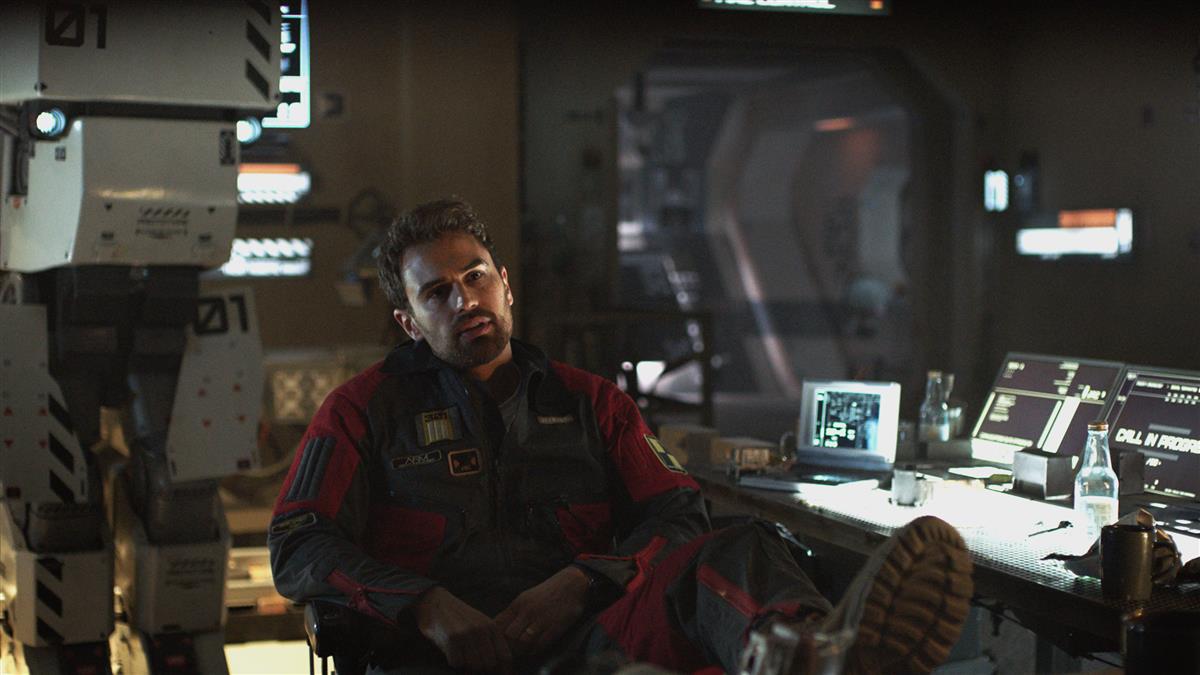 This film is currently not shown in the program.
The programme for the coming cinema week starting on Thursdays is published on Mondays.
To shopping cart
To shopping cart