To shopping cart
To shopping cart
Becky | engl. OV
93 minutes | Horror | Start: 16.09.2020 | 2020
Thirteen-year-old Becky takes on a group of gangsters to save her family. However, these tough guys (including Kevin James in a refreshingly different role!) did not expect for a teenage girl to cause them so much trouble.
Becky's pissed. Not only has her father kept it from her that his new girlfriend Kayle is going to spend the weekend at the family's vacation home. Suddenly a group of murderous neo-Nazis shows up there. But while ringleader Dominic (Kevin James) and his henchmen at first believe that a 13-year-old girl is unlikely to cause them any trouble, the confessed violent criminals soon have to realize that a pissed off teenager is absolutely not to be trifled with.

Nowhere else in the world is THE KING OF QUEENS even remotely as popular as in Germany. But the fans of the cult sitcom have to be very...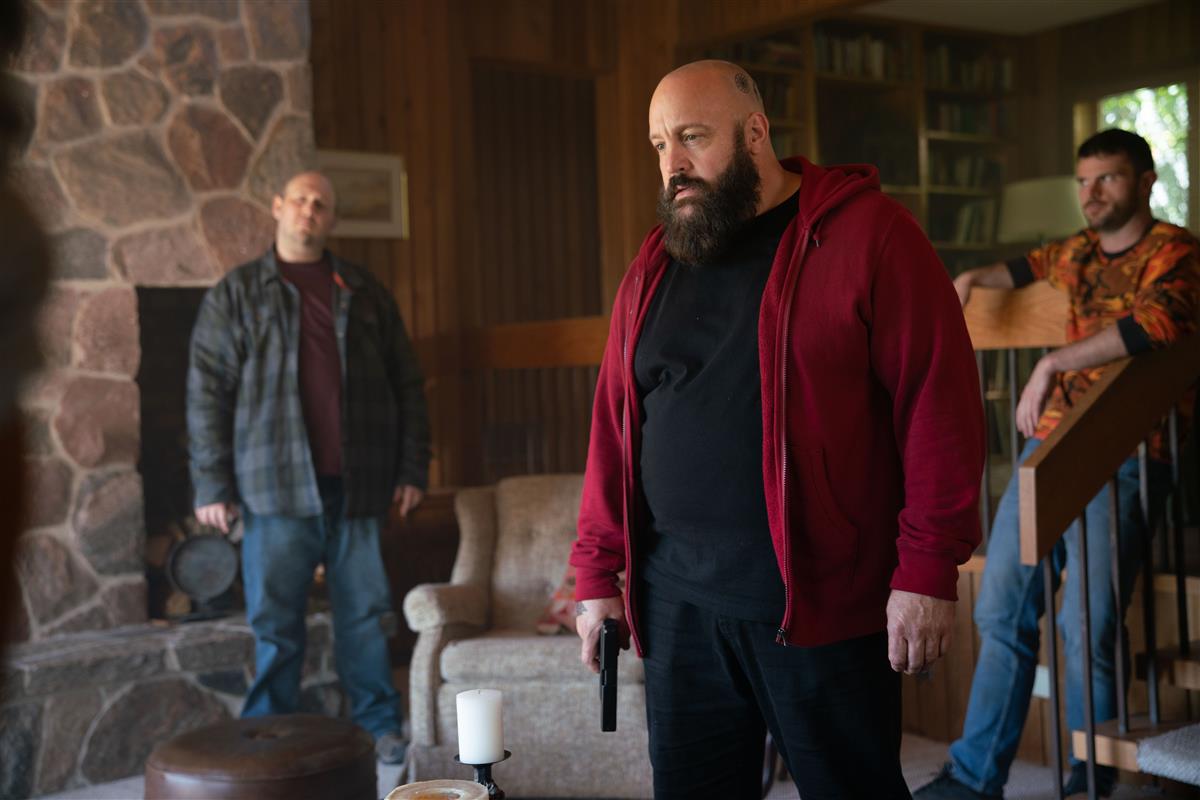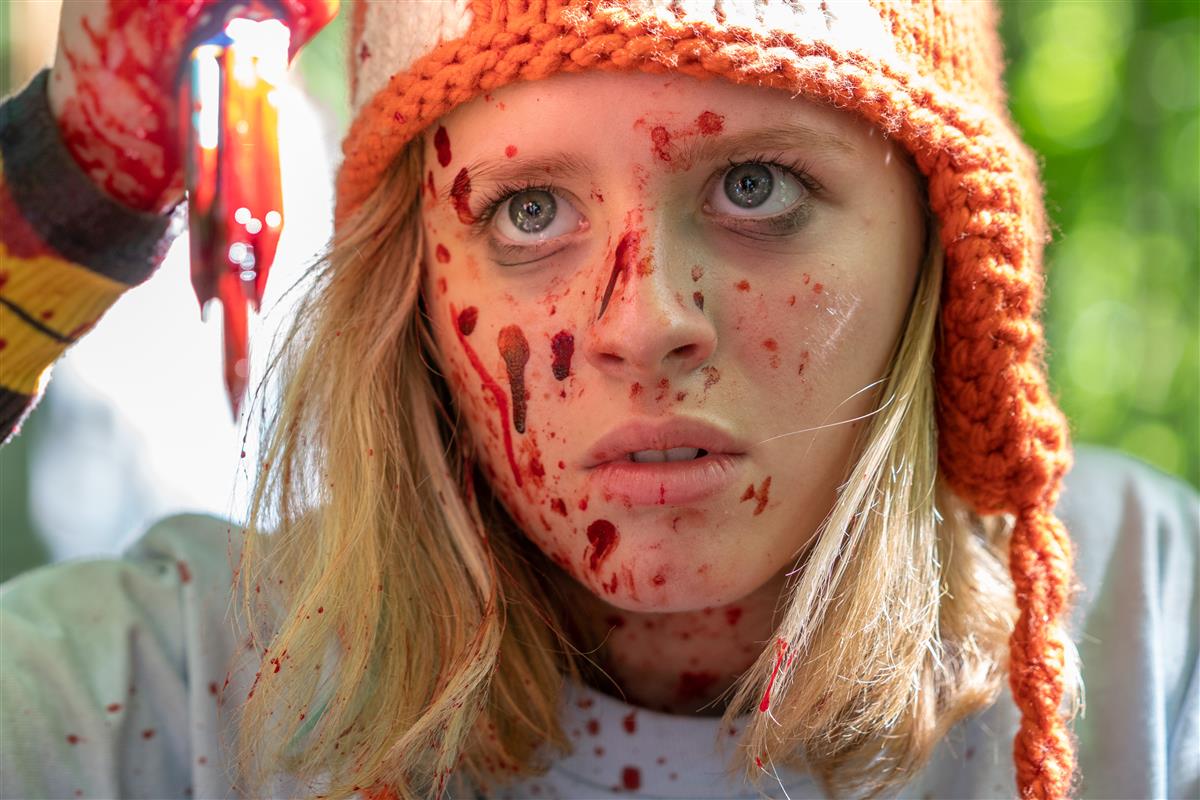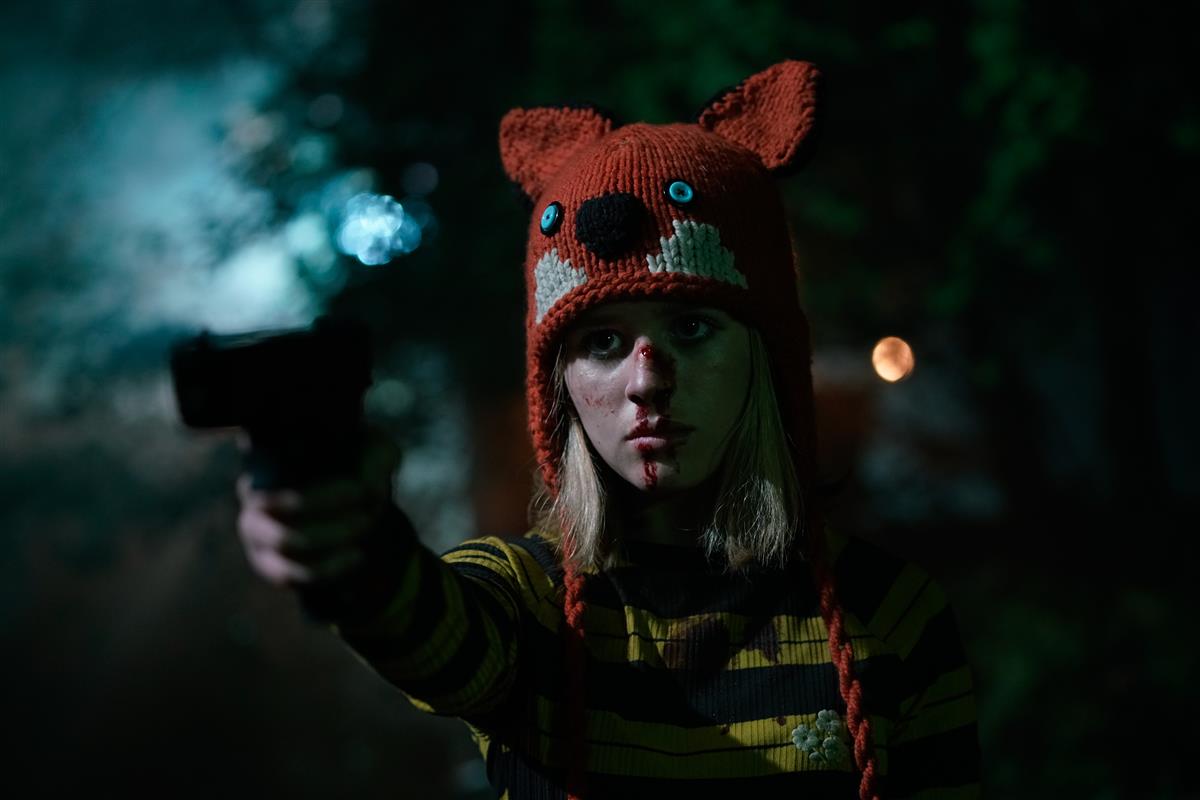 This film is currently not shown in the program.
The programme for the coming cinema week starting on Thursdays is published on Mondays.
To shopping cart
To shopping cart