To shopping cart
To shopping cart
black widow
Action | Start: 29.10.2020 | USA 2020
With "Black Widow" Scarlett Johansson gets her solo performance as Natasha Romanoff!
At the KGB, Natasha Romanoff aka Black Widow (Scarlett Johansson) was trained as an agent and contract killer from an early age. However, after the collapse of the Soviet Union she moved to the big enemy, the USA. There she now works for the secret organization S.H.I.E.L.D. as a top agent.

With "Black Widow" the highly anticipated 4th phase of the Marvel Cinematic Universe begins.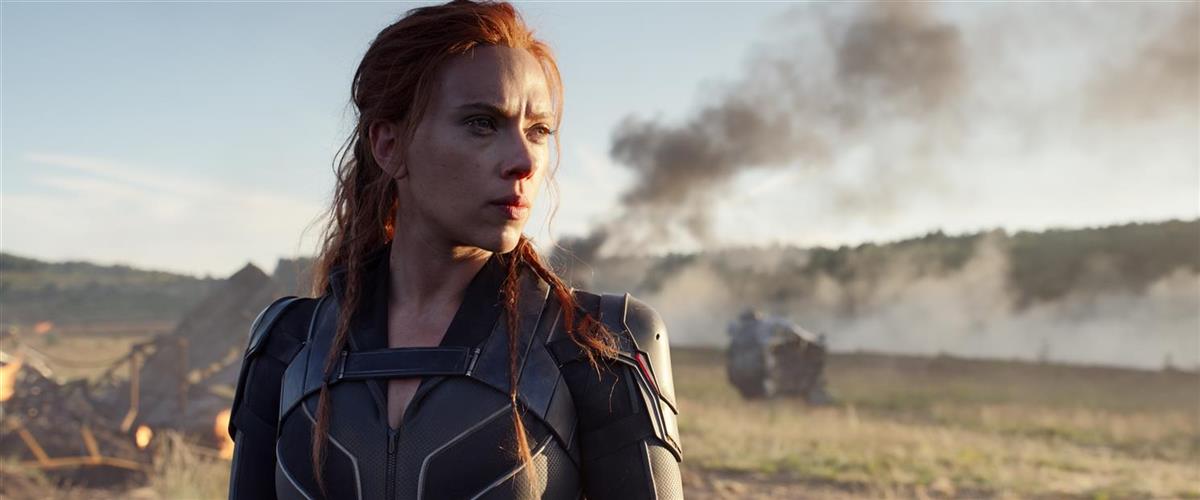 This film is currently not shown in the program.
The programme for the coming cinema week starting on Thursdays is published on Mondays.
To shopping cart
To shopping cart