To shopping cart
To shopping cart
Bring Me Home | Korean OmeU
108 minutes | Horror | Start: 16.09.2020 | 2019
A boy who has been trapped in the claws of a brutal family for years. A mother who doesn't want to give up finding her missing child. Could it be that this time it really is her son? The rescue operation turns into a harrowing tour de force, in the best tradition of Korean suspense cinema.
After six torturous years of searching in vain for her missing son, Jung-yeon finally receives a serious-looking tip that leads her to a small fishing village. But there a wall of silence welcomes the mother, the villagers behave almost hostilely and even the local police only mocks her. But Jung-yeon has nothing to lose anymore and the place is suspicious. Ready for anything, she unleashes a bitter fight against Moloch and madness, and for the life of her beloved Yoon-su. A fight that remains shattering and unpredictable until the last minute of the film.

BRING ME HOME ignites its horror w...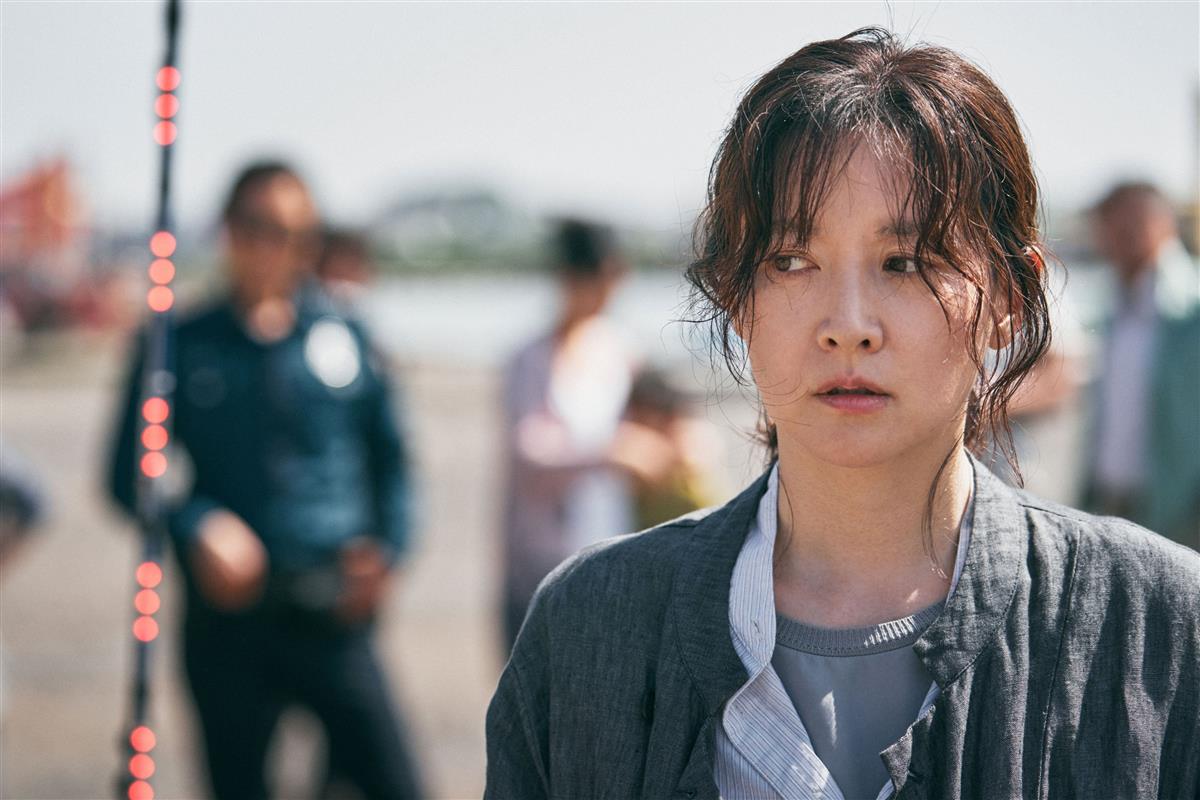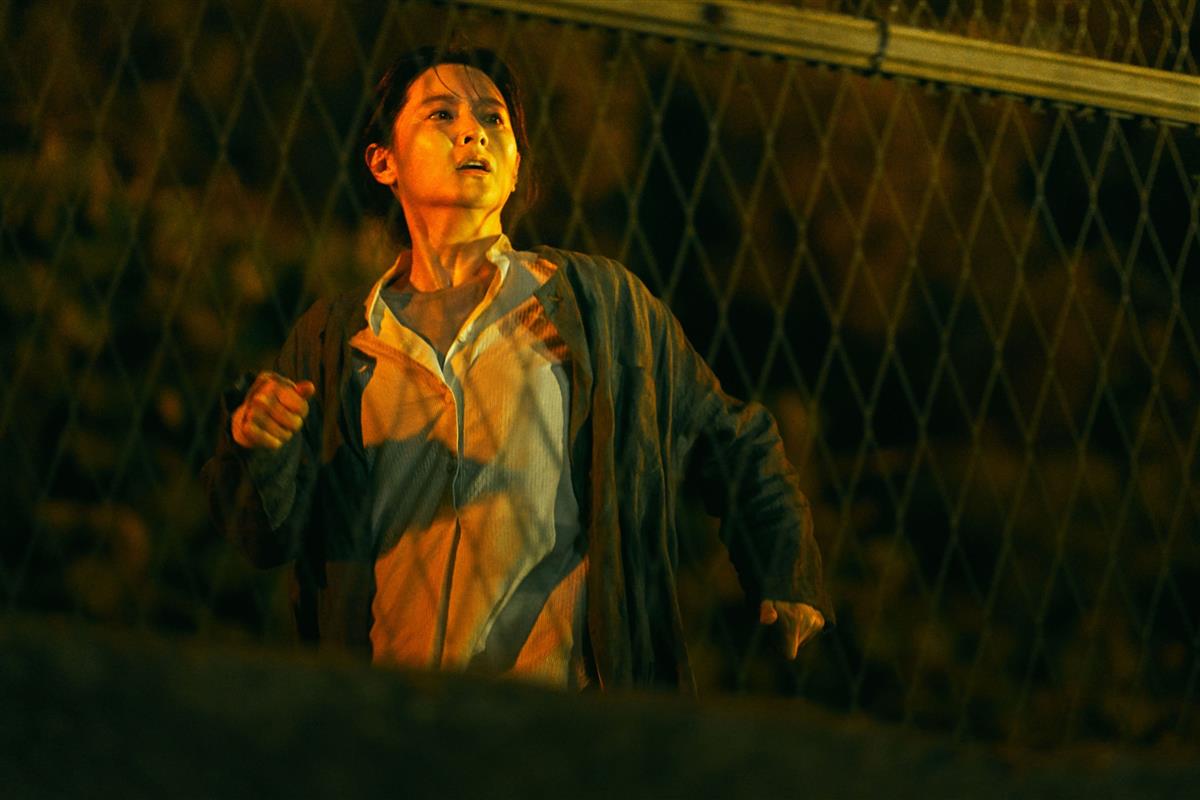 This film is currently not shown in the program.
The programme for the coming cinema week starting on Thursdays is published on Mondays.
To shopping cart
To shopping cart