Bunte Hunde
Rated 12
100 minutes | Deutschland 1995
Toni, Pepe und Guru werden während eines Autoschiebe-Deals von "den Bullen" hopsgenommen. Toni wird von seiner heimlichen Liebe Mona befreit. Doch nicht für lang. Guru wird bei der Aktion getötet, Toni muß zurück in den Knast. Toni und Pepe brechen wieder aus, doch "der Bulle" wartet schon auf sie.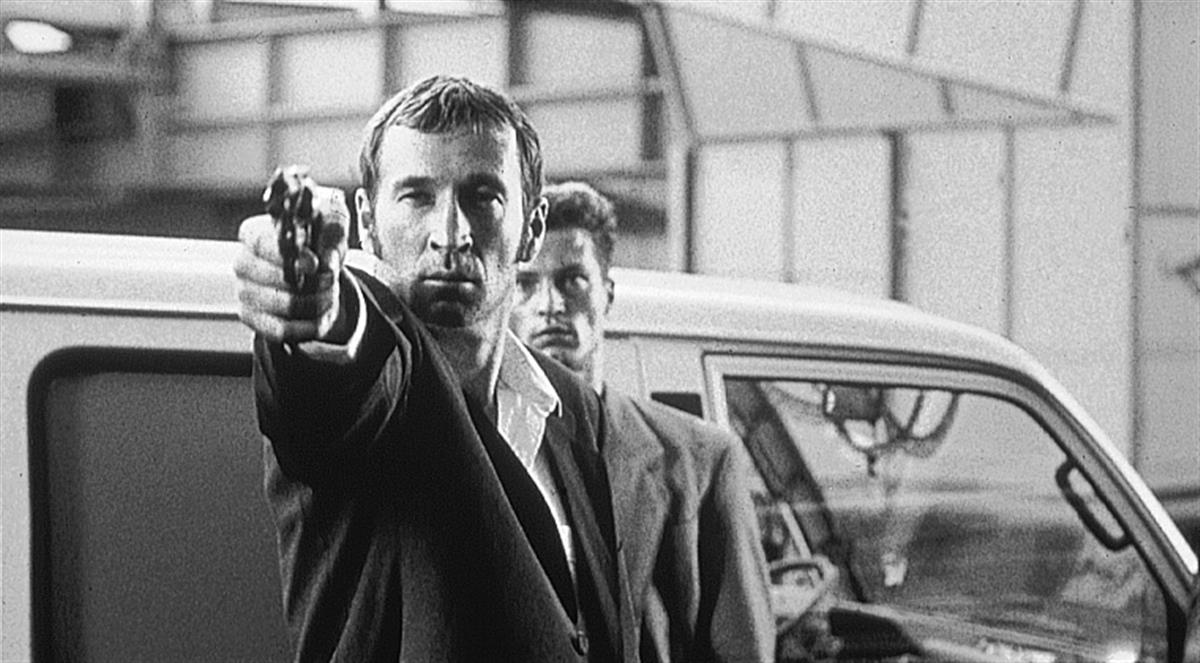 This film is currently not shown in the program.
The programme for the coming cinema week starting on Thursdays is published on Mondays.