To shopping cart
To shopping cart
Candyman
Horror | Start: 15.10.2020 | USA 2020
In dem Remake des Horrorklassikers "Candyman" bringt "Get Out"-Schöpfer und Oscar-Gewinner Jordan Peele den Horror zurück an den Ort, an dem einst alles begann: Chicago.
Candyman, Candyman, Candy... Sag seinen Namen fünfmal, während du in den Spiegel blickst. Dann siehst du seine Reflexion. Und zwar zum allerletzten Mal. Die grausame Legende vom Fluch des Candyman (Tony Todd) existiert noch immer. Zwar sind die Straßen des Viertels in Chicago längst nicht mehr so zwielichtig wie damals, doch die Horrorgestalt mit der Hakenhand, existiert auch Jahrzehnte später weiter.

Der Künstler Anthony McCoy (Yahya Abdul-Mateen II) und seine Freundin, die Galeristin Brianna Cartwright (Teyonah Parris) ziehen dort in eine luxuriöse Eigentumswohnung. Als Anthony, dessen K...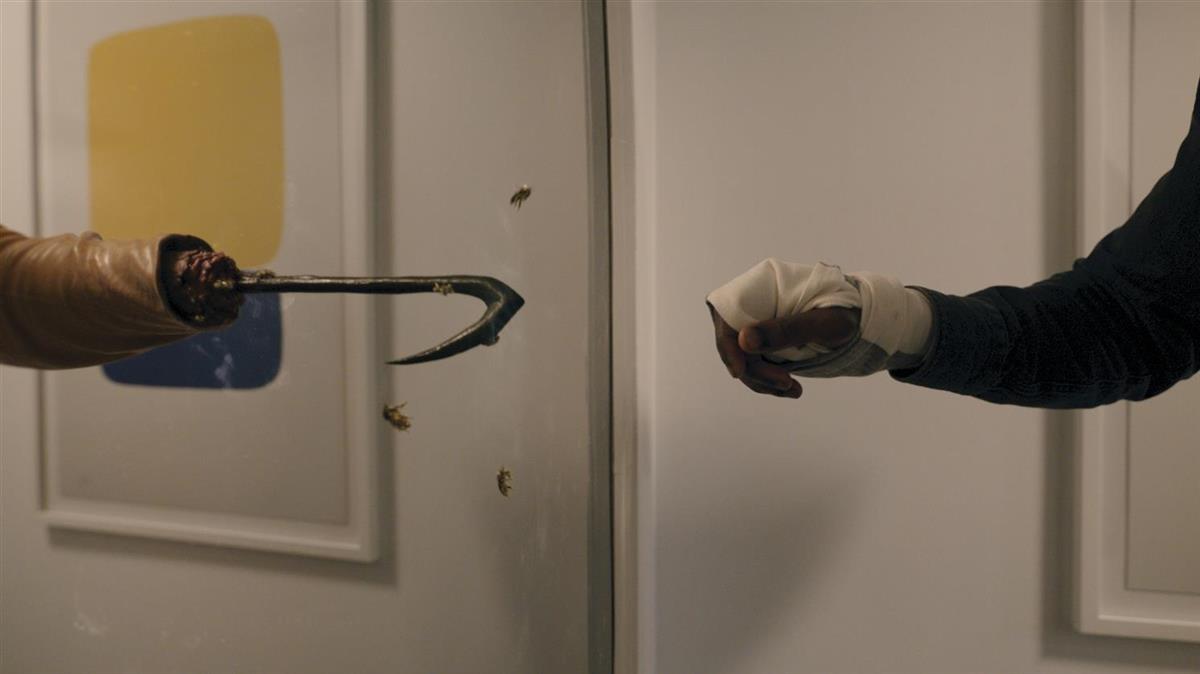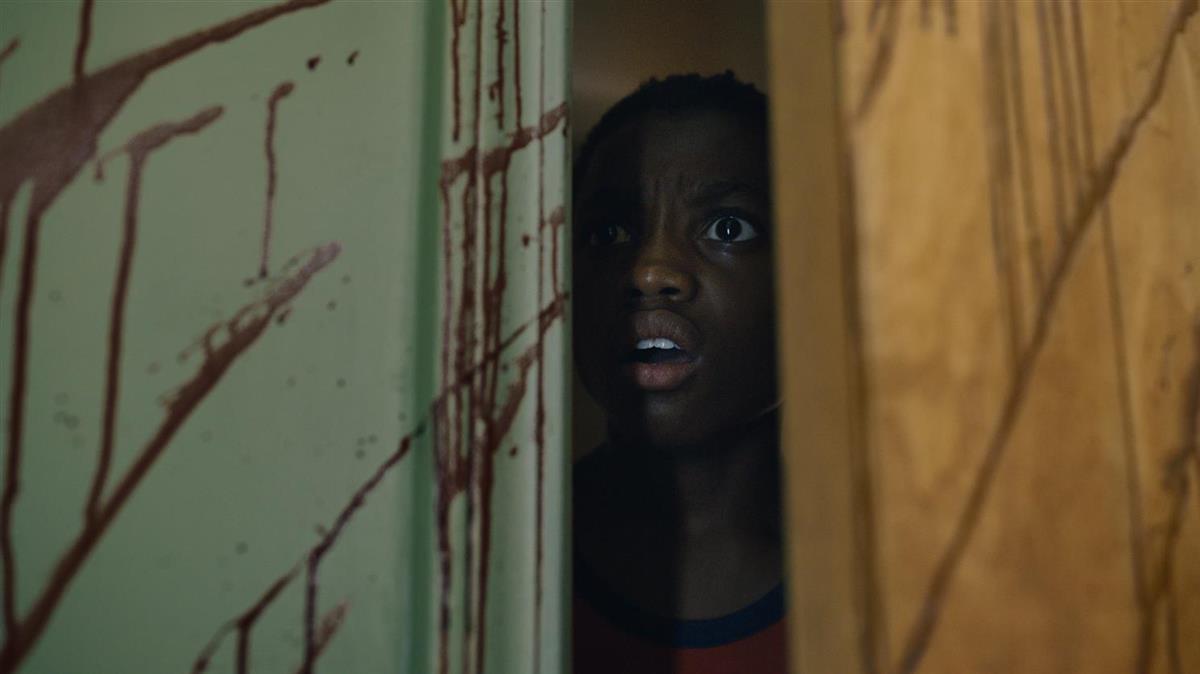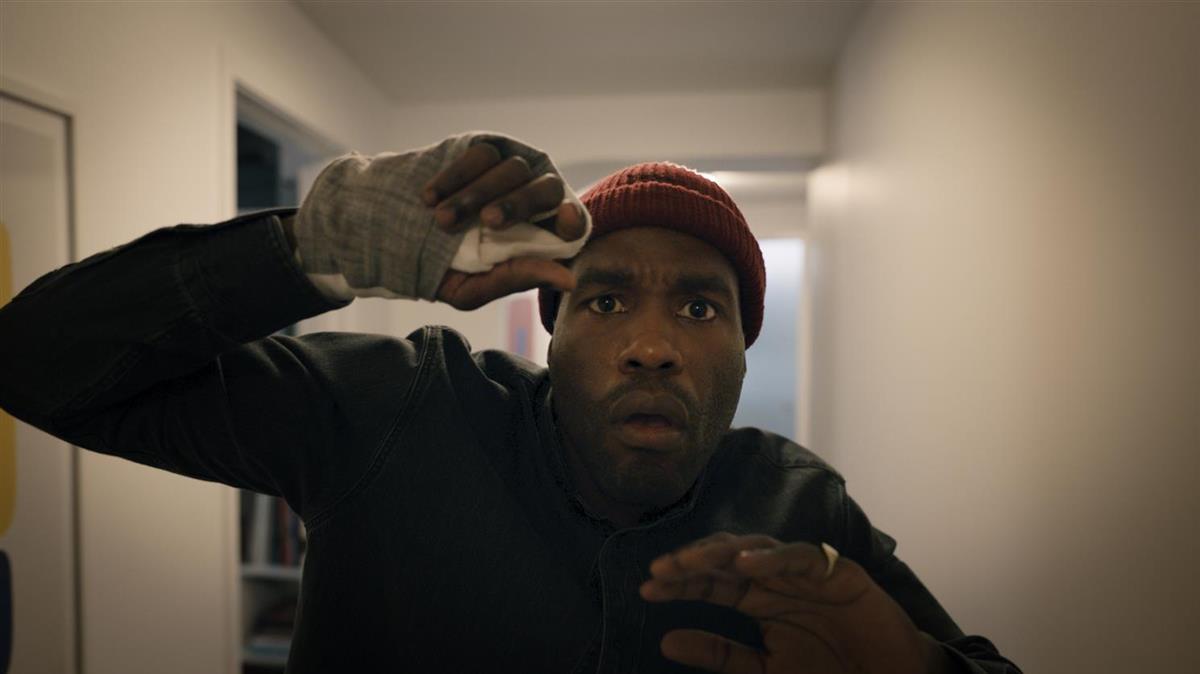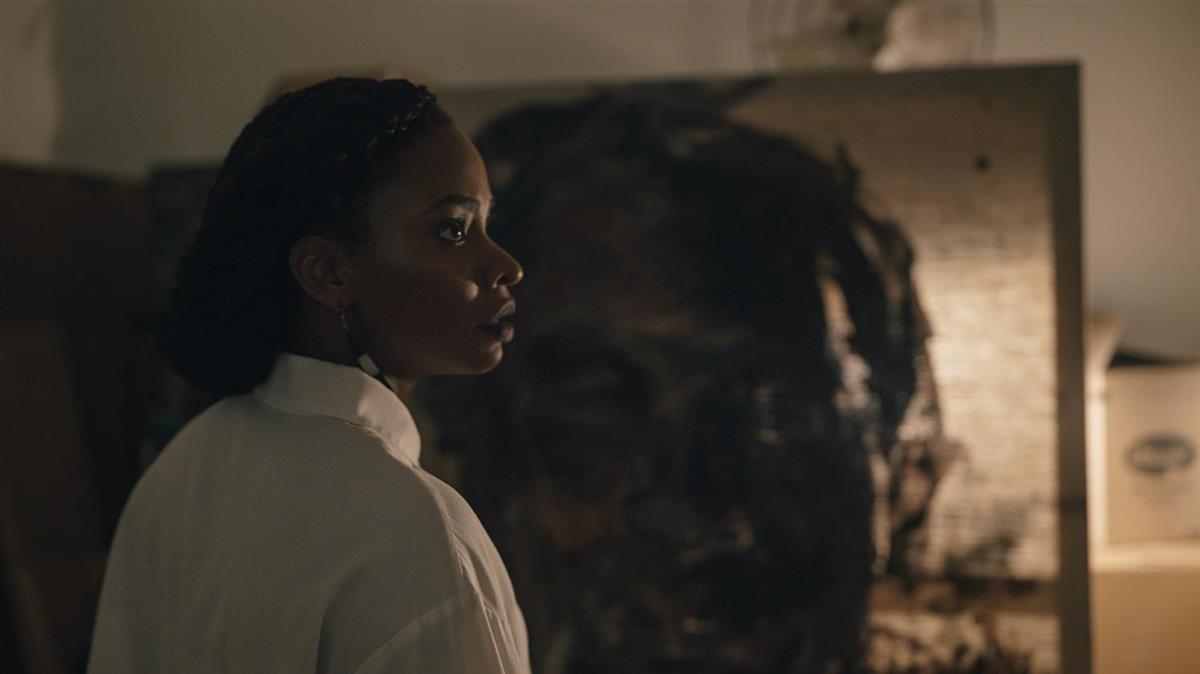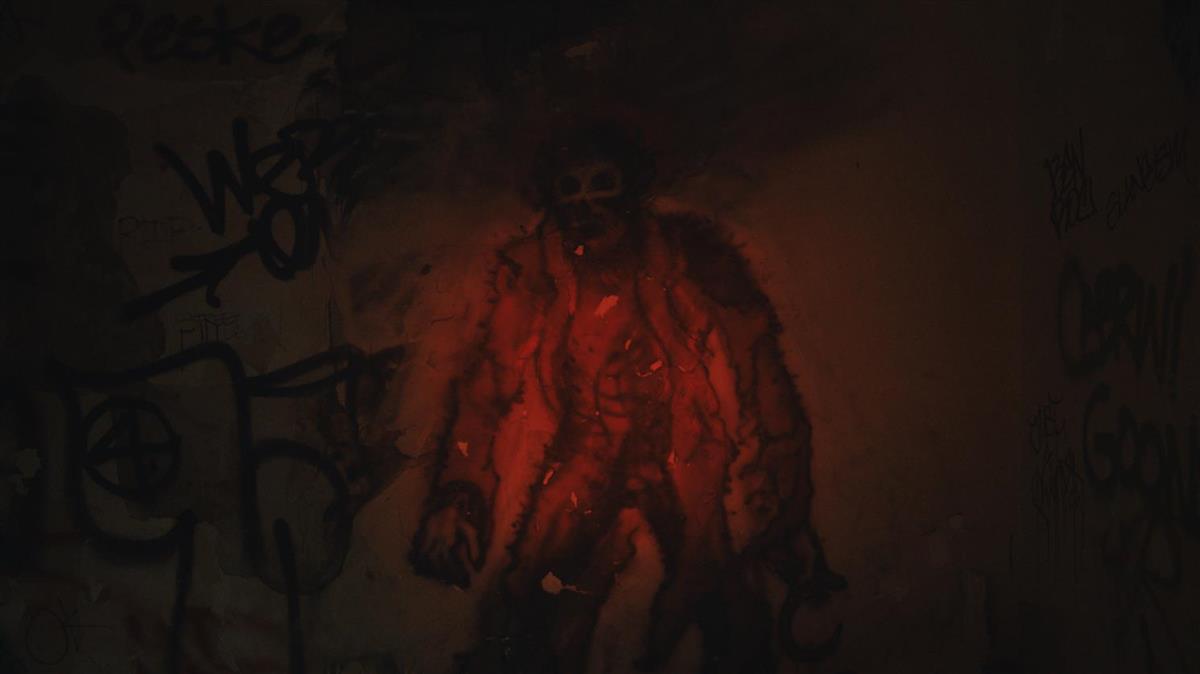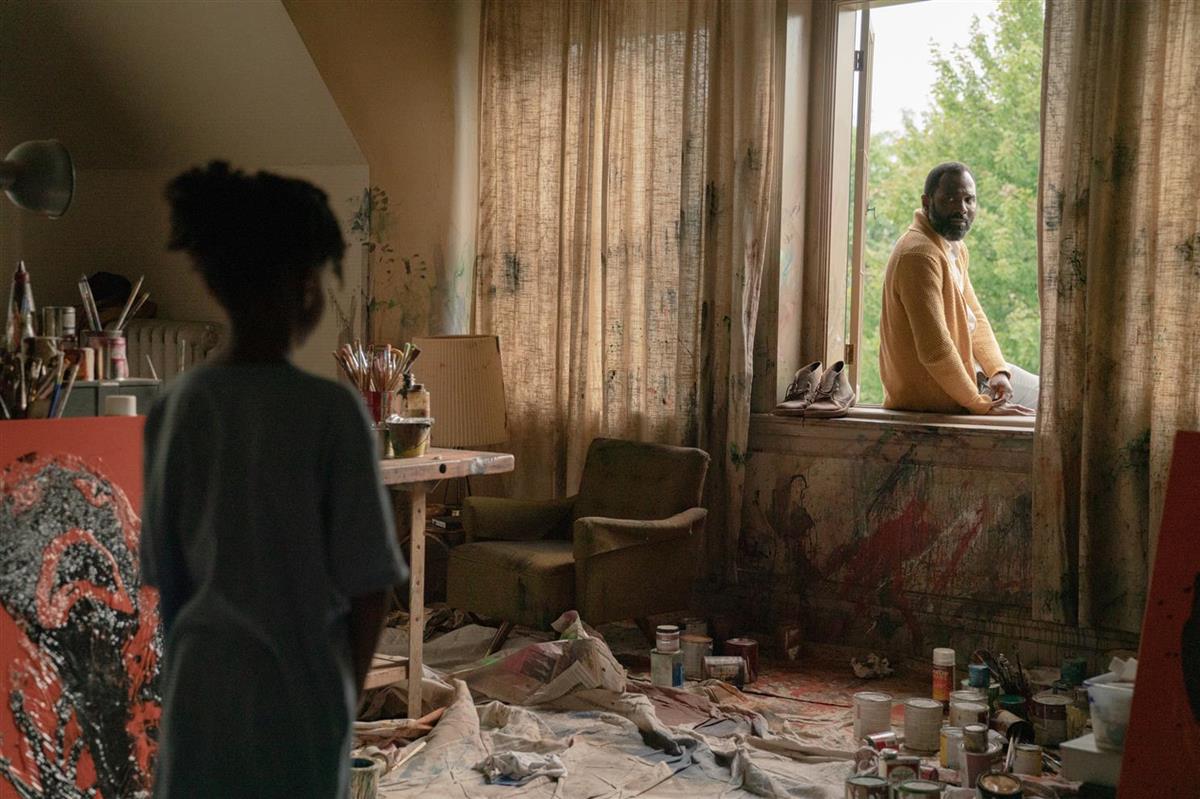 This film is currently not shown in the program.
The programme for the coming cinema week starting on Thursdays is published on Mondays.
To shopping cart
To shopping cart