To shopping cart
To shopping cart
Connected - Familie verbindet
Animation | Start: 22.10.2020 | USA 2020
Spannende Animationskomödie über einer Familie, die auf einem Roadtrip vom Aufstand der Maschinen überrascht wird. Von den Produzenten von "Spider-Man: A New Universe" und "The Lego Movie".
Katie Mitchell ist eine kreative Außenseiterin, die auf einer renommierten Filmschule angenommen wurde. Eigentlich möchte Katie allein ihn ihr neues Leben starten, doch ihr naturverbundener Vater Rick hat andere Pläne: Die ganze Familie soll Katie zur neuen Schule begleiten. So starten neben Katie und Rick auch Katies stets gutgelaunte Mutter Linda, ihr schräger Bruder Aaron und der pummelige Familien-Mops Monchi gemeinsam auf einen legendären Roadtrip.

Doch die Pläne der Mitchells werden gehlrig auf den Kopf gestellt, als es einen Aufstand der Technik gibt: Sei es das Handy, Haushaltsgerä...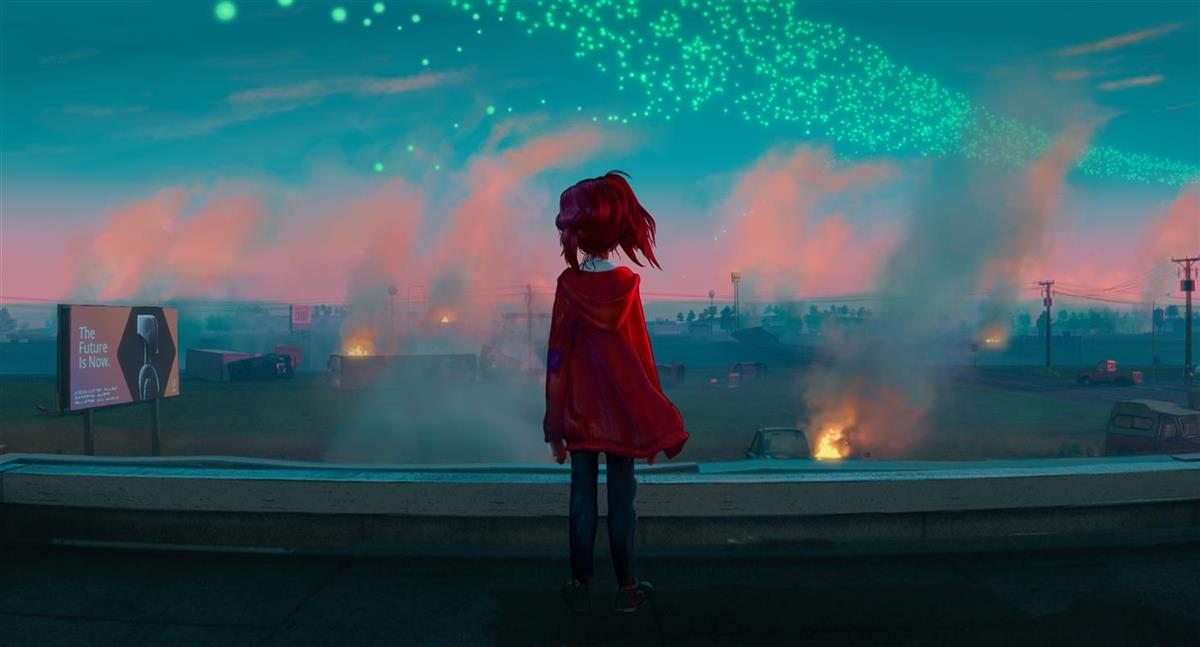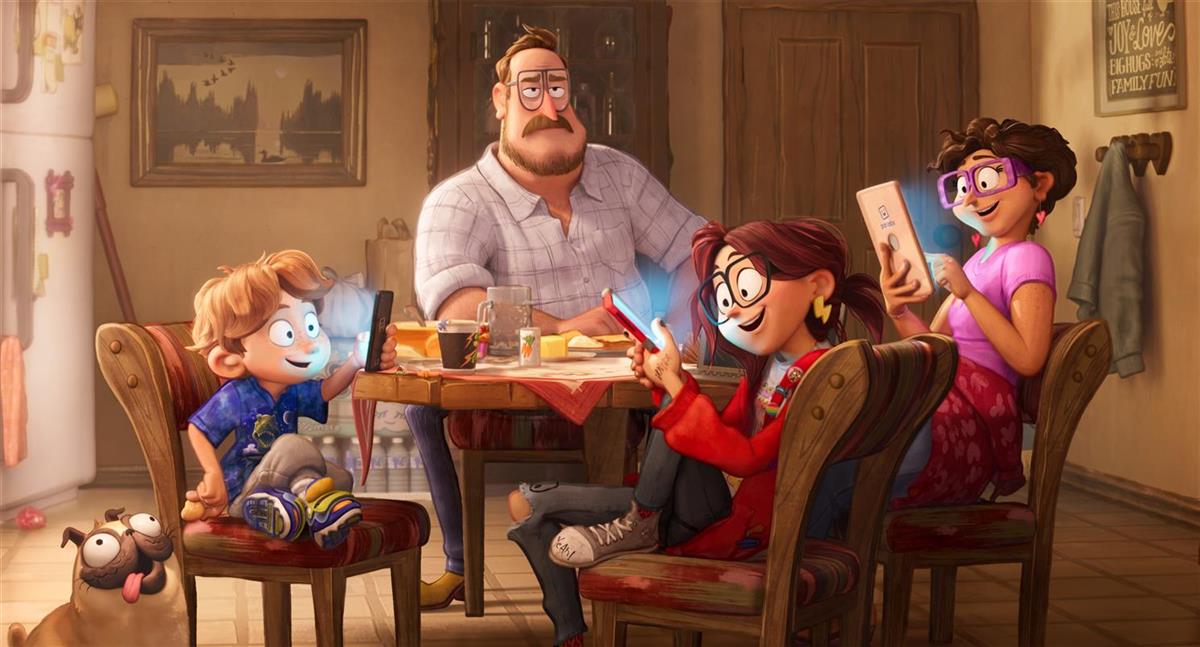 This film is currently not shown in the program.
The programme for the coming cinema week starting on Thursdays is published on Mondays.
To shopping cart
To shopping cart