To shopping cart
To shopping cart
The Personal History of David Copperfield | English OmdU
106 minutes | Start: 16.09.2020 | 2019
A bunch of playful stars brings the Dickens classic to new life – and who would have thought that so many crazy and bizarre ideas fit into just two hours of cinema?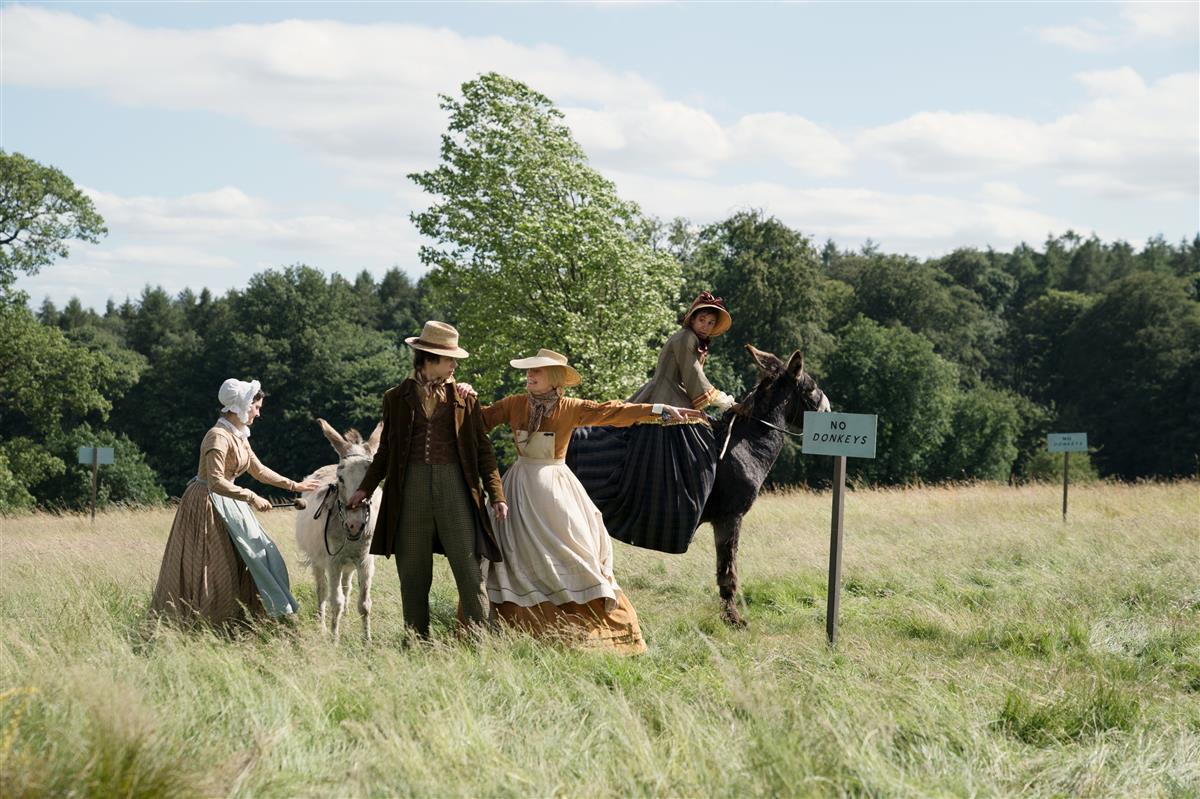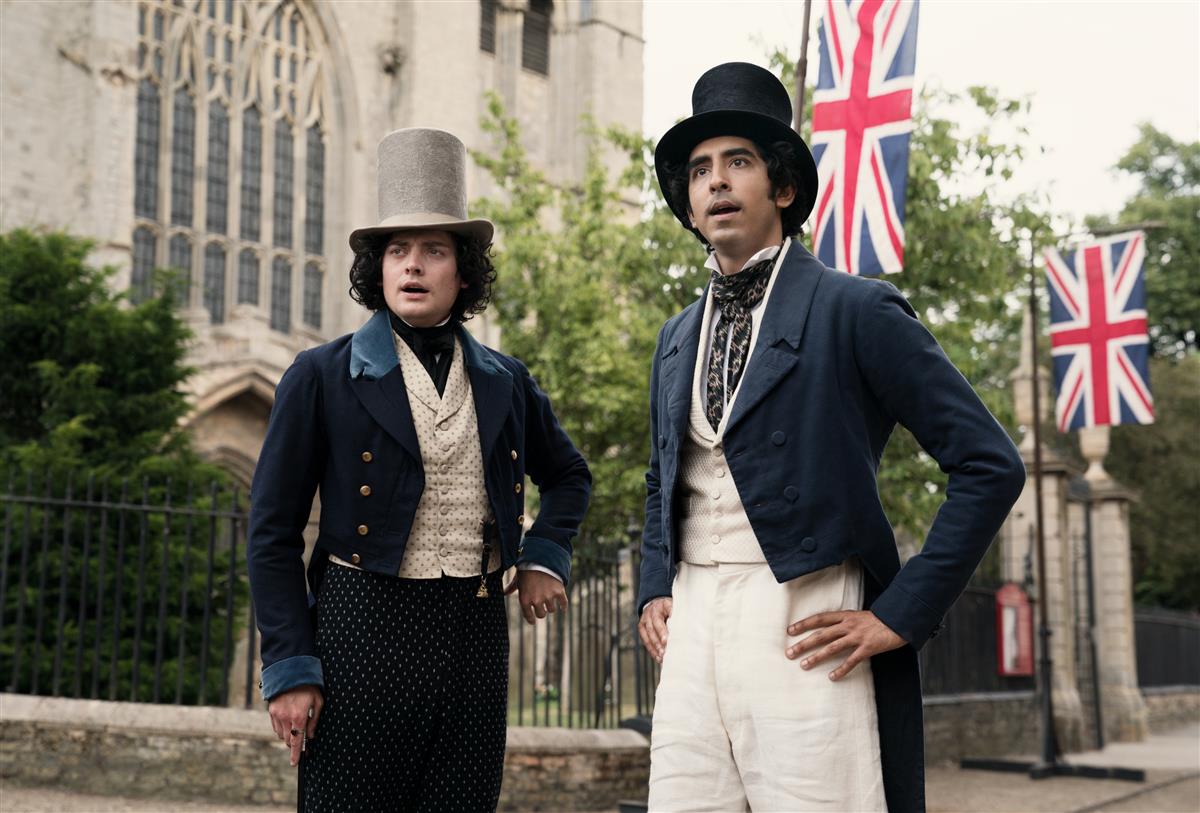 This film is currently not shown in the program.
The programme for the coming cinema week starting on Thursdays is published on Mondays.
To shopping cart
To shopping cart