To shopping cart
To shopping cart
Dinner in America | English OV
106 minutes | Horror | Start: 16.09.2020 | 2020
An anonymous punk rock star with a penchant for excessive violence by chance meets his biggest fan, a shy outsider with handicaps and hidden talents. Together, they make white trash suburban America unsafe, always fleeing the cops and looking for the next meal. Cynical, exaggerated, chaotic: this year's centerpiece stands for vibrant art house cinema with great WTF moments.
They are the most unlikely canvas couple since Harold and Maude. He is an aggression-driven rebel with a fag under his moustache who never finishes a sentence without F***s and S***s. She a bullied loner in nasty leggings and the worst dancer and basketball player you can imagine. Simon and Patty meet up as the casual pyromaniac is once again on the run from the police. He invites himself to take refuge with her - much to the annoyance of Patty's little brother. But Simon knows all about family quarrels. After all, his own family has only recently disowned him. What unites him and Patty beside...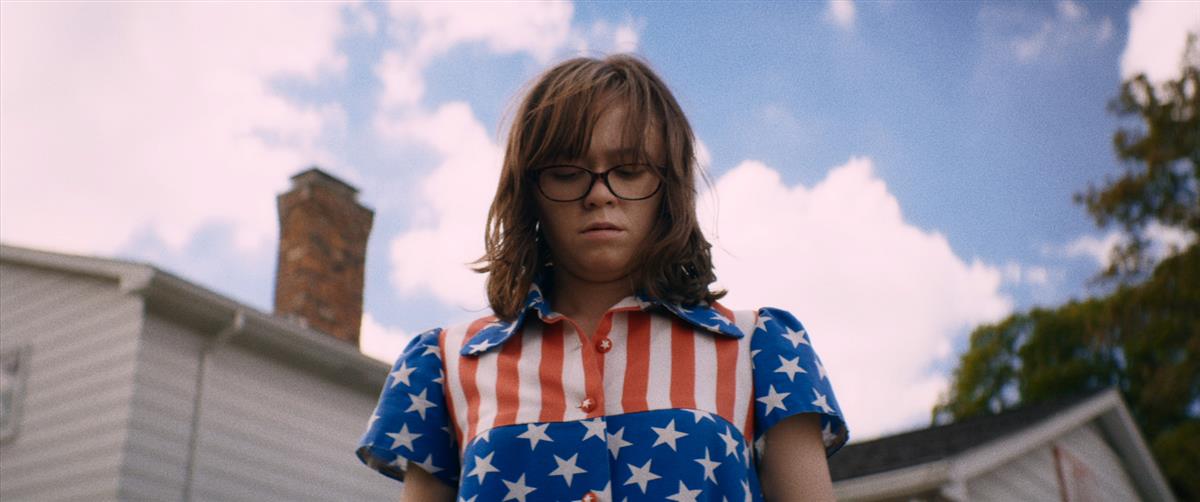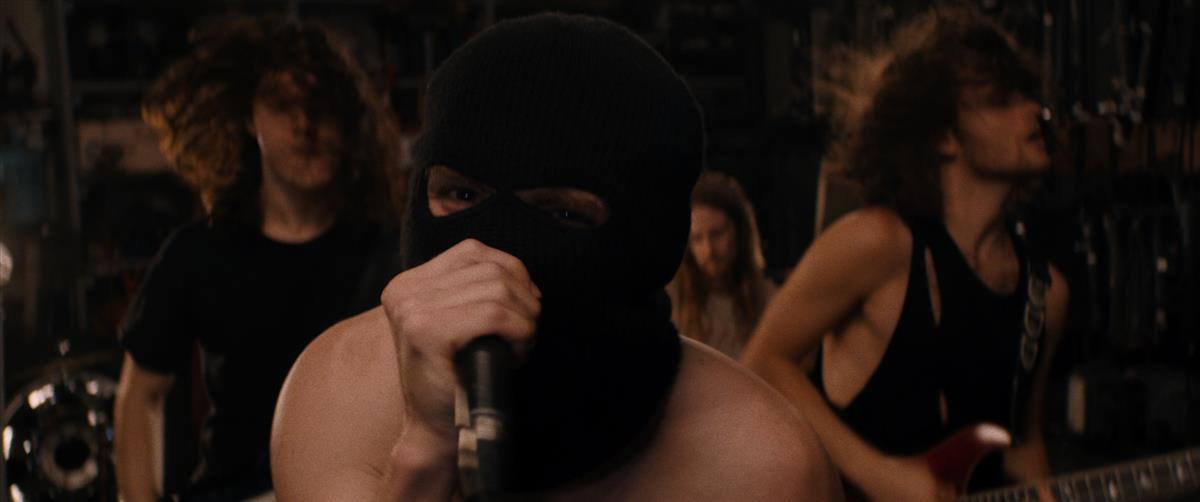 This film is currently not shown in the program.
The programme for the coming cinema week starting on Thursdays is published on Mondays.
To shopping cart
To shopping cart