Du hast es versprochen
Rated 16
102 minutes | Start: 20.12.2012 | Deutschland 2012
Mystery-Thriller um eine junge Frau, die mit ihrer besten Freundin auf der Urlaubsinsel aus Kindertagen auf ein grauenvolles Geheimnis stößt.
Gerade, als es in Hannas Ehe kriselt, wird ihre ehemals beste Freundin Clarissa mit einer Tablettenüberdosis auf ihre Station eingeliefert und die beiden Frauen, die sich erstmals seit 25 Jahren wieder sehen, beschließen spontan auf jene Insel zu fahren, mit der sie die schönsten Kindheitserinnerungen verbinden. Doch das winterstürmische Eiland scheint so verflucht wie die Bewohner des heruntergekommenen Fischerdorfes. Denn damals verschwand die kleine Maria und ihr grausames Schicksal hängt mit dem verdrängten Wirken Hannas und Clarissas zusammen.
Gerade, als es in Hannas Ehe kriselt, wird ih...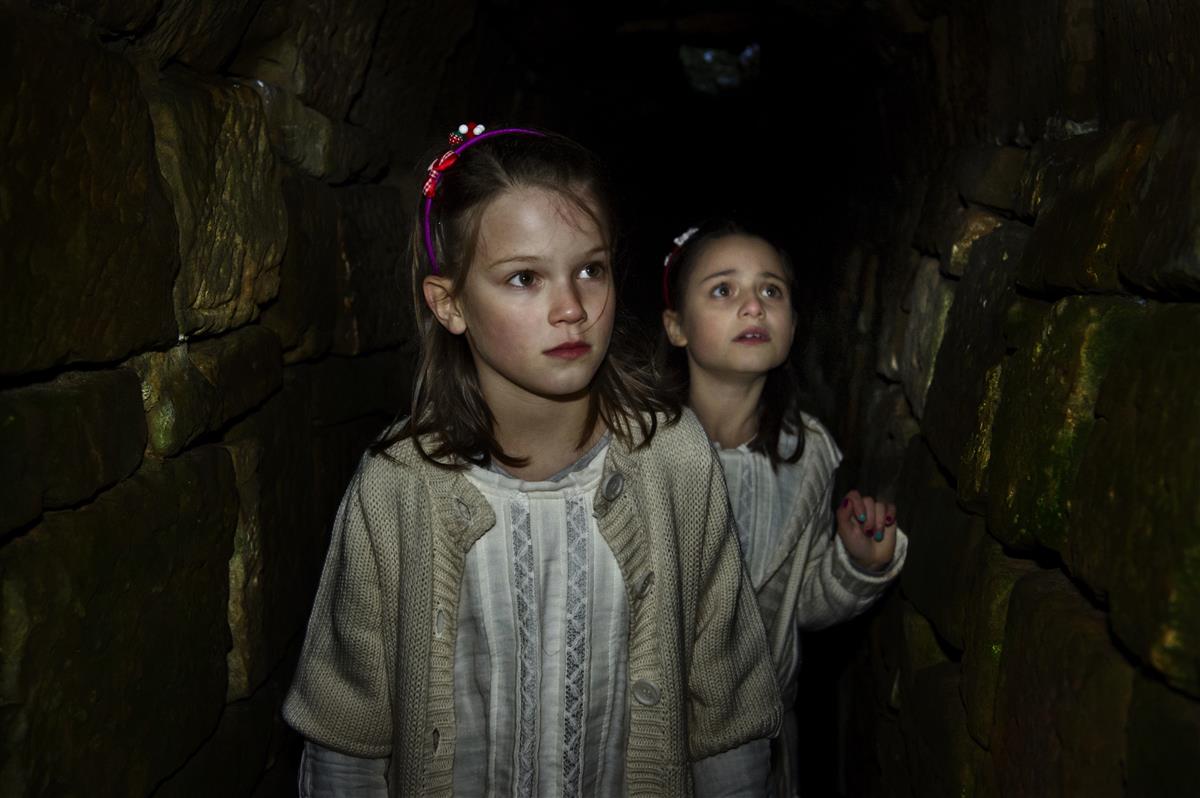 This film is currently not shown in the program.
The programme for the coming cinema week starting on Thursdays is published on Mondays.