Ein Tick anders
Rated 6
87 minutes | Start: 07.07.2011 | Deutschland 2011
Komödie um eine schrullige Familie, die mehr als ein Tick anders ist.
Eva führt mit ihrem Vater, einem erfolglosen, aber stets optimistischen Autoverkäufer, ihrer konsumsüchtigen Mutter und der schrulligen Oma ein glückliches Leben. Doch Eva ist einen Tick anders. Sie leidet am Tourette-Syndrom. Ihre Familie hat sich längst an ihre Tics, Schimpfwörter und Pöbeleien gewöhnt, und auch sonst kommt Eva mit ihrer Außenseiterrolle bestens zurecht. Als der Vater jedoch einen Job in Berlin angeboten bekommt, soll sie plötzlich ihre vertraute Umgebung verlassen. Nicht mit Eva. Dieser Umzug muss verhindert werden - um jeden Preis!
Eva führt mit ihrem Vater, einem erfolglo...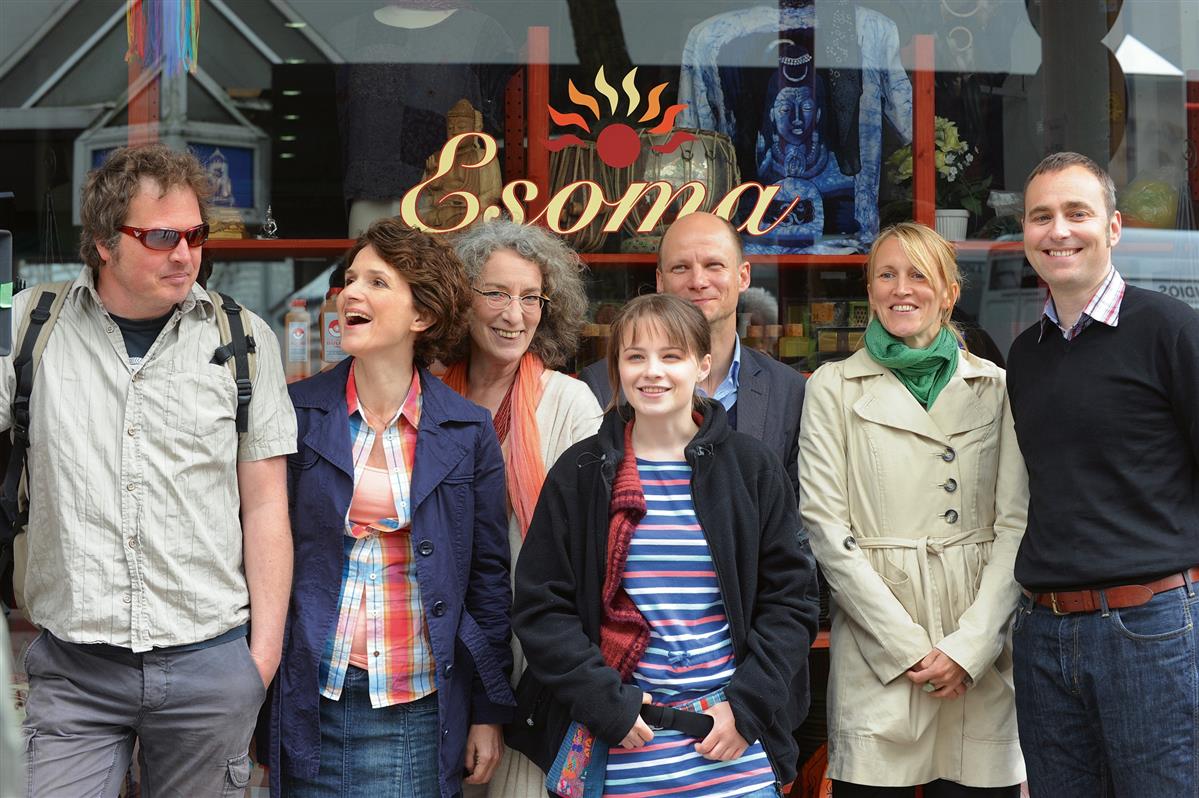 This film is currently not shown in the program.
The programme for the coming cinema week starting on Thursdays is published on Mondays.