Es kommt der Tag
Rated 12
108 minutes | Start: 01.10.2009 | Deutschland 2009
Starkes Drama um die schonungslose Konfrontation einer Tochter mit ihrer Mutter, einer ehemaligen Terroristin.
Die erwachsene Alice fährt nach Frankreich, um ihre Mutter, die sie als Kleinkind zur Adoption freigab, weil sie als RAF-Mitglied auf der Flucht war, mit ihrer Vergangenheit zu konfrontieren. Zuerst gibt sich Alice auf dem Hof ihrer Mutter, die mittlerweile als Judith mit zwei Kindern und französischem Mann ein bürgerliches Leben lebt, als Unfallopfer aus.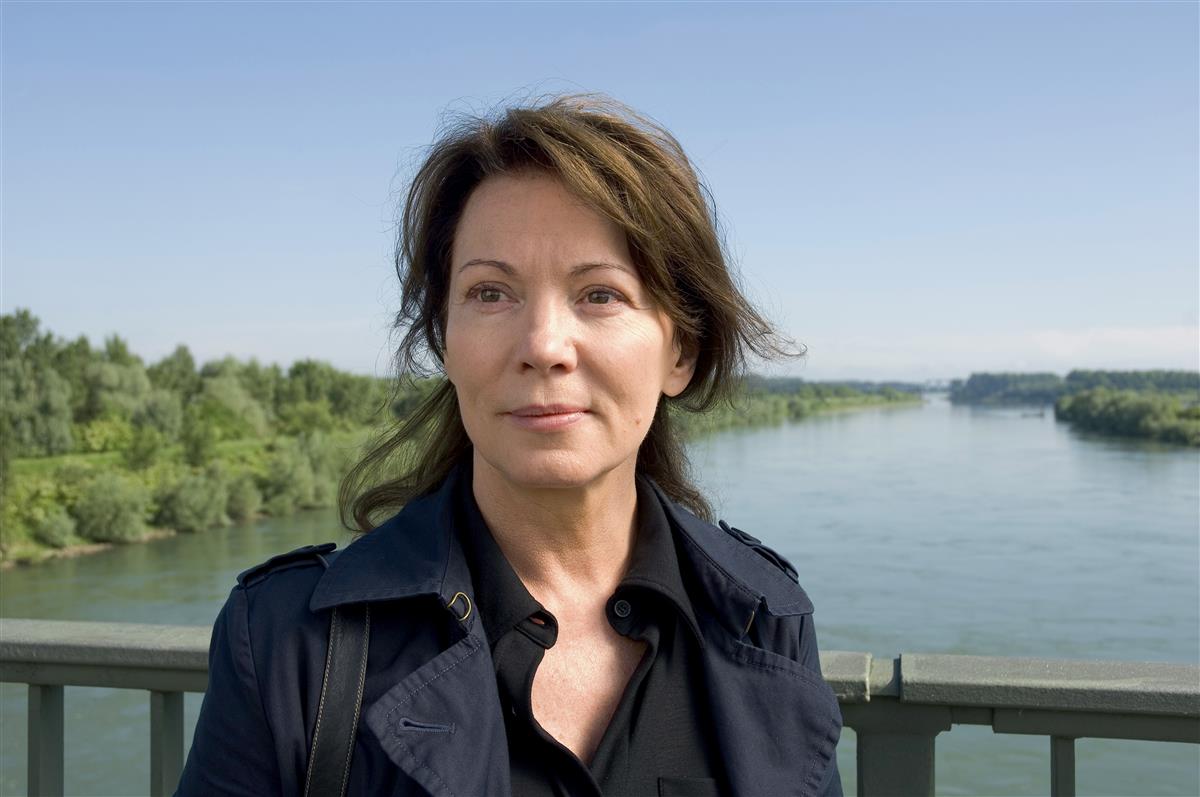 This film is currently not shown in the program.
The programme for the coming cinema week starting on Thursdays is published on Mondays.