To shopping cart
To shopping cart
Freaky
Horror | Start: 19.11.2020 | USA 2020
Horror comedy about a psychopathic serial killer who one day awakes in the body of a teenager and finds the perfect camouflage for his bloody deeds.
Actually, 17-year-old Millie Kessler (Kathryn Newton) only wanted to finish her senior year at high school, but suddenly her life gets mixed up in a very unexpected way. The notorious serial killer "Blissfield Butcher" (Vince Vaughn) scares the city and soon meets Millie. While trying to make her his next victim, he accidentally triggers an ancient curse that awakens the teenage girl and the killer in each other's bodies.

Millie has only 24 hours to break the curse and not be trapped forever in the shape of the psychopath who is wanted everywhere. With the help of her friends Nyla (Celeste...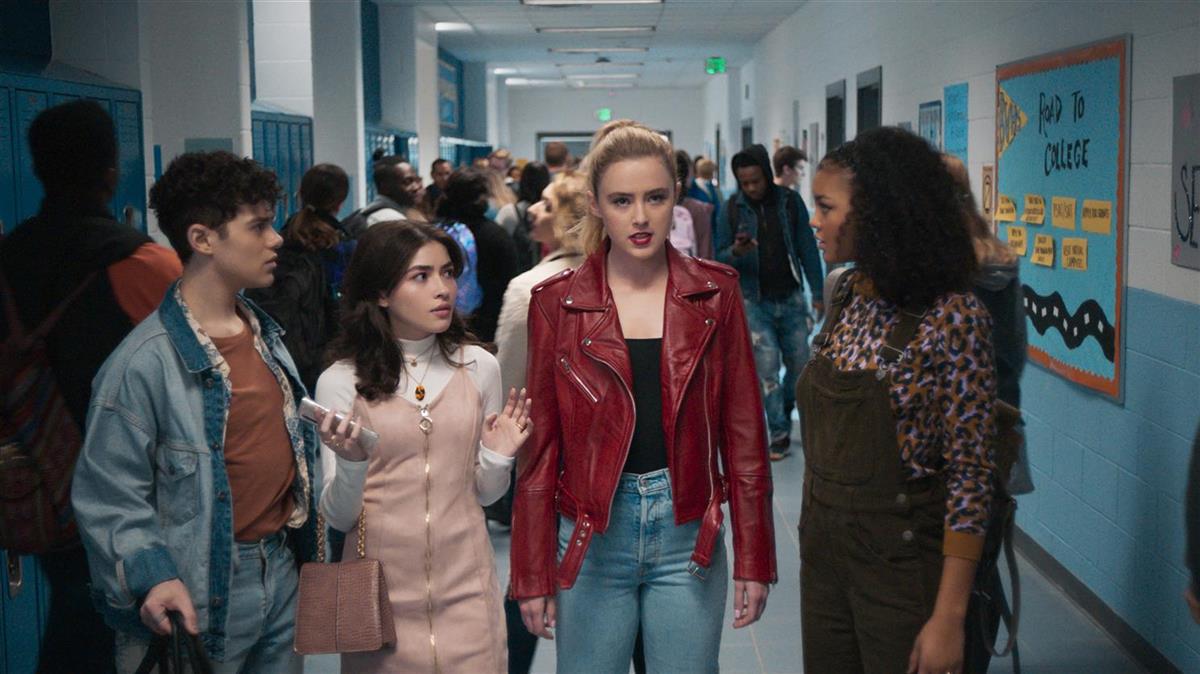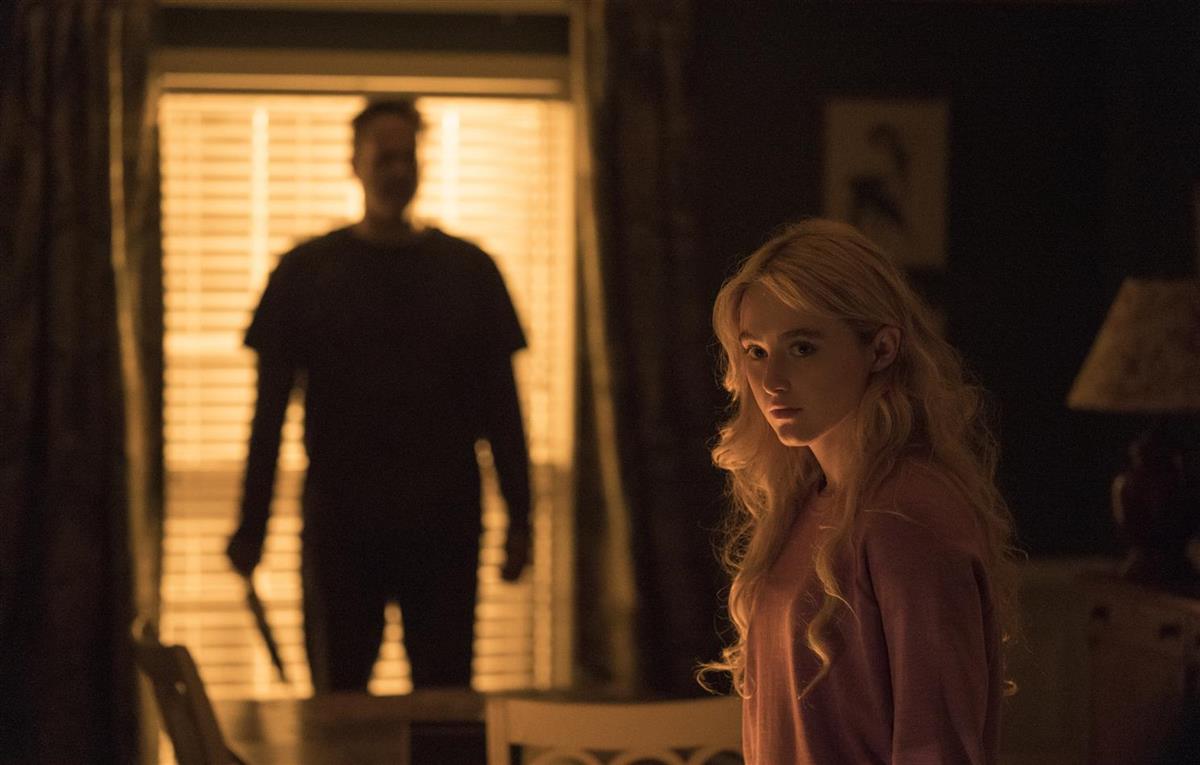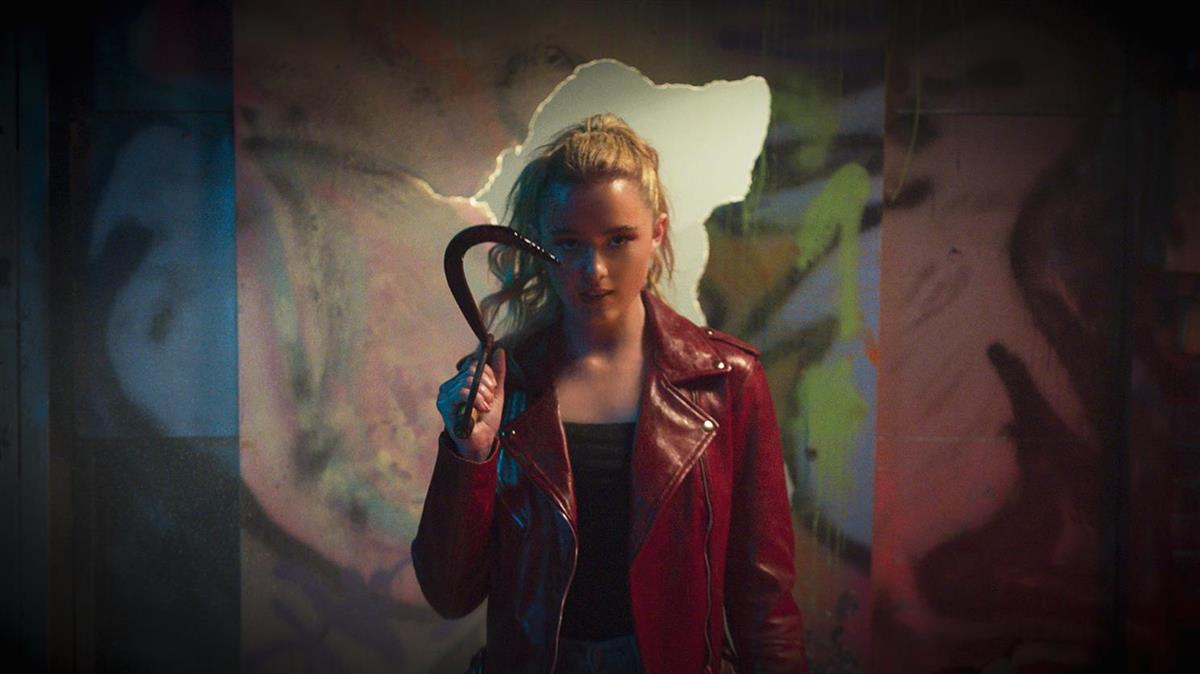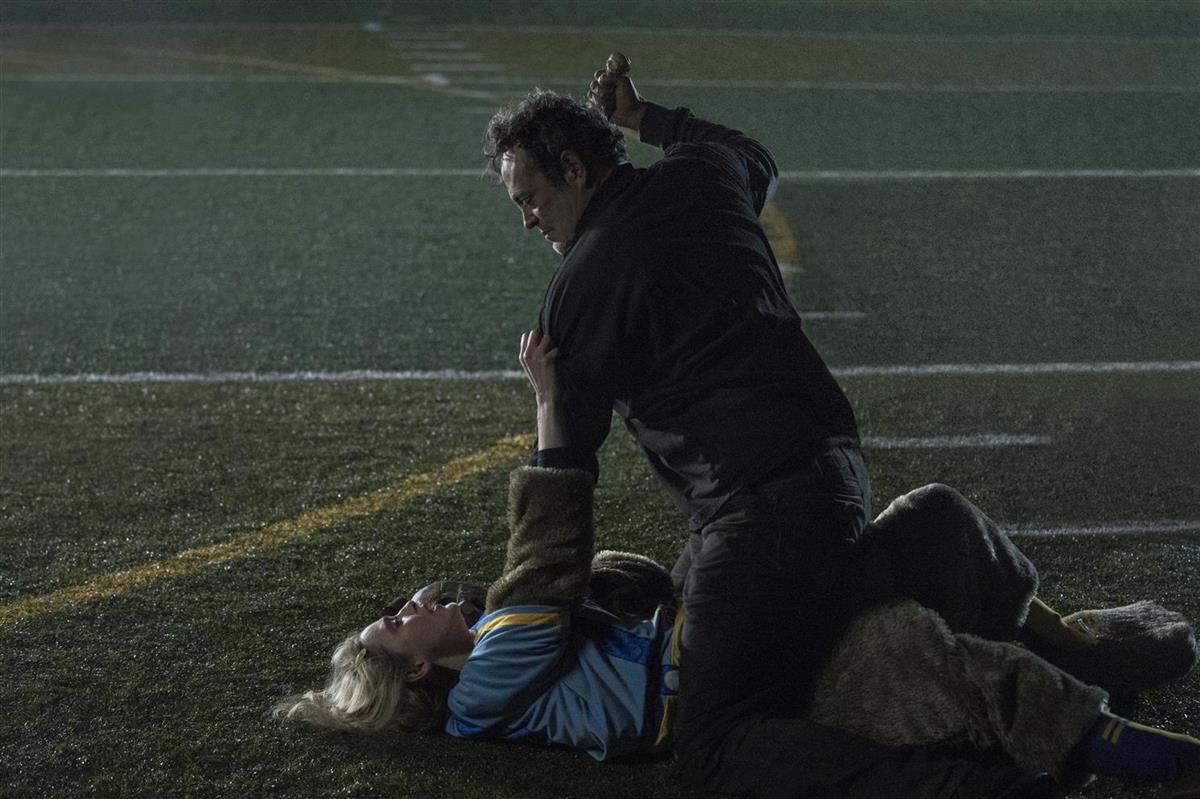 To shopping cart
To shopping cart