To shopping cart
To shopping cart
Fried Berry | Engl. OV & Afrikaans OmeU
99 minutes | Horror | Start: 16.09.2020 | 2020
Barry has sizzled away his brain with mind-numbing substances. This makes him the perfect host for aliens on a research trip through the nightly Cape Town. Or is all this just imaginary crap?
Barry is a bum and loser, and preferably stoned. That's why his old lady has just given him a hard time again, but he doesn't want her anymore anyway. On the search for the next kick, he wanders through the streets of Cape Town at night with a misty look... and is abducted by aliens! They subject Barry to strange experiments and drop him back on earth. But is Barry still himself, or is he being controlled by an alien from outer space? Or was it all just imagination in a frenzy? Either way, Barry now has special powers that are not so easy to explain. A breathless night of insane episodes, supe...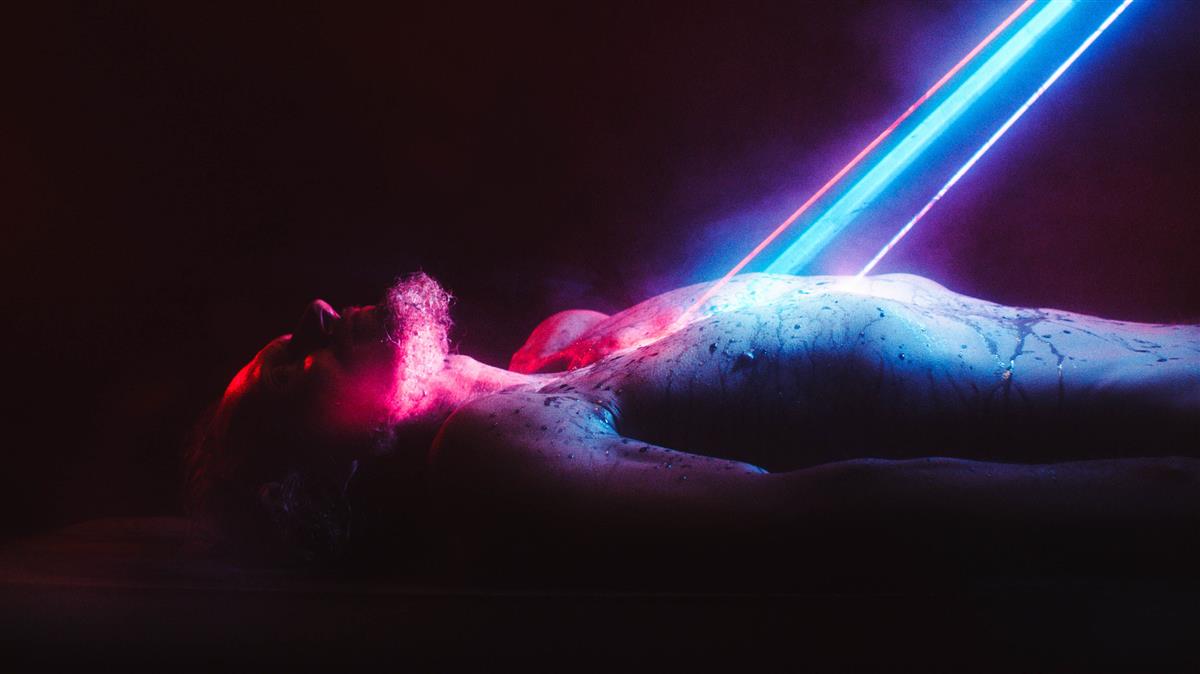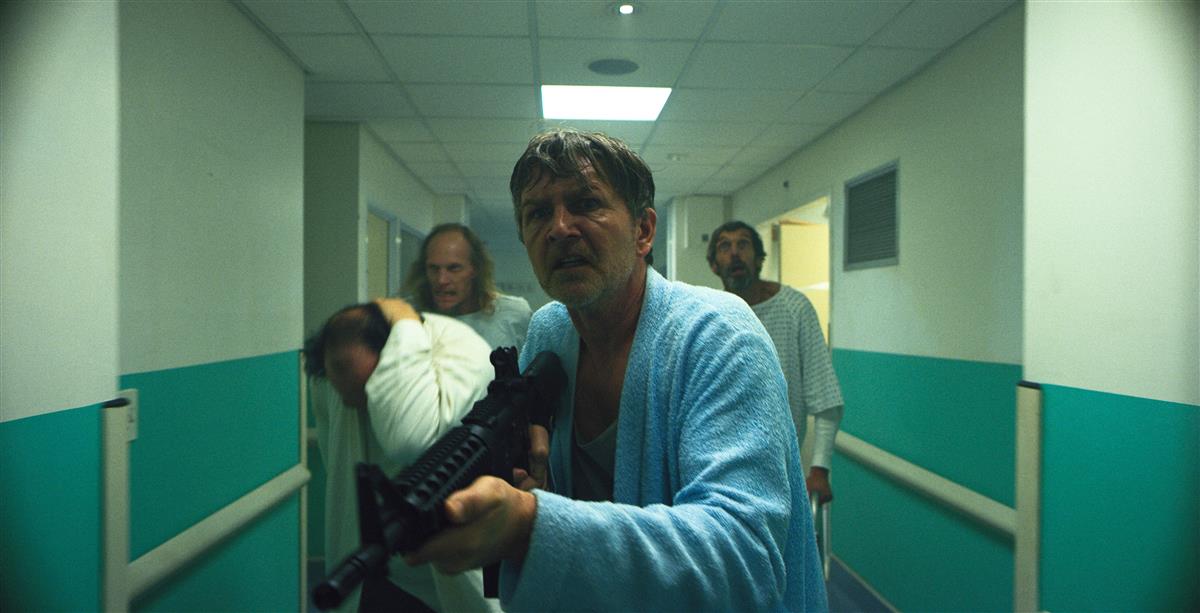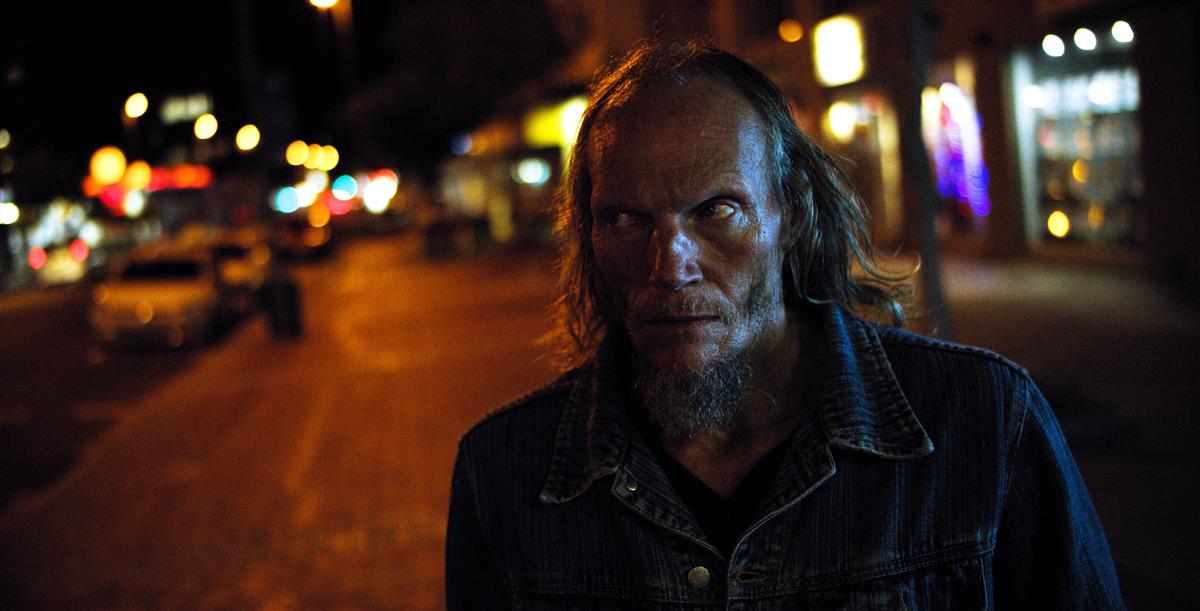 This film is currently not shown in the program.
The programme for the coming cinema week starting on Thursdays is published on Mondays.
To shopping cart
To shopping cart