To shopping cart
To shopping cart
Greenland
Rated 12
120 minutes | Action | Start: 22.10.2020 | USA 2020
Spectacular action cinema with "Deadpool" star Morena Baccarin and Gerard Butler, who fight for the survival of their family under apocalyptic conditions.
The end of parts of humanity seems to be in sight. For a gigantic comet is about to enter the earth's atmosphere. A first fragment of the comet has already completely destroyed Florida. Initial predictions that the comet would crash into the sea were simply wrong. Slowly rumors are spreading that only a selected circle of people can be saved. Also the engineer John Garrity (Gerard Butler) is asked by the US government to go to a military base with his wife Allison (Morena Baccarin) and his son Nathan (Roger Dale Floyd).

From there, they are to be flown out to a place where survival should ...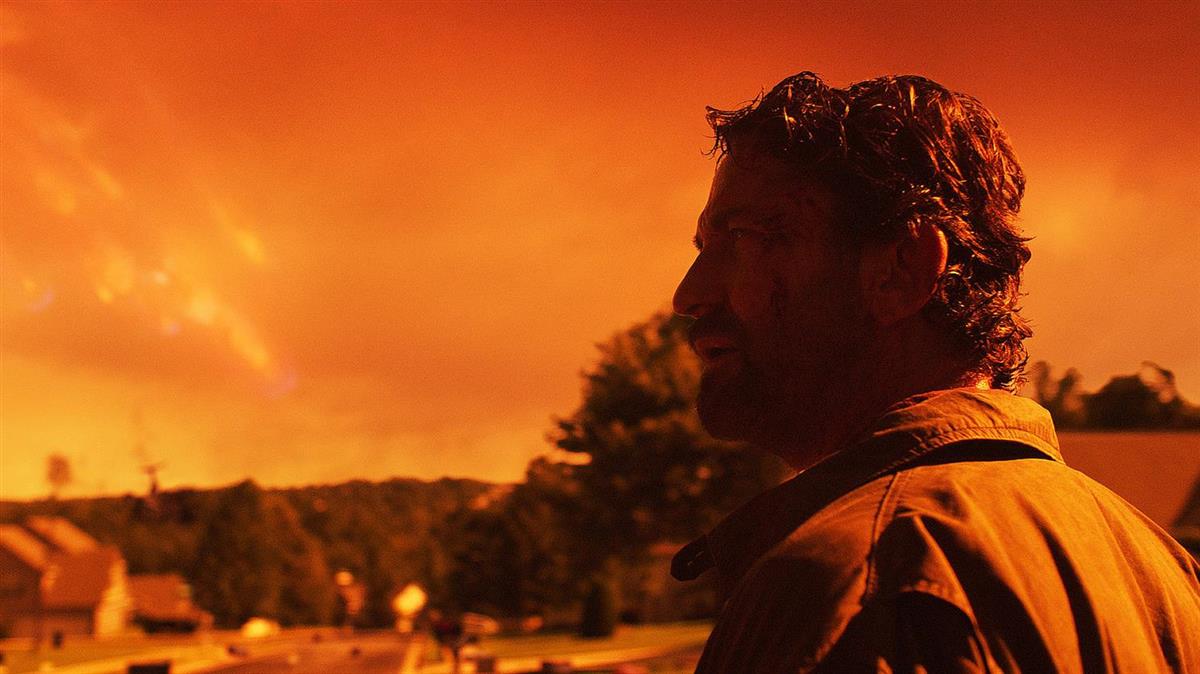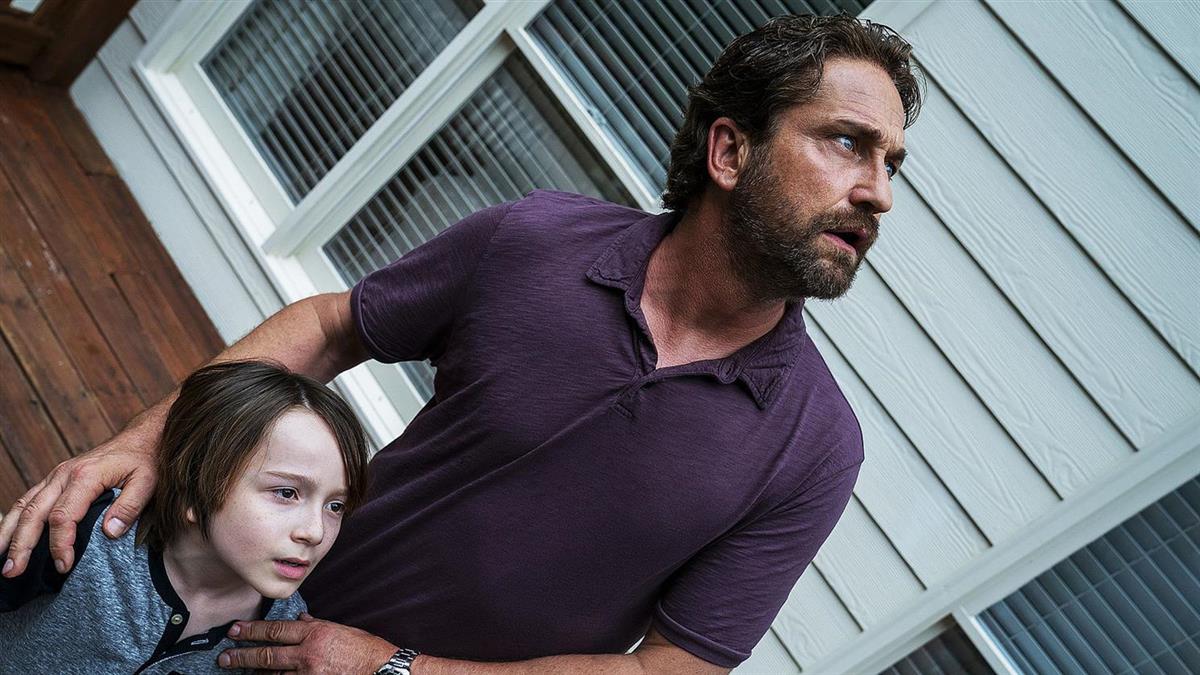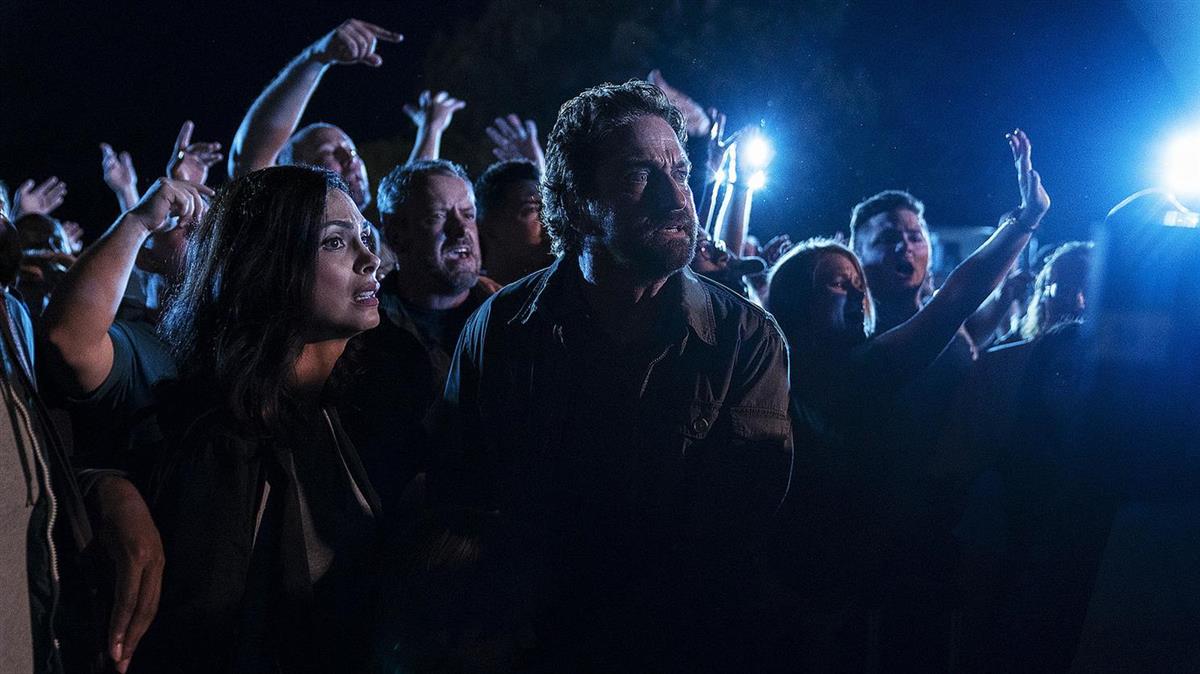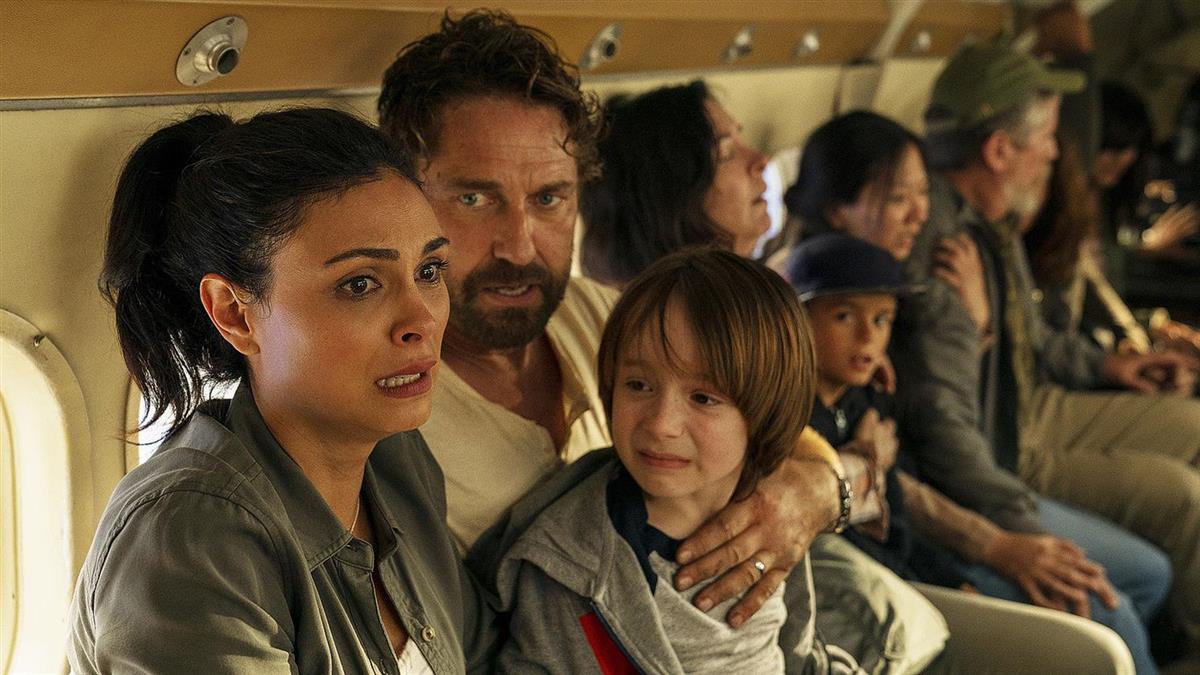 To shopping cart
To shopping cart