To shopping cart
To shopping cart
The Witches
Rated 12
104 minutes | Start: 29.10.2020 | USA 2020
Academy Award winner Robert Zemecki's imaginative and star-studded adaptation of Roald Dahl's classic novel "The Witches". starring Anne Hathaway and Octavia Spencer.
An orphan boy (Jahzir Bruno) moves to his loving grandmother (Octavia Spencer) in the rural town of Demopolis in Alabama at the end of the 1967 years. When the boy and his grandmother meet glamorous, but thoroughly devilish witches, she transports our young hero to an opulent seaside resort.

Unfortunately, they arrive there just when the Grand Grand Master Witch of the World (Anne Hathaway) has just summoned her companions from all parts of the globe.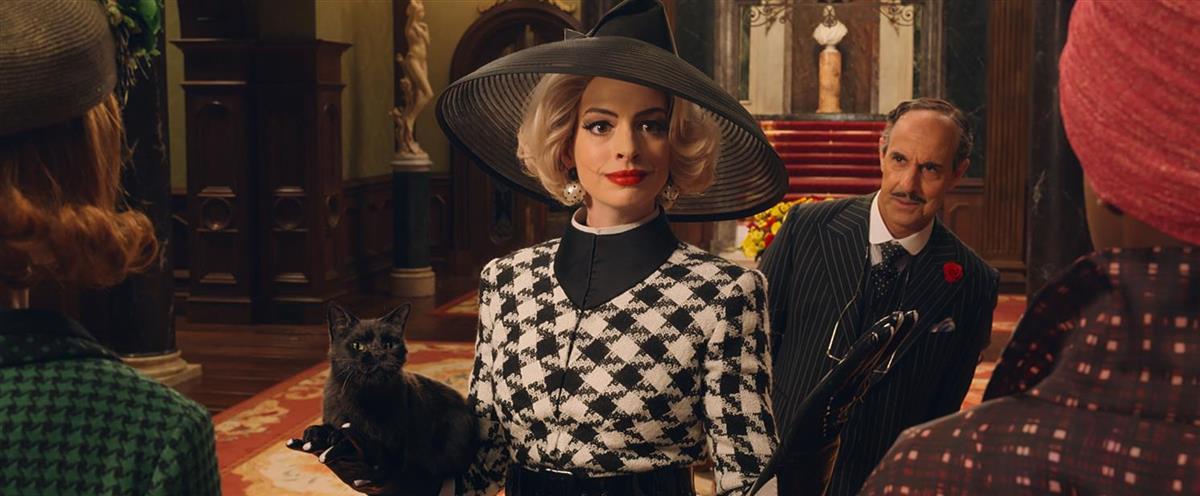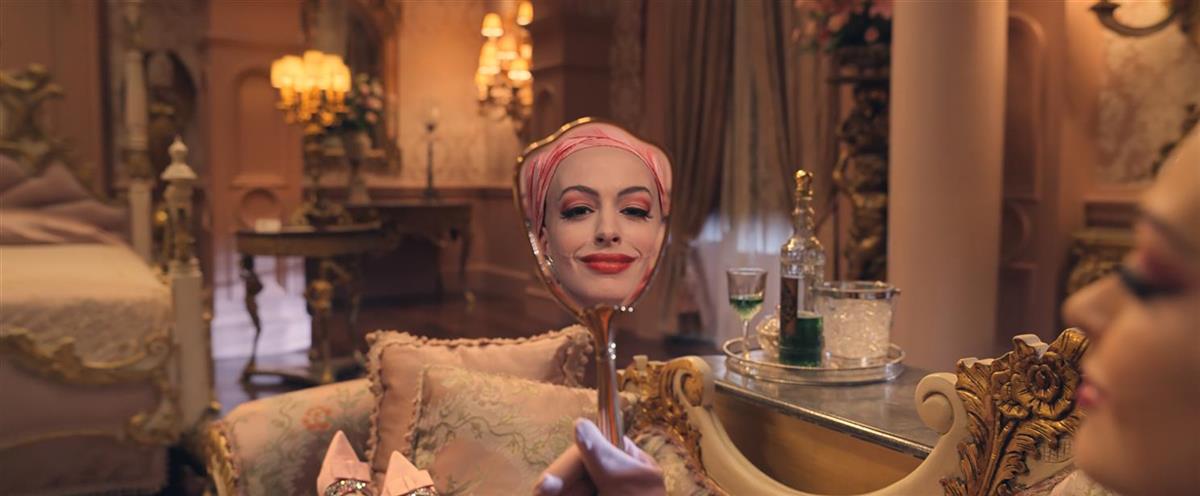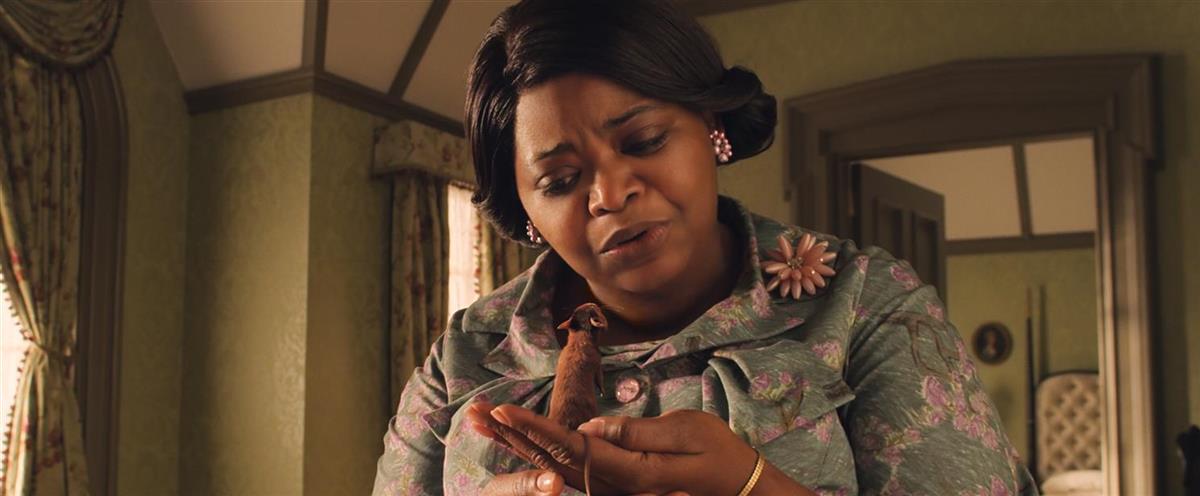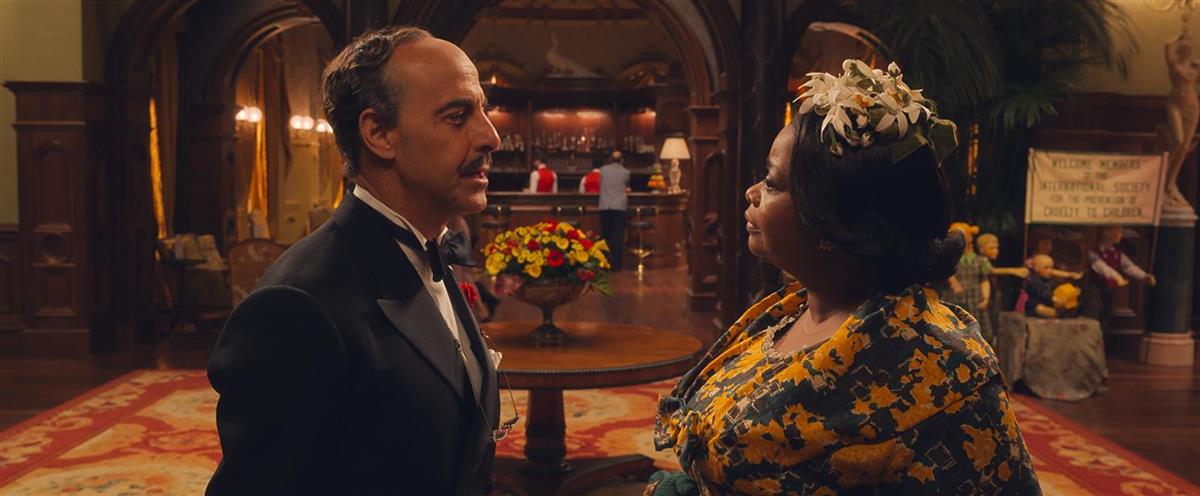 To shopping cart
To shopping cart