To shopping cart
To shopping cart
I Am Greta
101 minutes | Start: 16.10.2020 | Sweden/Germany/USA/Great Britain 2020
Exciting documentary about the life story of Greta Thunberg, who at the age of 15 became the most famous climate activist worldwide.
The story of Greta Thunberg is impressive: At the age of 15, she one day started not to go to school anymore, but went on strike in front of the Swedish parliament building. Subsequently, she became the world's most famous icon of the global youth movement "Fridays for Future", which fights for the containment of climate change and for saving the planet.

The documentary film begins with Greta Thunberg's solo strikes in August 2018, shows the development of the "Fridays For Future" initiatives, their ever-growing popularity and her breathtaking, emission-free sailing trip to the UN climate ...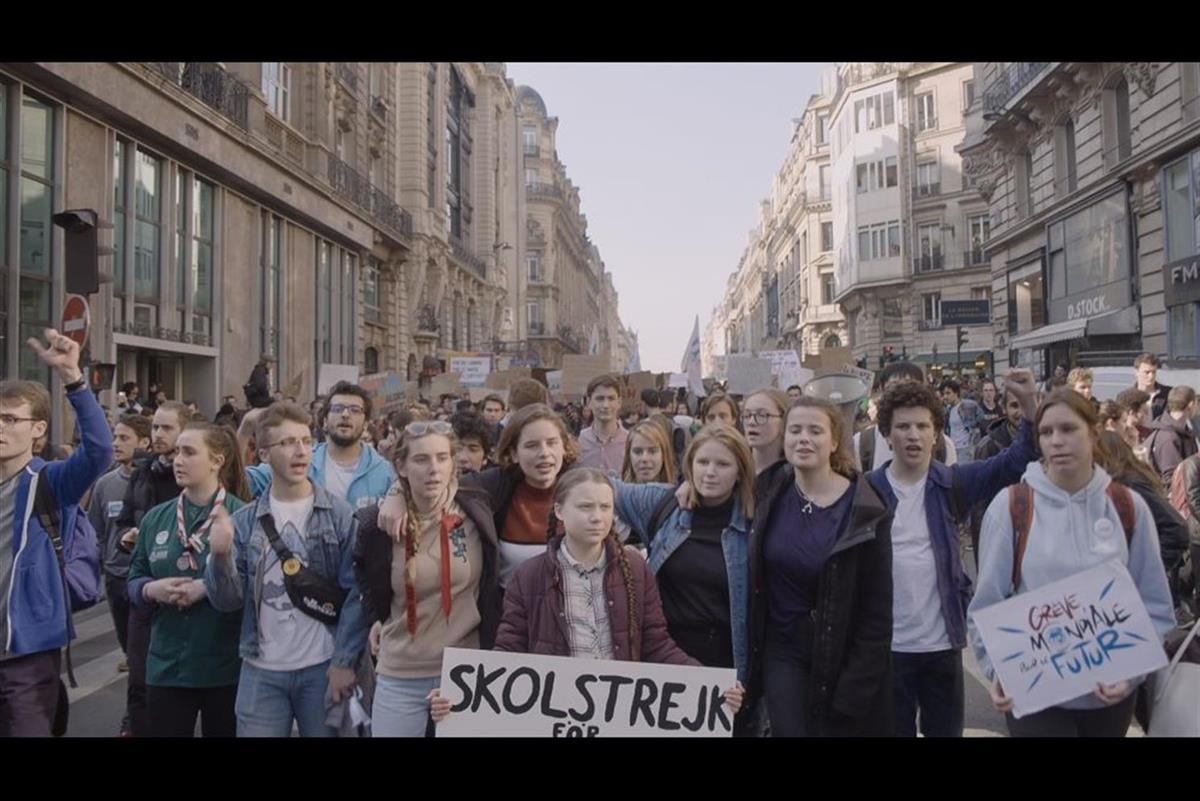 To shopping cart
To shopping cart