To shopping cart
To shopping cart
Idiot Prayer - Nick Cave alone at Alexandra Palace
Rated 0
Start: 05.11.2020 | Großbritannien 2020
In "Idiot Prayer - Nick Cave Alone at Alexandra Palace" performt Nick Cave seine Songs am Klavier in einer selten gesehenen zurückhaltenden Form, von den frühen Bad Seeds und Grinderman bis hin zum jüngsten Nick Cave & the Bad Seeds Album Ghosteen. Der Film beinhaltet Tracks wie Into My Arms, The Mercy Seat, Higgs Boson Blues und Girl In Amber. Aufgenommen im Juni 2020 und ursprünglich nur als Online-Event gedacht, können Fans den Film im Kino nun in einer erweiterten Schnittfassung mit vier bisher unveröffentlichten Performances sehen.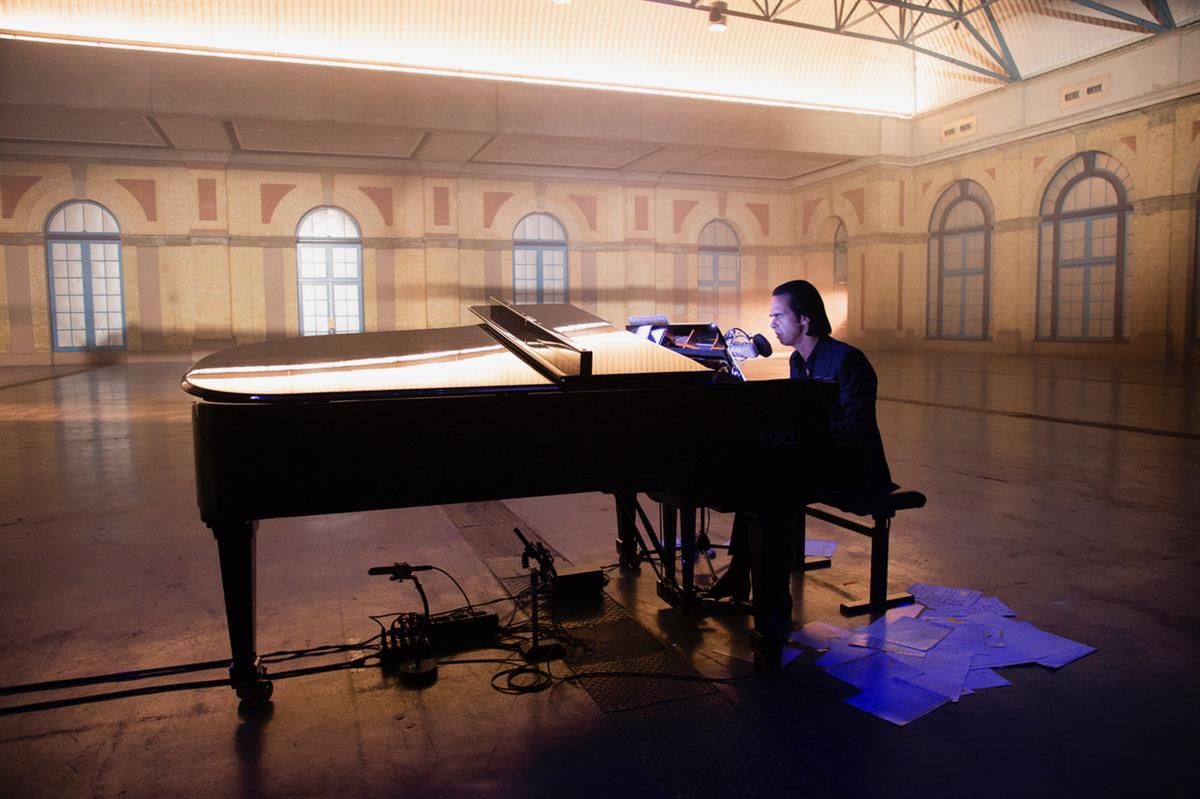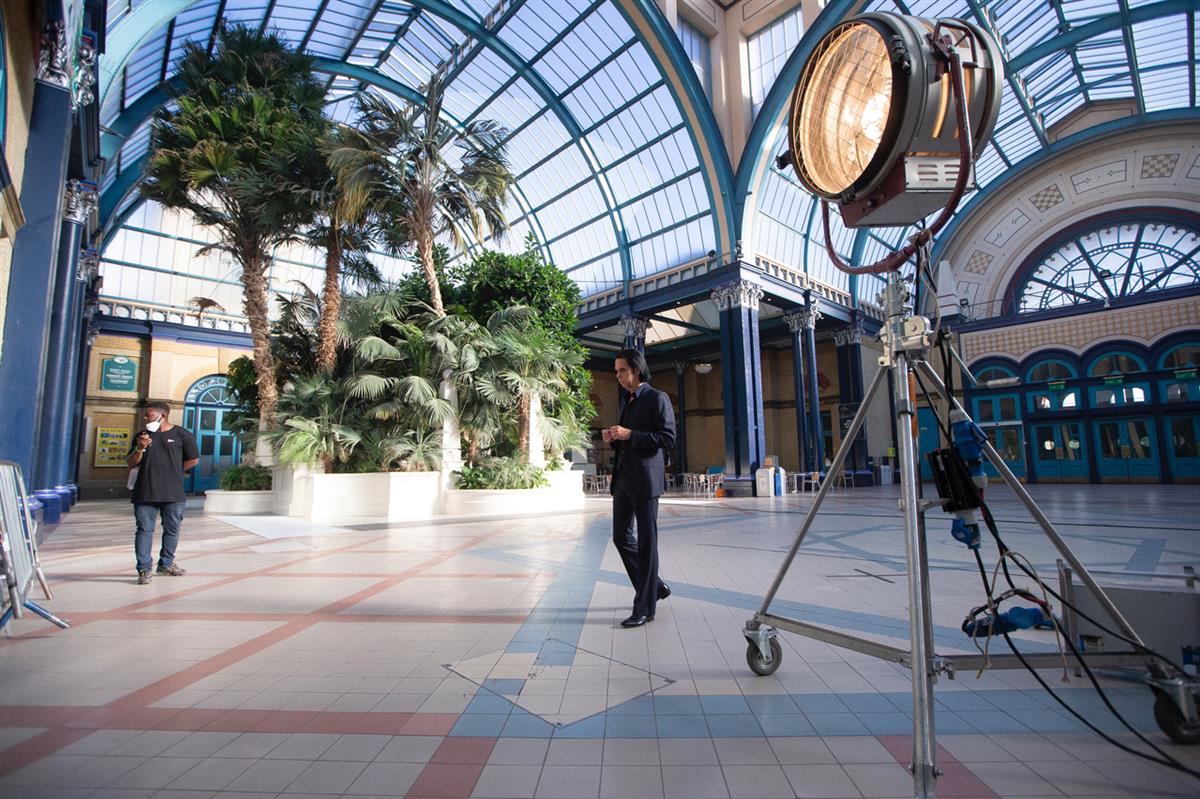 This film is currently not shown in the program.
The programme for the coming cinema week starting on Thursdays is published on Mondays.
To shopping cart
To shopping cart