Im Juli
Rated 12
110 minutes | Deutschland 2000
Hinreißendes Road-Movie-Märchen über einen Hamburger Lehrer, der einen gewagten Trip in die Türkei unternimmt, um die Frau seiner Träume zu treffen.
Die unbekümmerte Juli hat ein Auge auf den Hanburger Referendar Daniel geworfen und überredet ihn, auf eine Party zu kommen, wo er die Frau seines Lebens kennenlernen soll. Natürlich meintsie damit sich, doch als Juli ankommt, hat Daniel bereits mit der Türkin Melek angebandelt. Am nächsten Tag macht er sich auf den Weg nach Istanbul, um sie wieder zu sehen. Als Anhalterin dabei: Juli.
Referendar Daniel ist einer der spießigsten Einwohner Hamburgs. Dennoch verliebt sich die flippige Schmuckverkäuferin Juli in ihn. Ihr Annäherungsversuch missglückt jedoch und Daniel verliebt sich prompt in eine...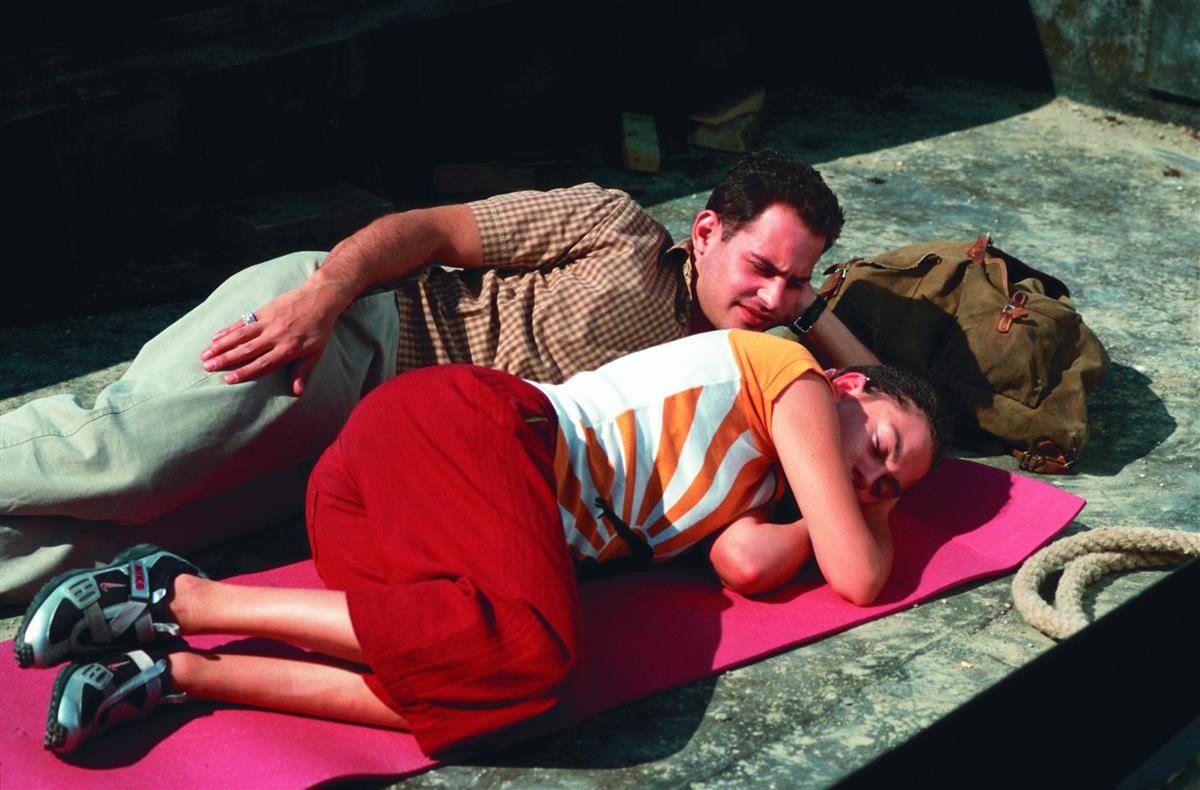 This film is currently not shown in the program.
The programme for the coming cinema week starting on Thursdays is published on Mondays.