To shopping cart
To shopping cart
Kajillionaire
105 minutes | Drama | Start: 29.10.2020 | USA 2020
The new, moving comedy by renowned performance artist Miranda July is about a family of shrewd swindlers.
Tricksters Theresa (Debra Winger) and Robert (Richard Jenkins) have trained their only daughter Old Dolio (Evan Rachel Wood) for 26 years to take advantage of every opportunity to cheat and steal. The family's daily routine is shaken when the parents bring the unknown Melanie (Gina Rodriguez) into the team for a planned coup.

With her spirited nature, Melanie upsets the family and world view of Old Dolio, which was shaped by her parents. While the emotionally neglected Old Dolio longs for the warmth of a traditional family, the sheltered Melanie enjoys the tingling excitement of everyday l...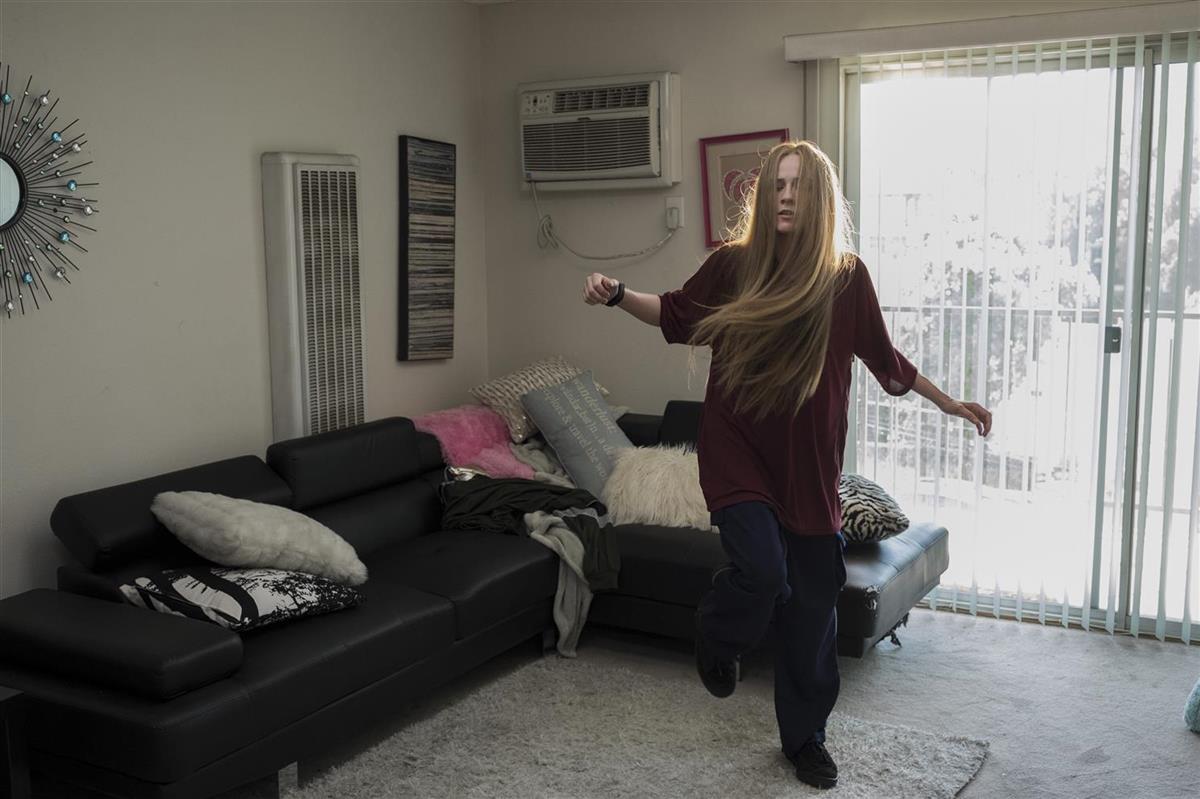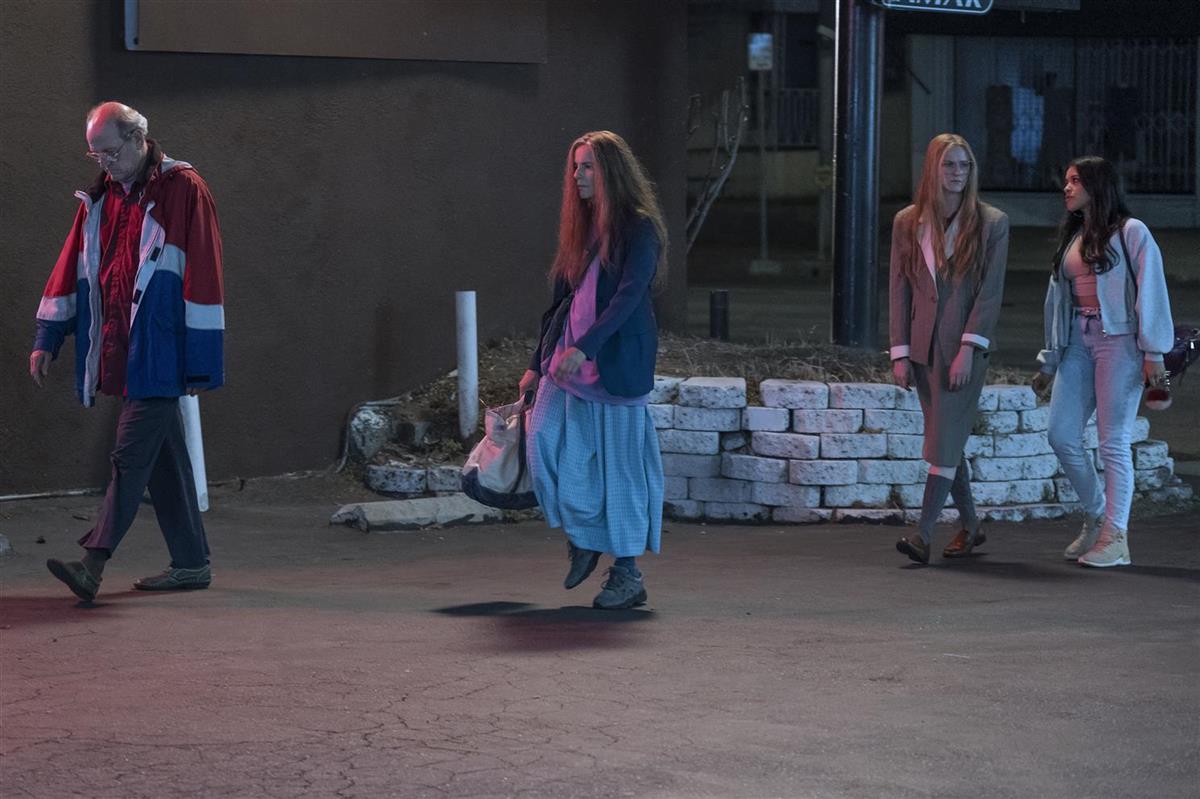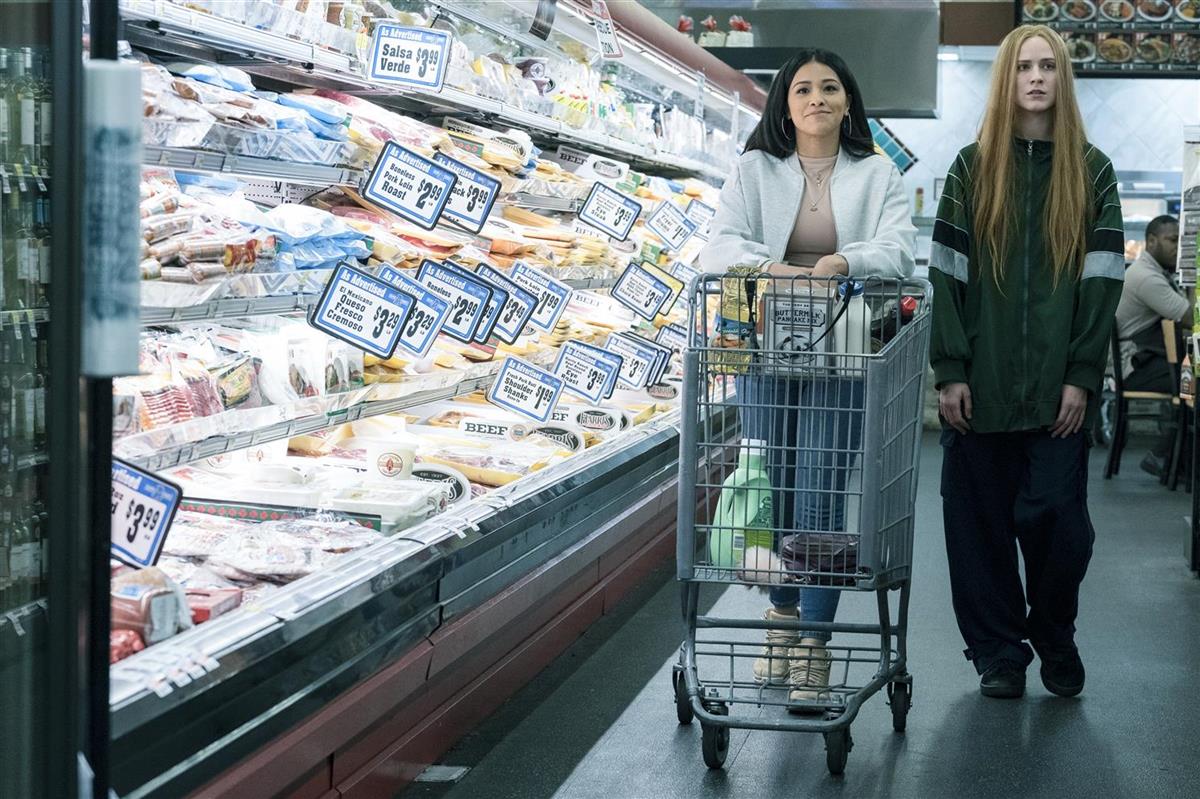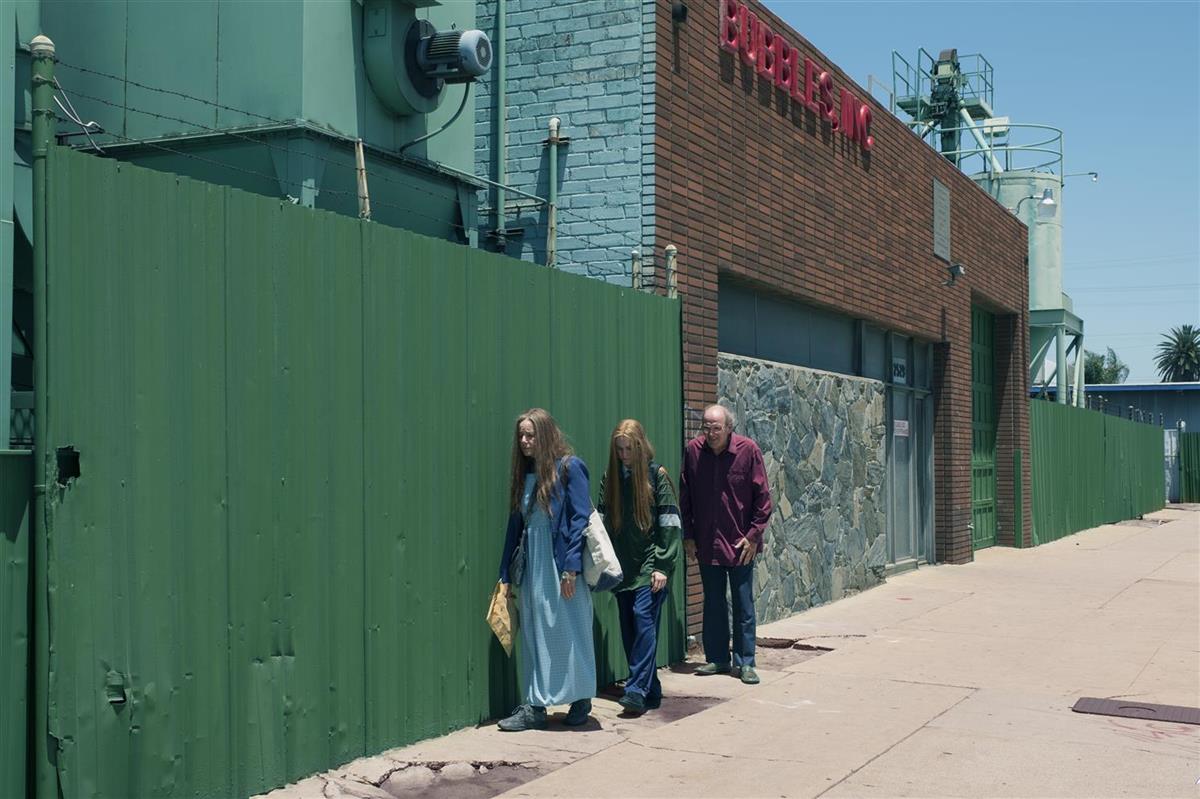 To shopping cart
To shopping cart