Mein Freund aus Faro
Rated 12
93 minutes | Start: 30.10.2008 | Deutschland 2007
Jugendliebesdrama um ein Mädchen, das sich als Junge ausgibt und damit für Gefühlswirbel und Geschlechtsverwechslungen sorgt.
Die 22-jährige Melanie (Anjorka Strechel) ist burschikos, trägt gern Männerkleidung und hat noch keinen Freund. Als die 14-jährige Anhalterin Jenny (Lucie Hollmann) sie für einen Jungen hält, gibt sie sich als Miguel aus dem portugiesischen Faro aus. Jenny verliebt sich in den vermeintlichen Mann und Mel ist ihrem tristen Leben endlich entkommen. Nur ihrer Familie muss sie einen Freund vorlügen. Ein Arbeitskollege übernimmt den Part.
Die Sehnsucht nach einer neuen Identität führt zu einem wackligen Lügengebäude, das wie ein Kartenhaus zum Einsturz verdammt ist - eine gewitzte, doppelte Verwech...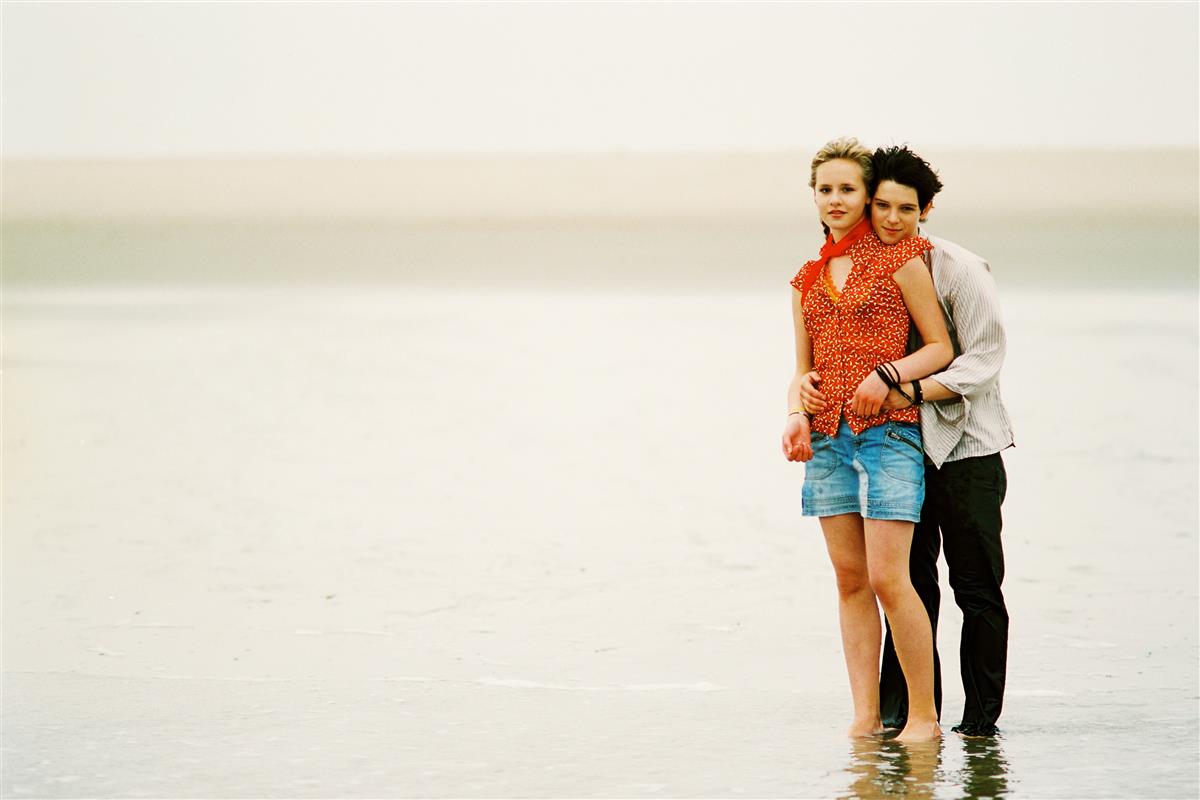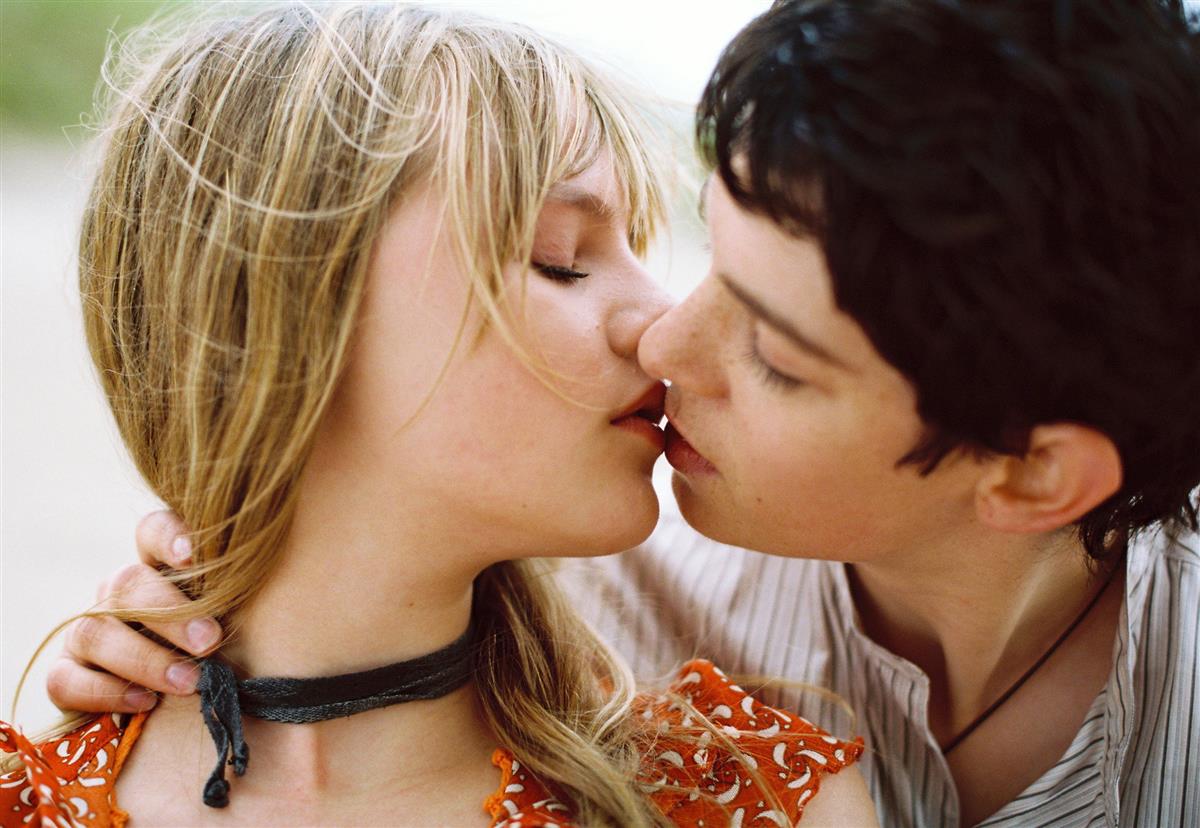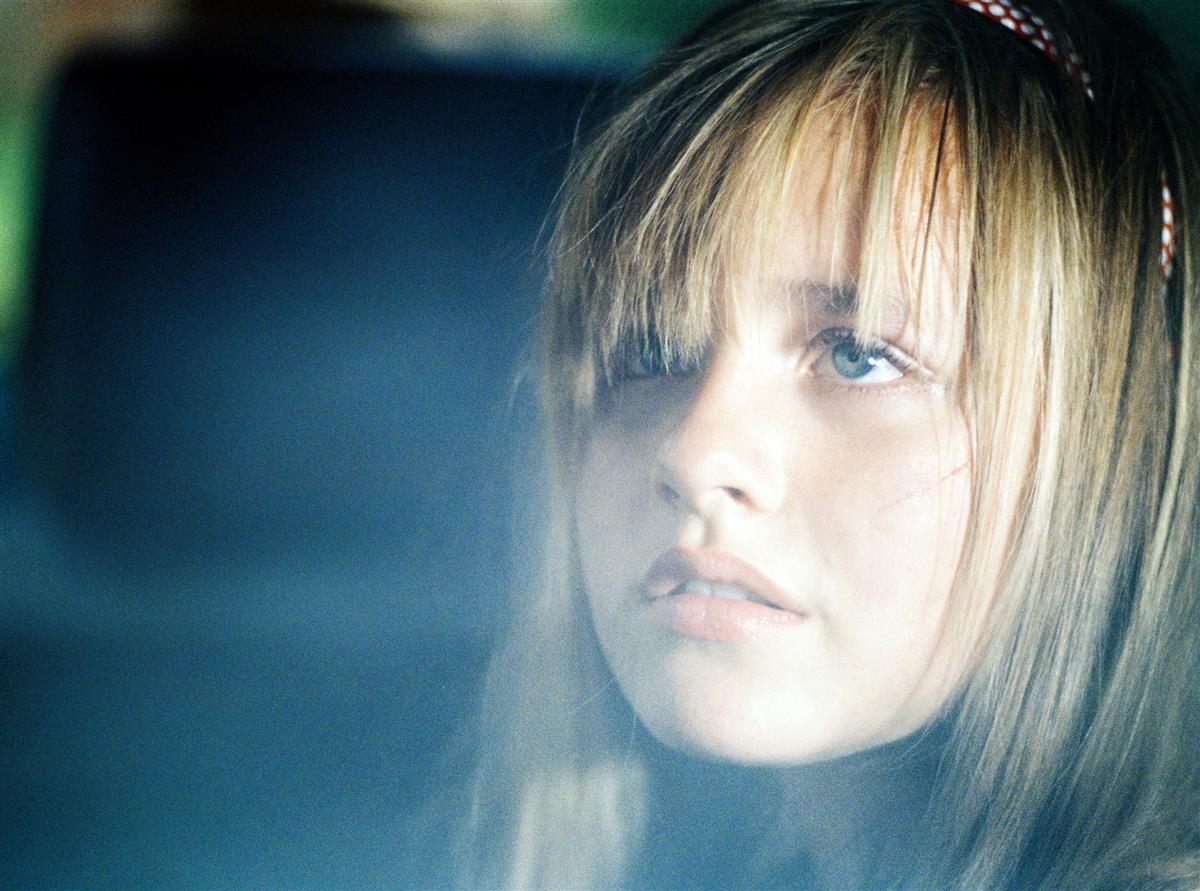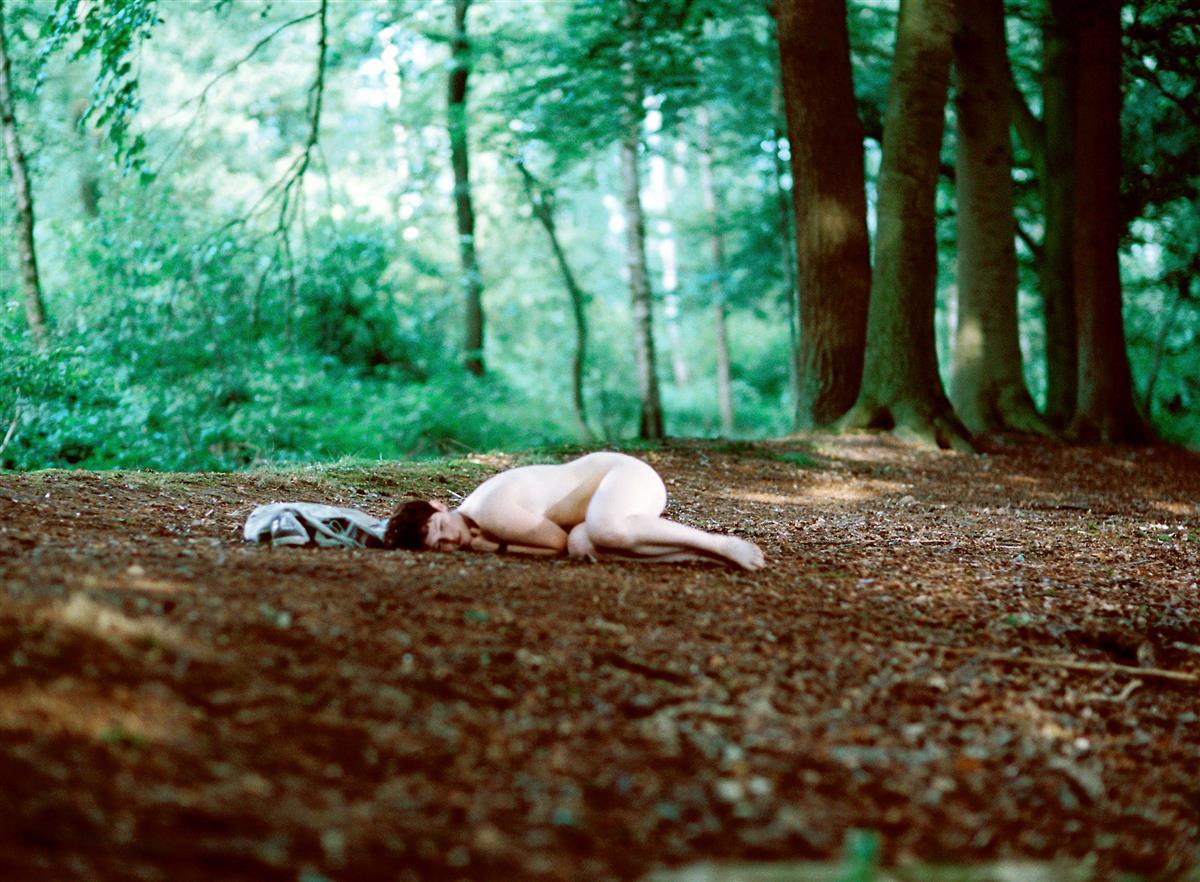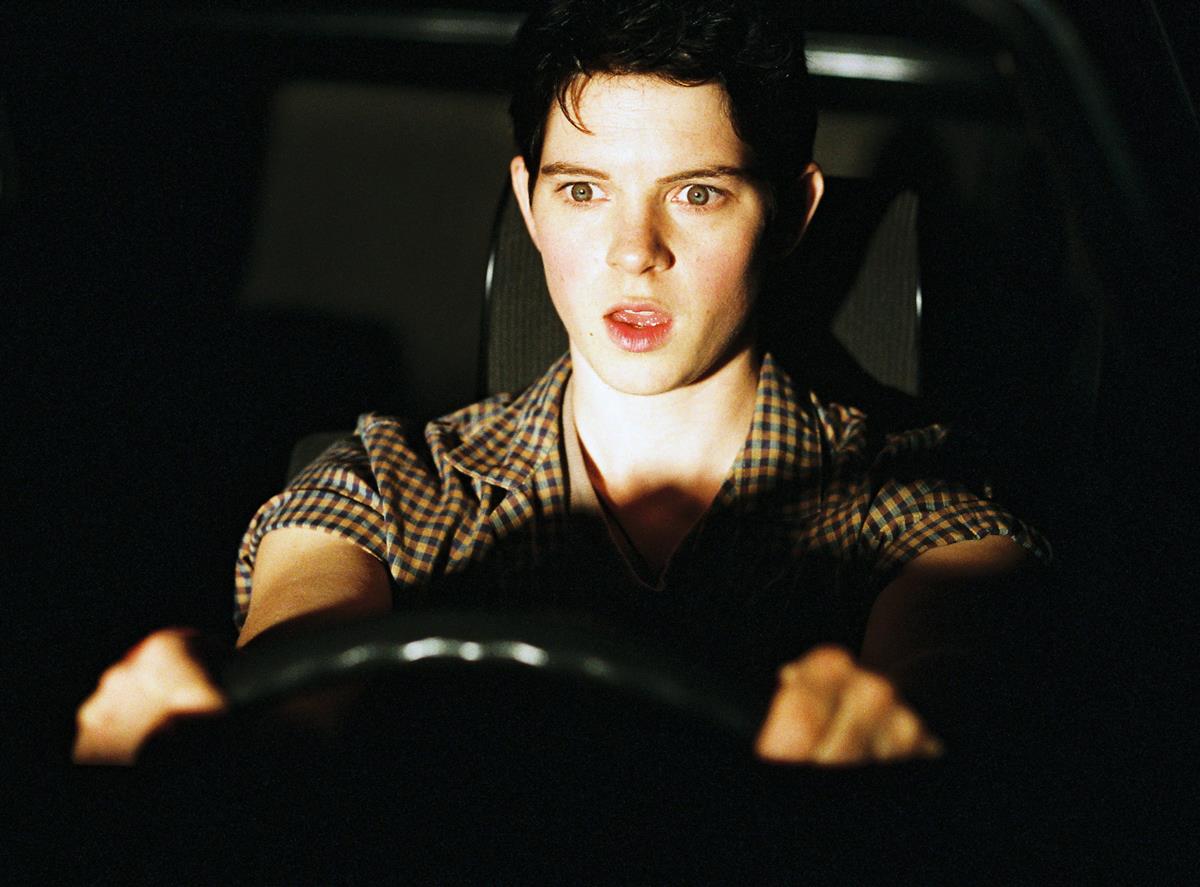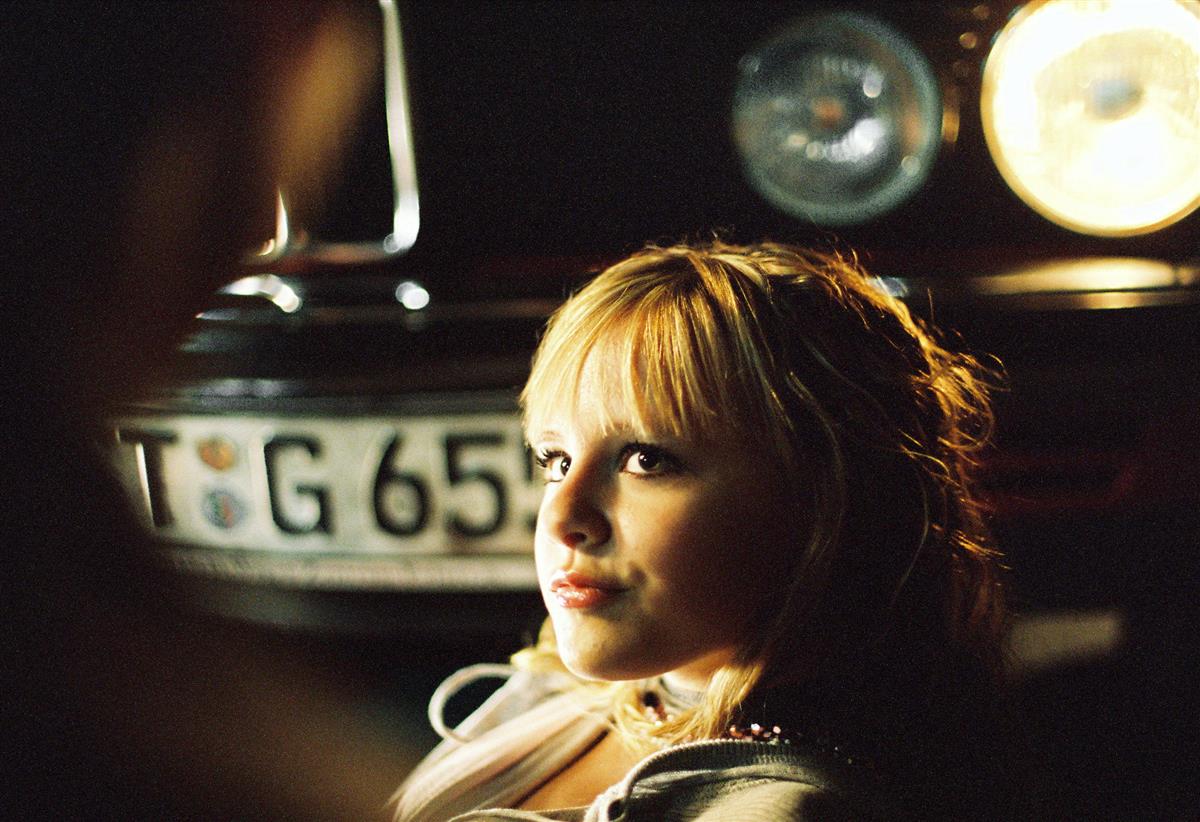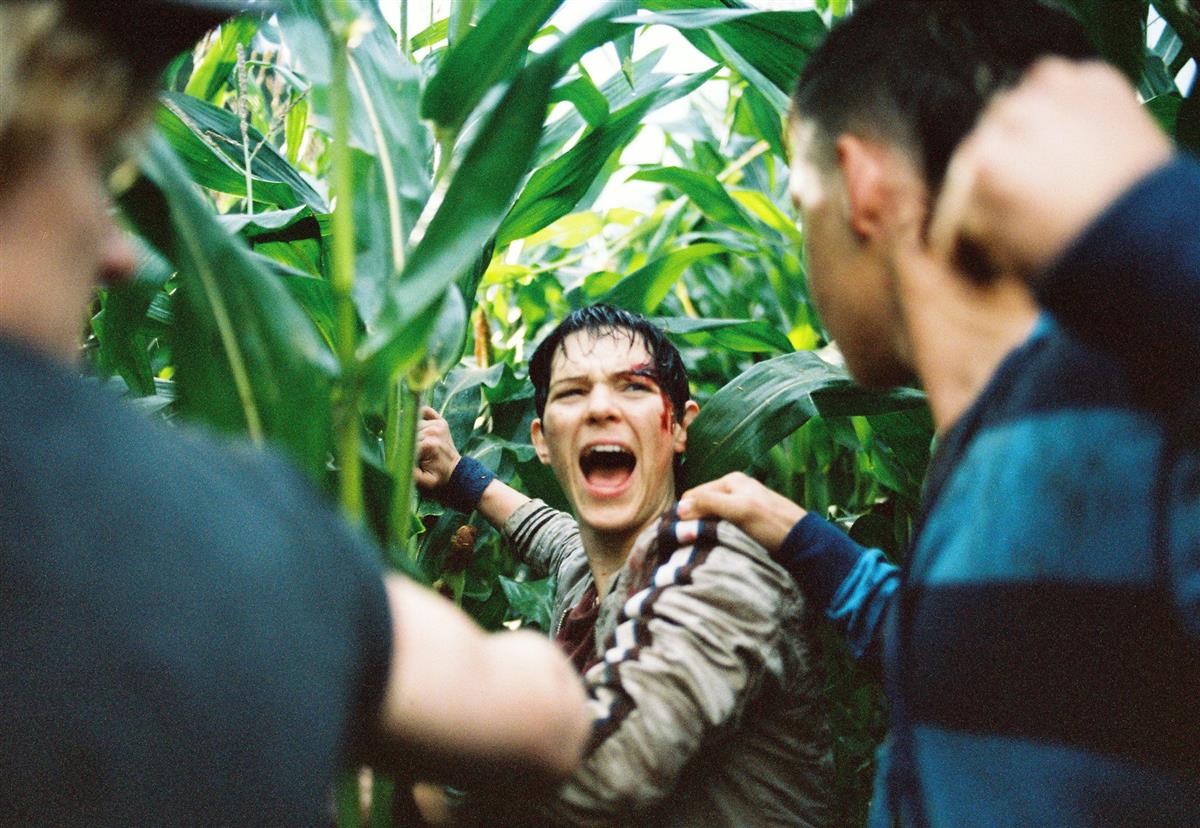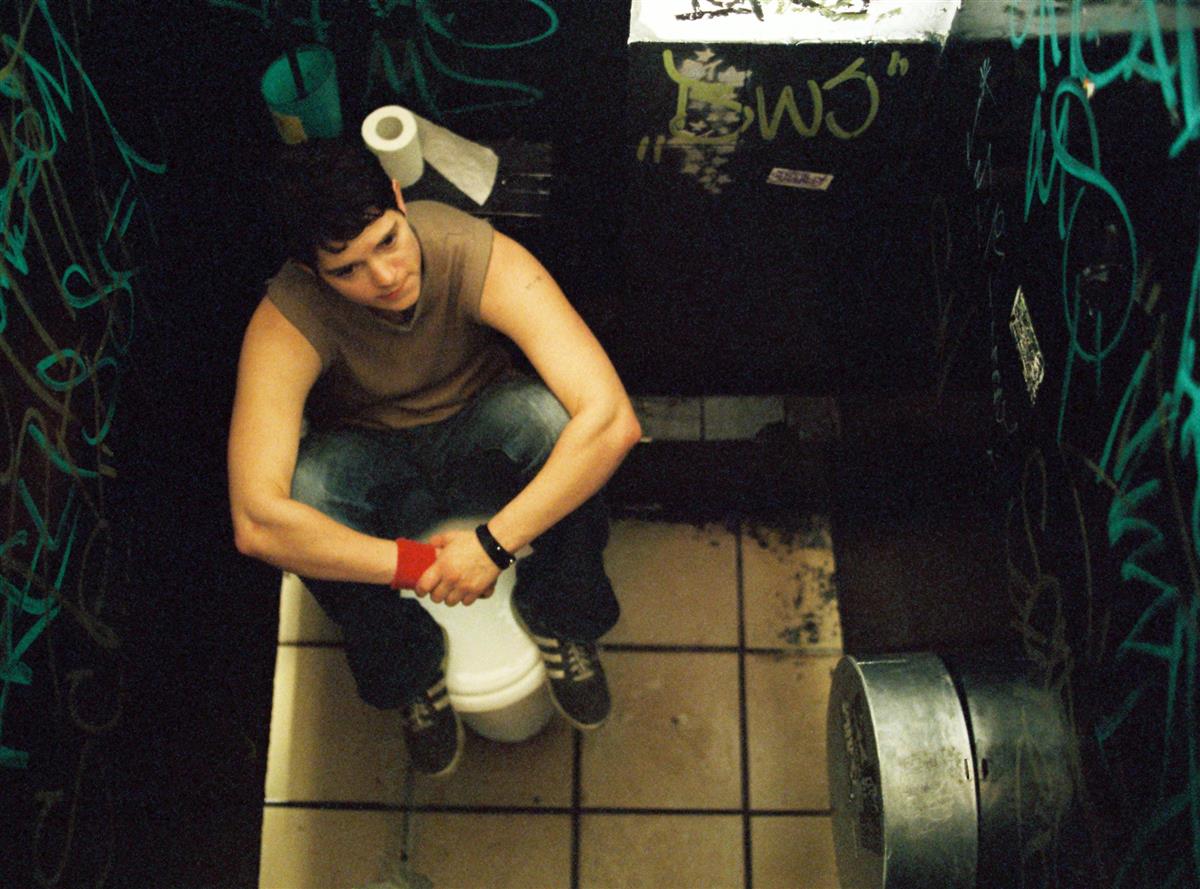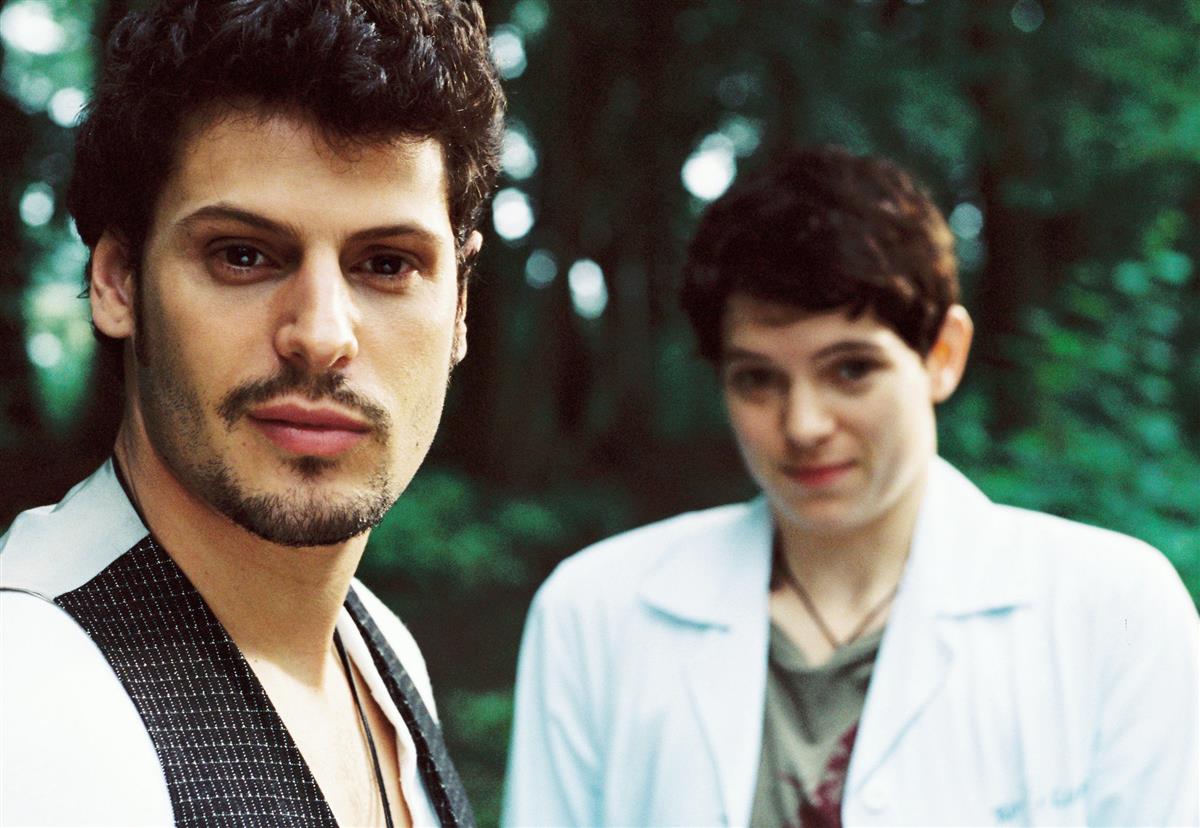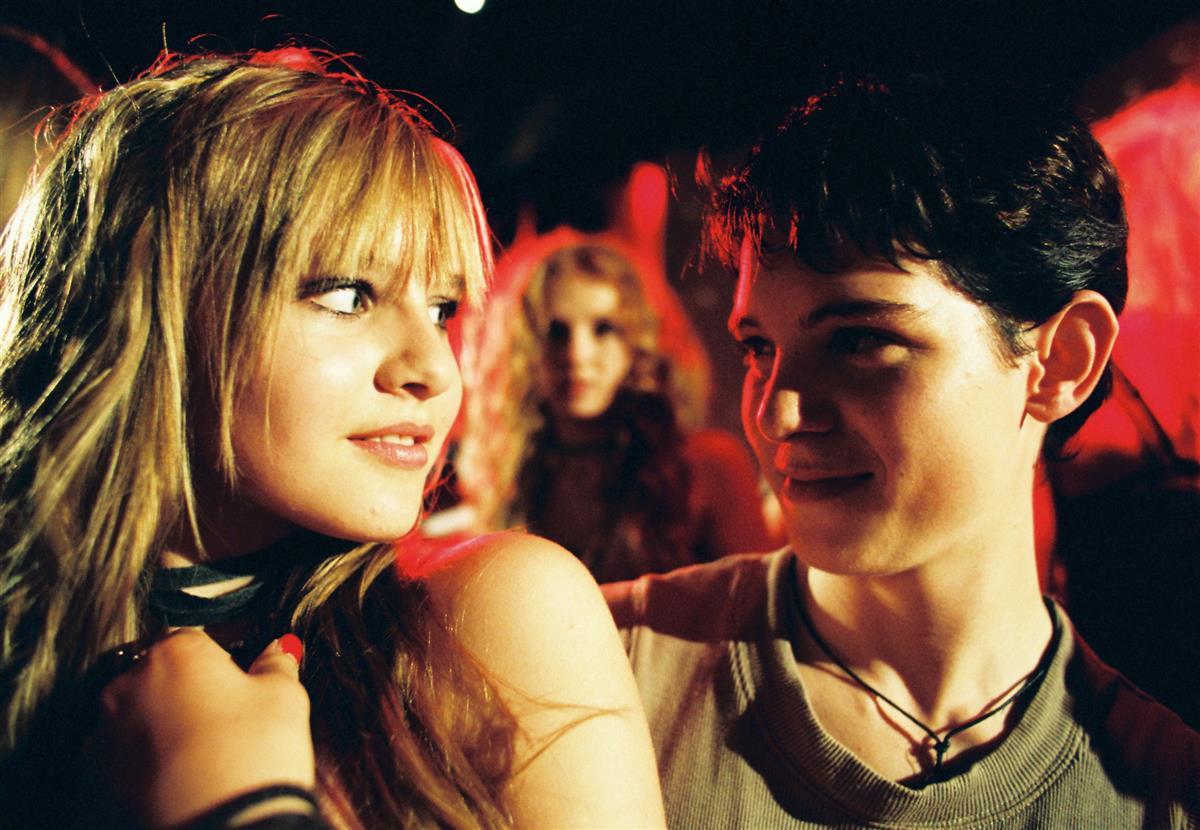 This film is currently not shown in the program.
The programme for the coming cinema week starting on Thursdays is published on Mondays.