To shopping cart
To shopping cart
Palm Springs | Engl. OV
90 minutes | Horror | Start: 16.09.2020 | 2020
Every day the same annoying wedding party with unbearable relatives, embarrassing friends and family secrets you don't want to know. But what if you got caught in a time loop with this very day! At least poor Nyles gets a fellow sufferer in this nightmare. Things go wild in this wonderfully black comedy full of biting dialogue and smart twists. A perfect feel-good movie with some sci-fi fantasy in the mix!
While the brightly colored cover picture and the schmaltzy song that accompanies it are still getting you in the mood, the camera pans to a lonely goat in the desert, which fatefully witnesses an earthquake. Not that the quake - and certainly not the goat - has any further meaning for the film, and yet the spirit of this wonderful screwball comedy with fantasy twist is introduced here in an excellent way. "Anything can happen!" - "But not today!", our hero Nyles would annoyingly add. Because somehow he got into a time loop and experiences the same stupid wedding ceremony again and again. When ...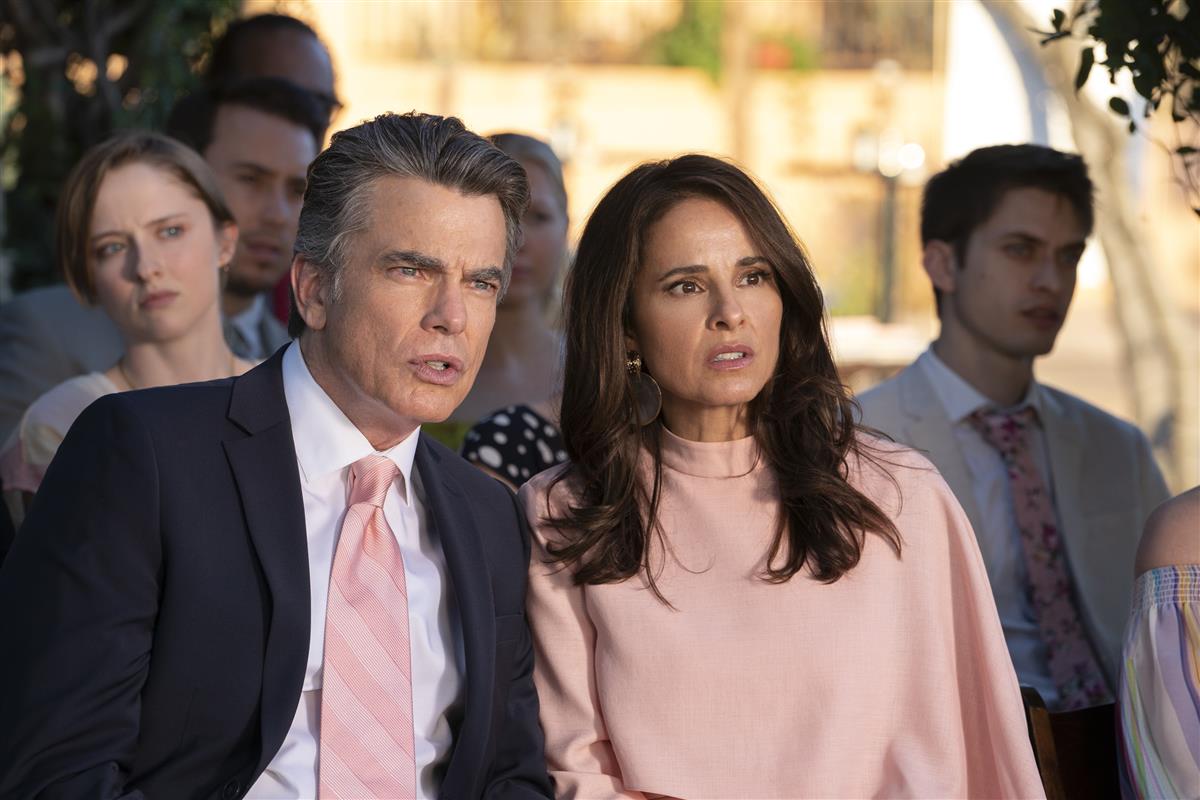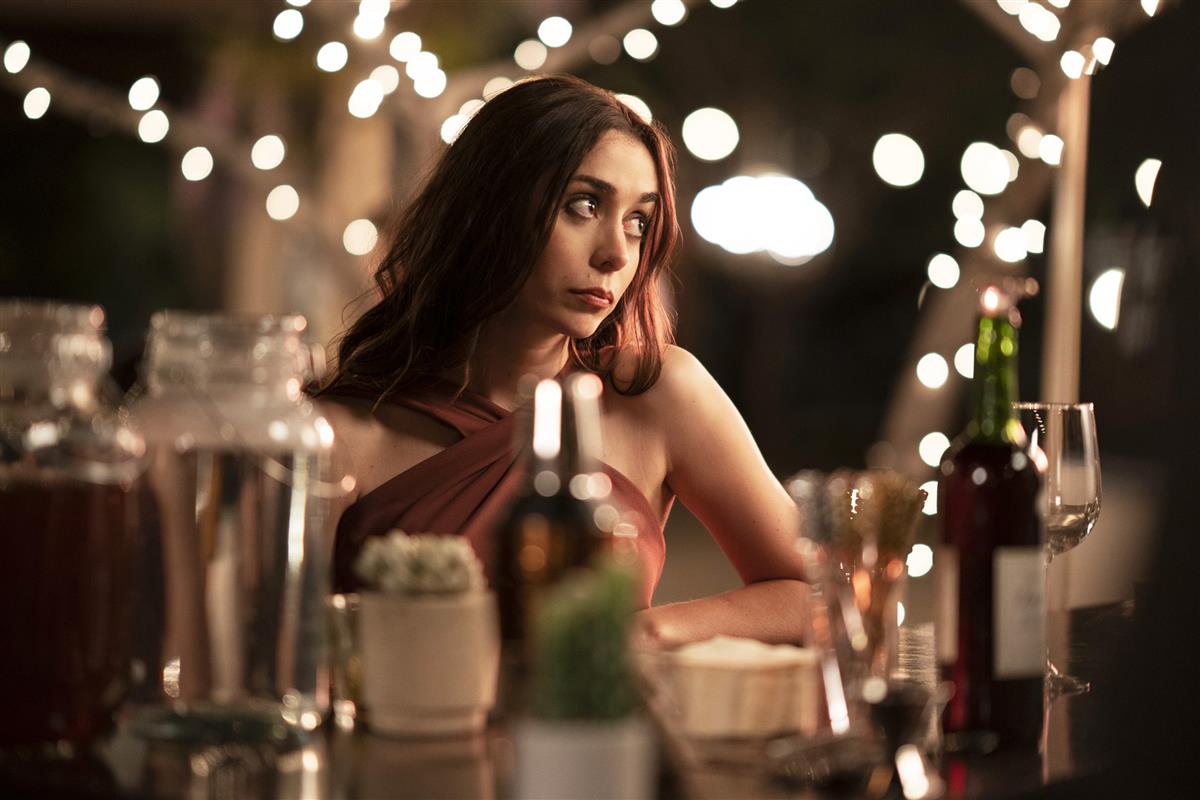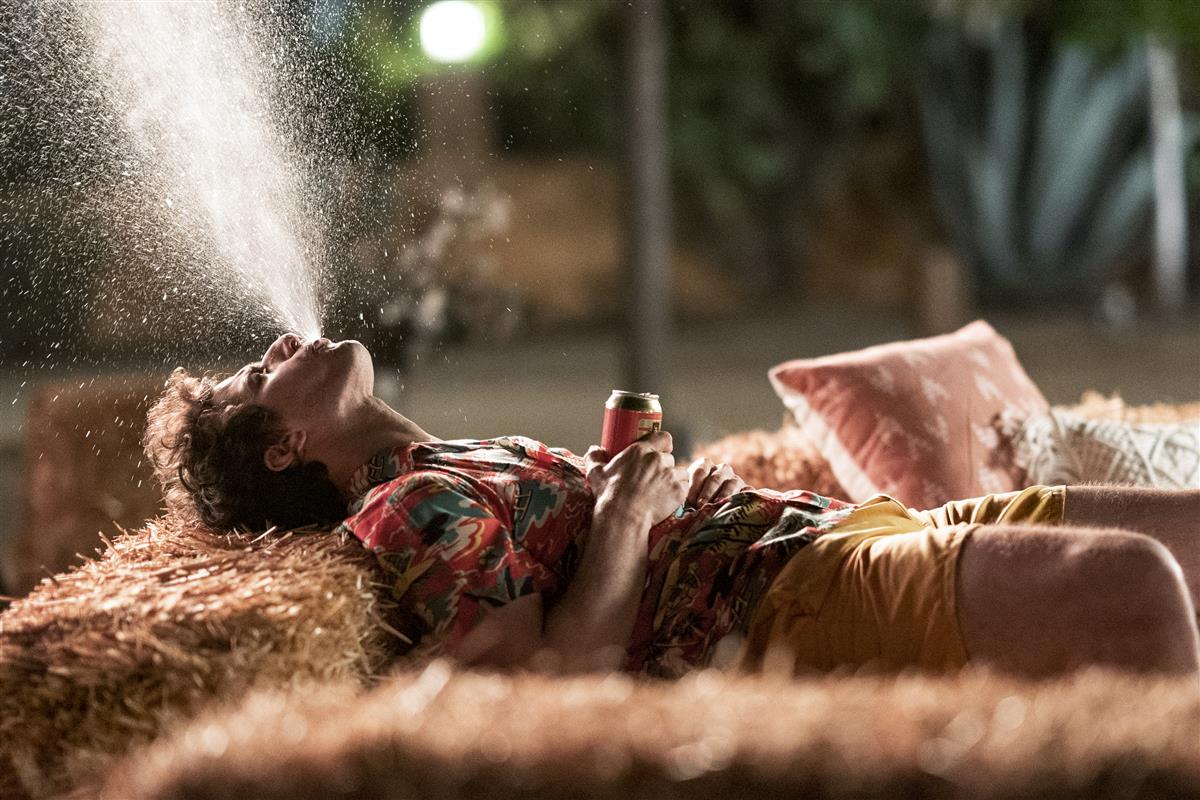 This film is currently not shown in the program.
The programme for the coming cinema week starting on Thursdays is published on Mondays.
To shopping cart
To shopping cart