Peninsula
Rated 16
116 minutes | Action | Start: 08.10.2020 | Südkorea 2020
Vier Jahre nach den unglaublichen Geschehnissen aus TRAIN TO BUSAN setzt Regisseur Yeon Sang-ho mit PENINSULA seiner K-Zombie-Trilogie im postapokalyptischen Seoul ein würdiges Finale.
Als die Zombie-Invasion Südkorea erschütterte, entkam Soldat Jung-seok der Hölle nur knapp. Während er seitdem sein trostloses Leben in Hongkong verbringt, erhält er vier Jahre nach den tragischen Ereignissen ein verlockendes, aber keinesfalls seriöses Angebot: Er soll auf die unter Quarantäne gestellte Halbinsel (engl. "Peninsula") zurückkehren und mit einer Truppe von eher schlecht qualifizierten Söldnern innerhalb einer festgelegten Frist einen LKW mitten im von Zombies überfluteten Seoul finden und die Ladung sichern.

Nachdem er nur sehr widerwillig die Mission antritt und vor allem sei...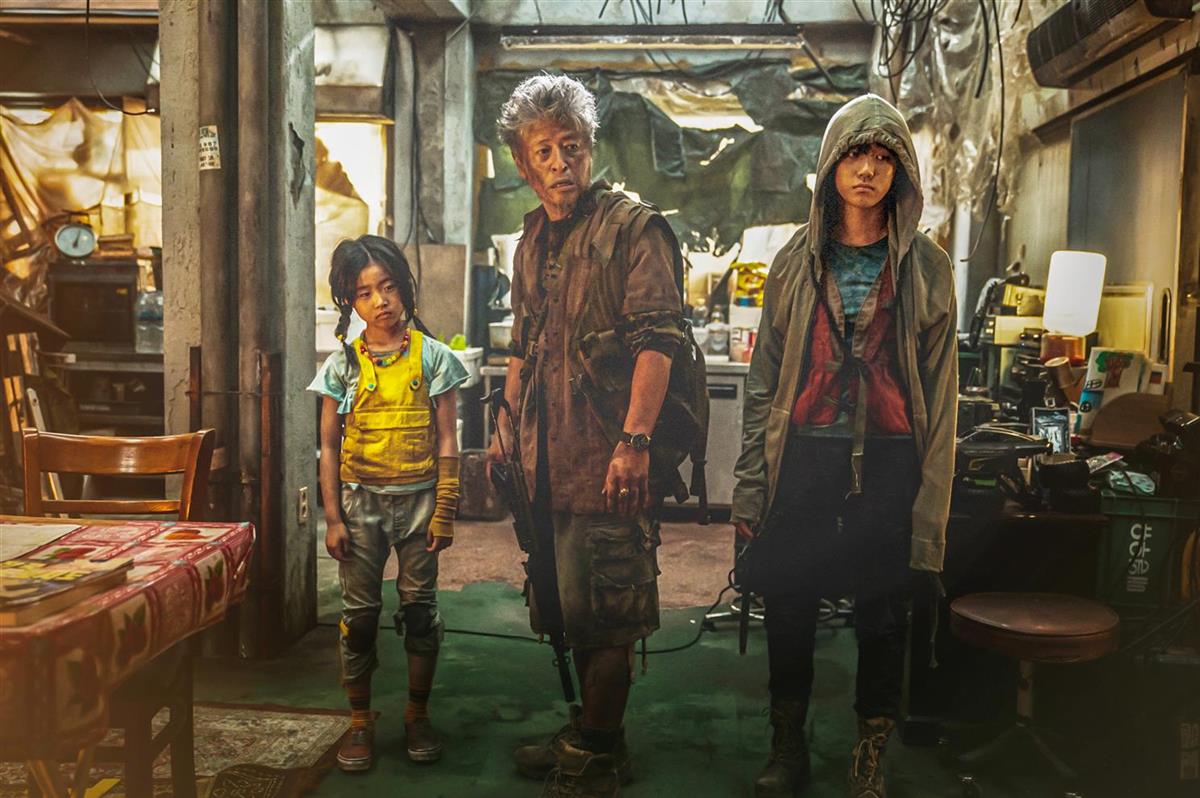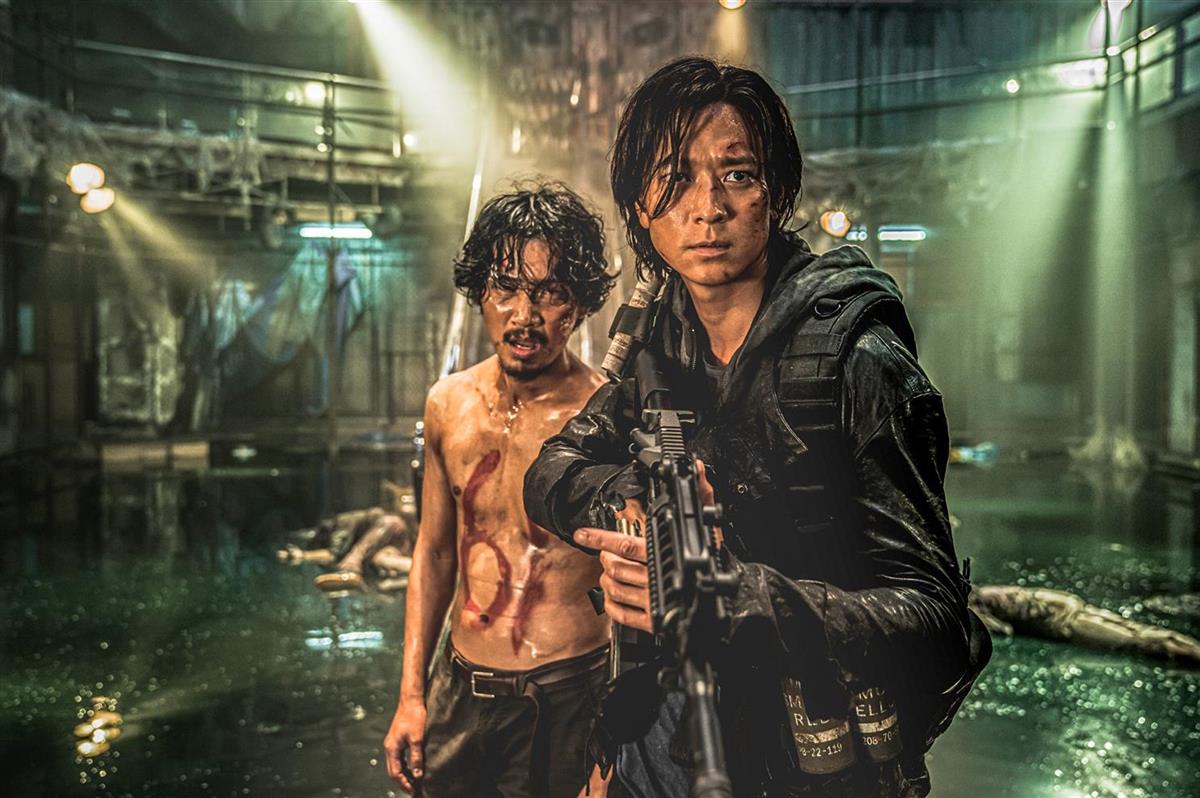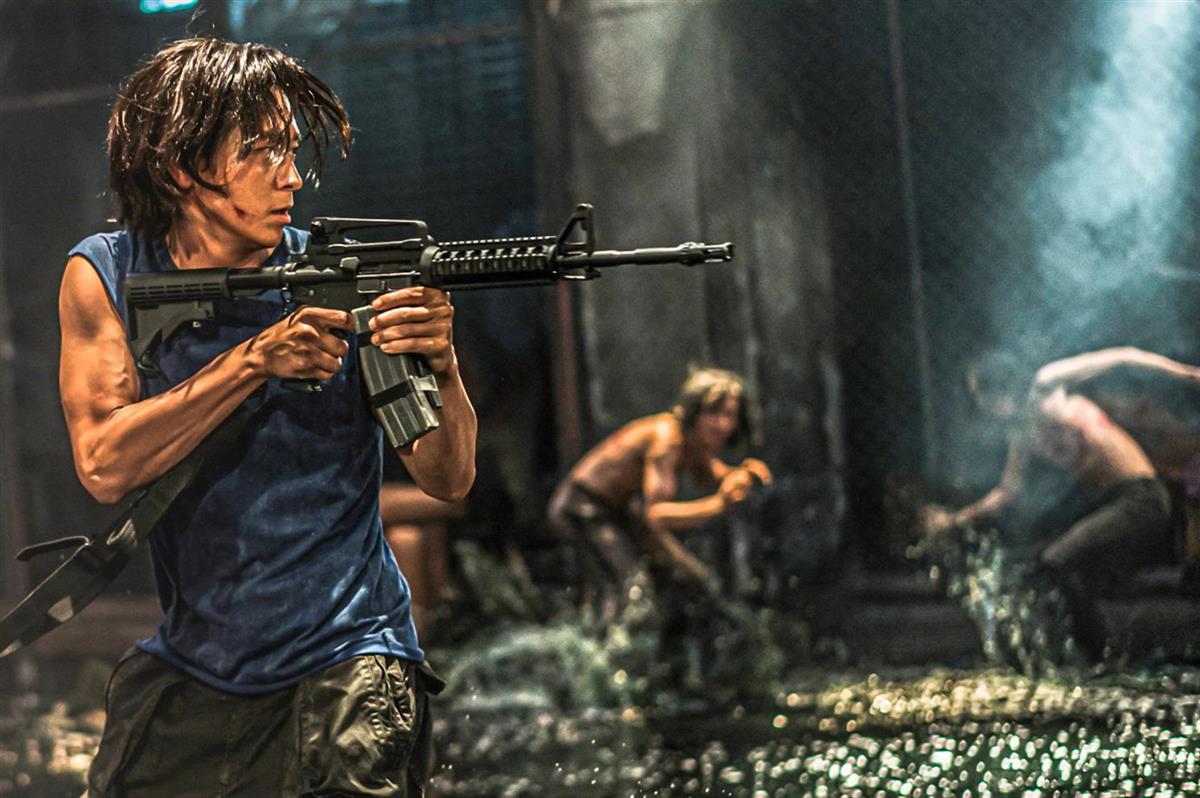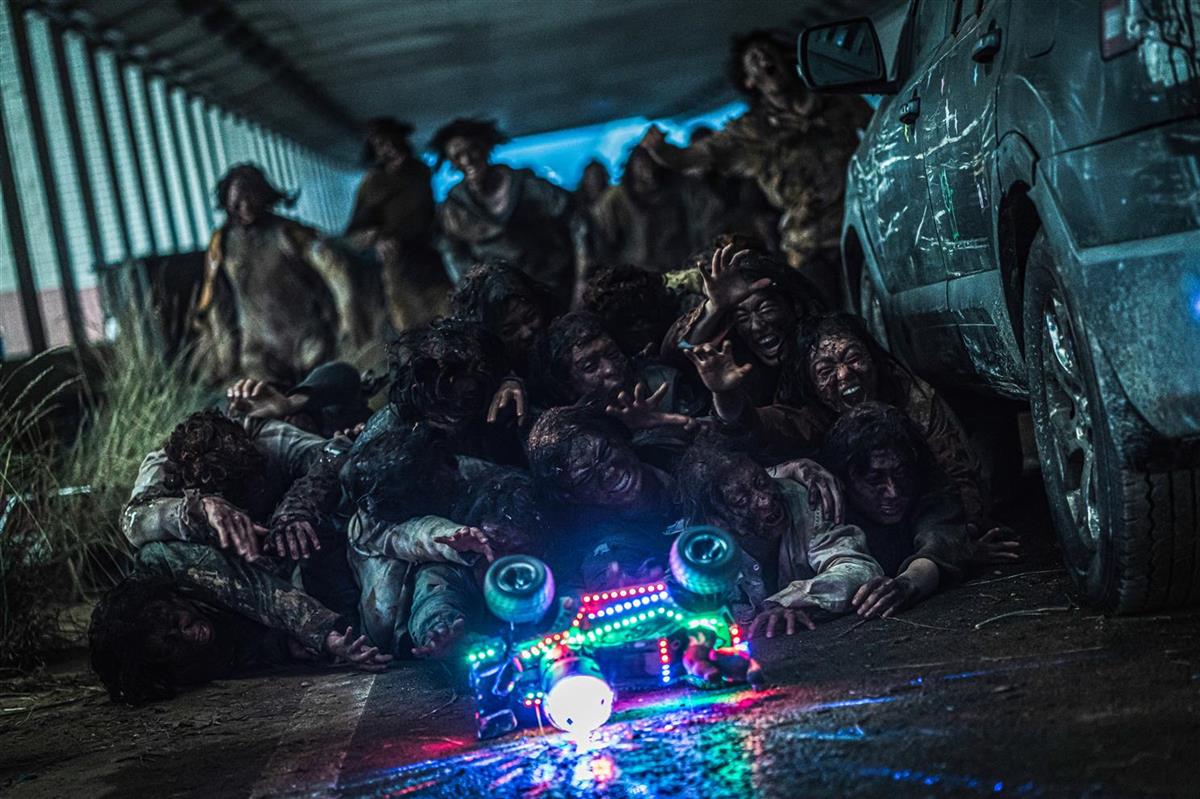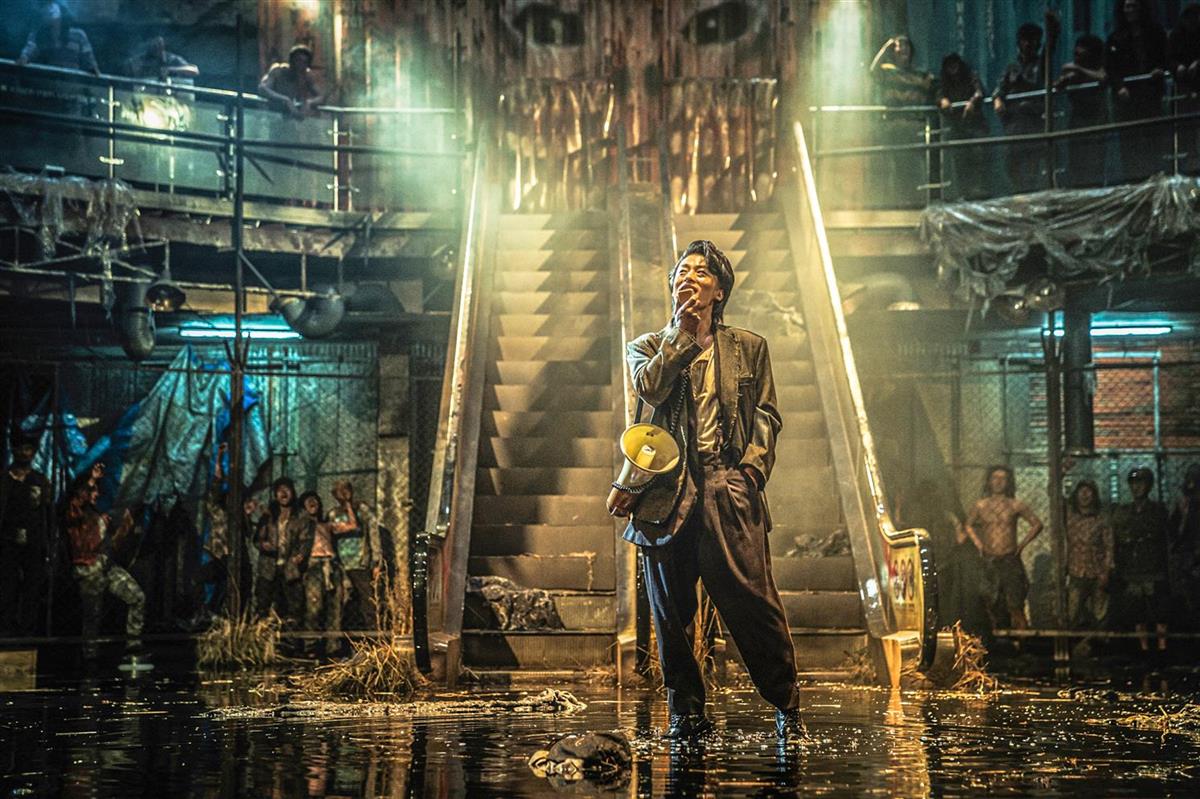 This film is currently not shown in the program.
The programme for the coming cinema week starting on Thursdays is published on Mondays.
To shopping cart
To shopping cart