To shopping cart
To shopping cart
Possessor | Engl. OV
102 minutes | Horror | Start: 16.09.2020 | 2020
With a great star cast (including Jennifer Jason Leigh and Andrea Riseborough) and very intense shock scenes, Brandon Cronenberg's horror science fiction about technological brain invasion gets under the skin.
A novel technology enables Tasya Vos (Andrea Riseborough) to take possession and control the body and mind of other people. A technology that should not fall into the wrong hands! But Tasya is a stone-cold contract killer. Her perfidious method: She infiltrates people close to the selected victims on her hit list and murders them into their bodies. Absolutely no trace leads to her or her clients. Over time, however, the constant body hopping leaves its mark on Tasya: she runs the risk of losing her mind herself. And her next assignment - the invasion of the son-in-law of an important financier...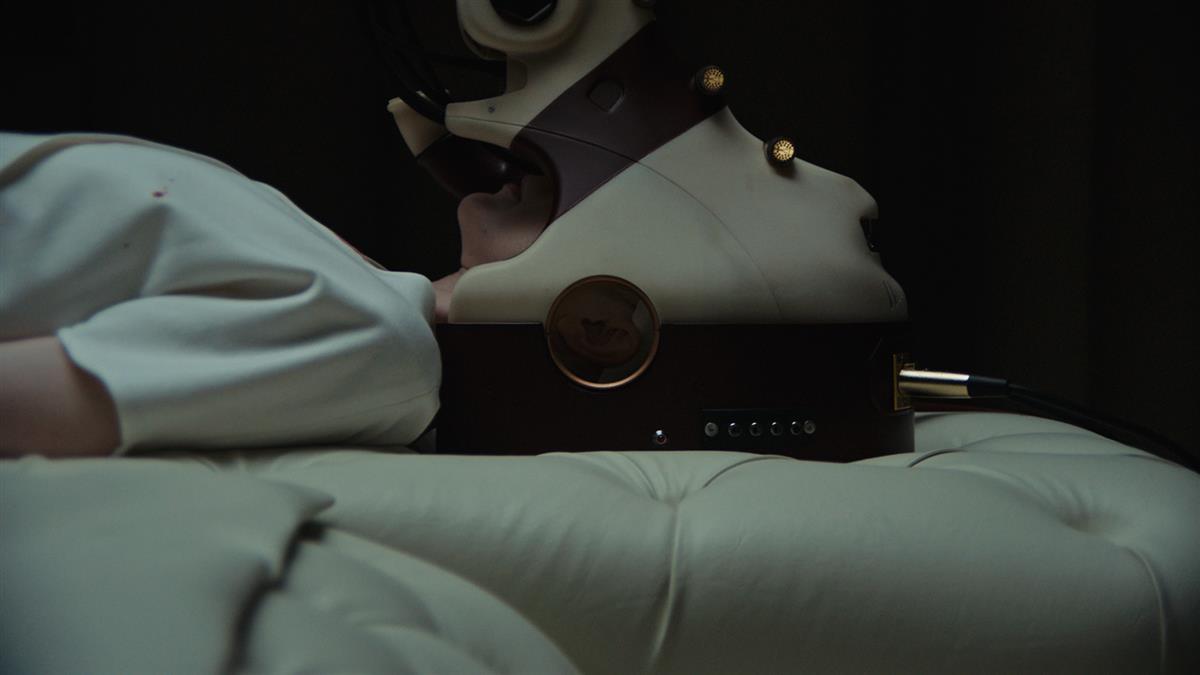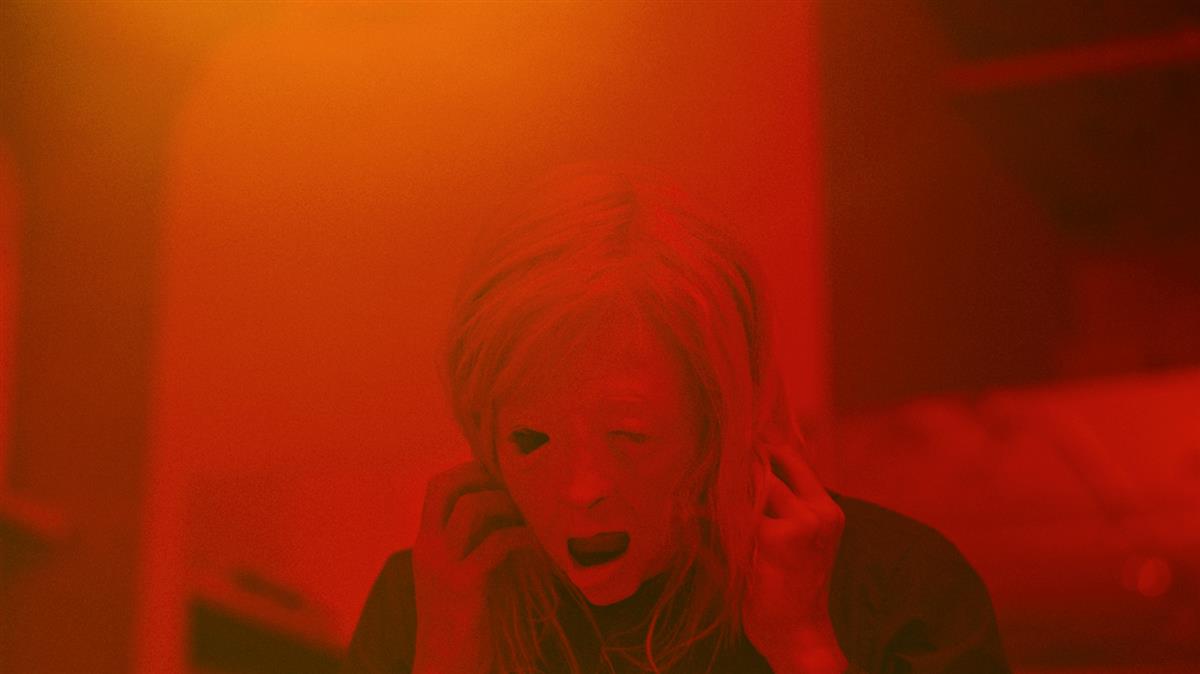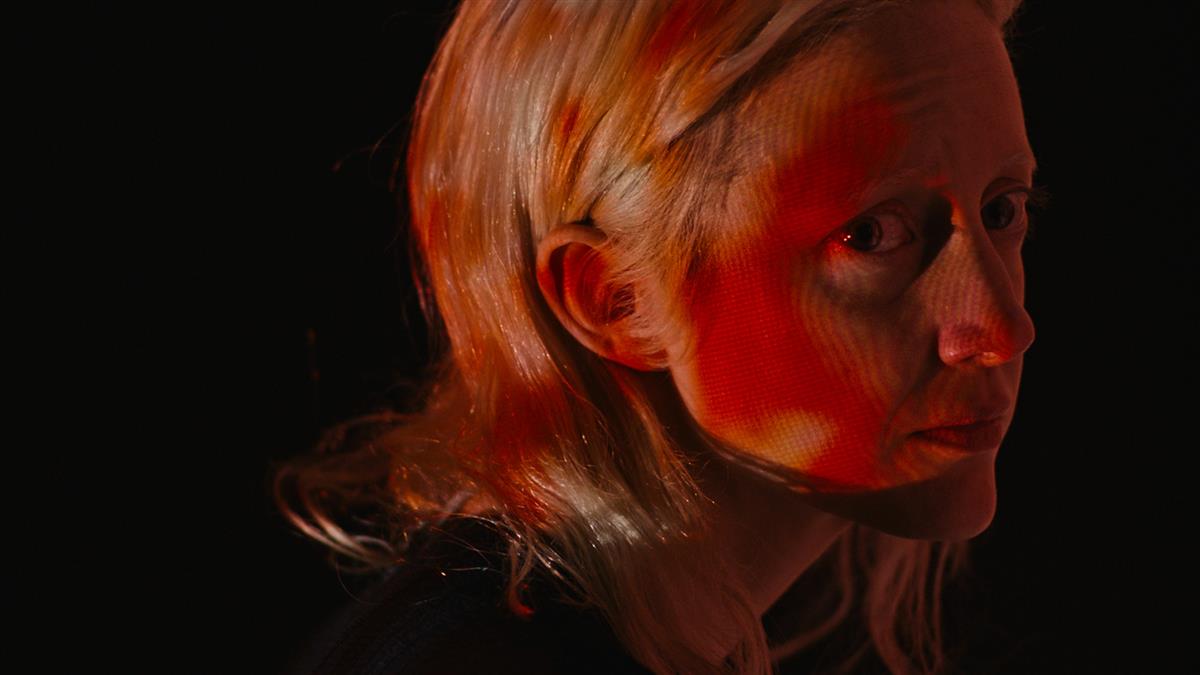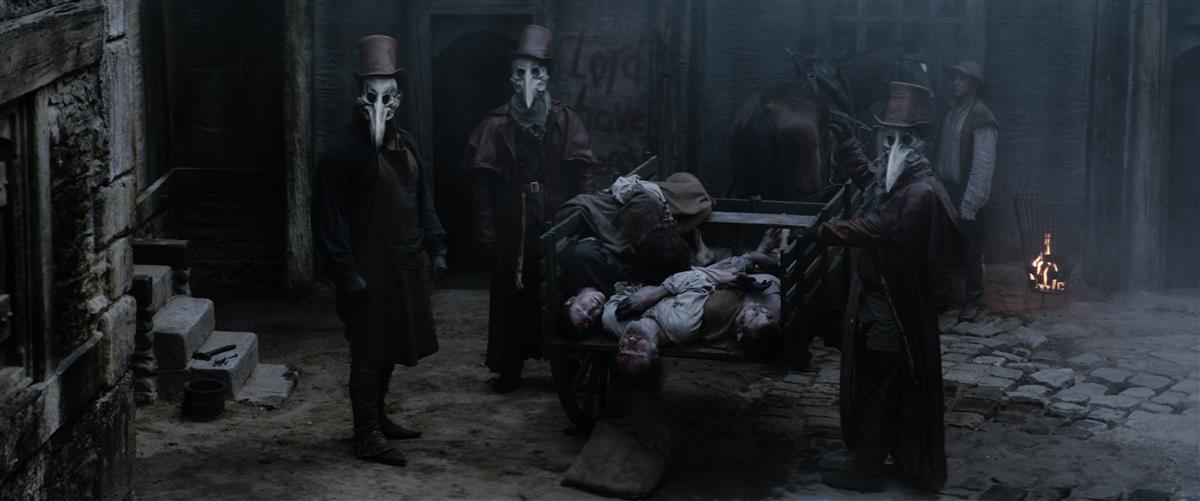 This film is currently not shown in the program.
The programme for the coming cinema week starting on Thursdays is published on Mondays.
To shopping cart
To shopping cart