To shopping cart
To shopping cart
Relic | Engl OV
89 minutes | Horror | Start: 16.09.2020 | 2020
Grandma Edna appears as suddenly as she vanished. Her daughter and granddaughter are very concerned about her mental state – and the strange occurrences in the increasingly rotting house.
The water starts overflowing from the bathtub and washes around the feet of a naked old woman. But when the worried daughter Kay and granddaughter Sam arrive at the house, grandmother Edna has disappeared without a trace. While Kay files a missing persons report with the local police, Sam searches the rooms, which are filled to the ceiling with old junk. A smell of dust and decay is in the air, as if life had left this place a long time ago. Unexplainable noises, a closet with an unusual bolt lock, Kay and Sam stumble upon many things they don't understand. One morning, when Edna suddenly stan...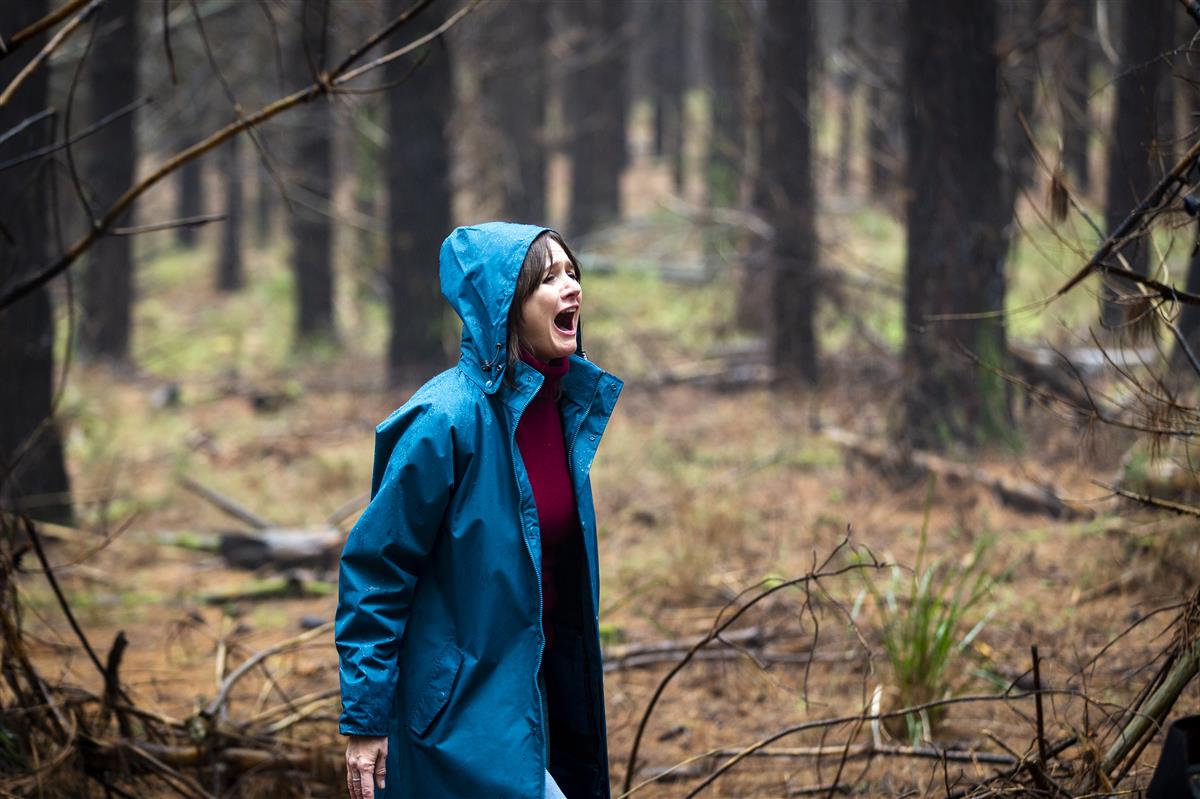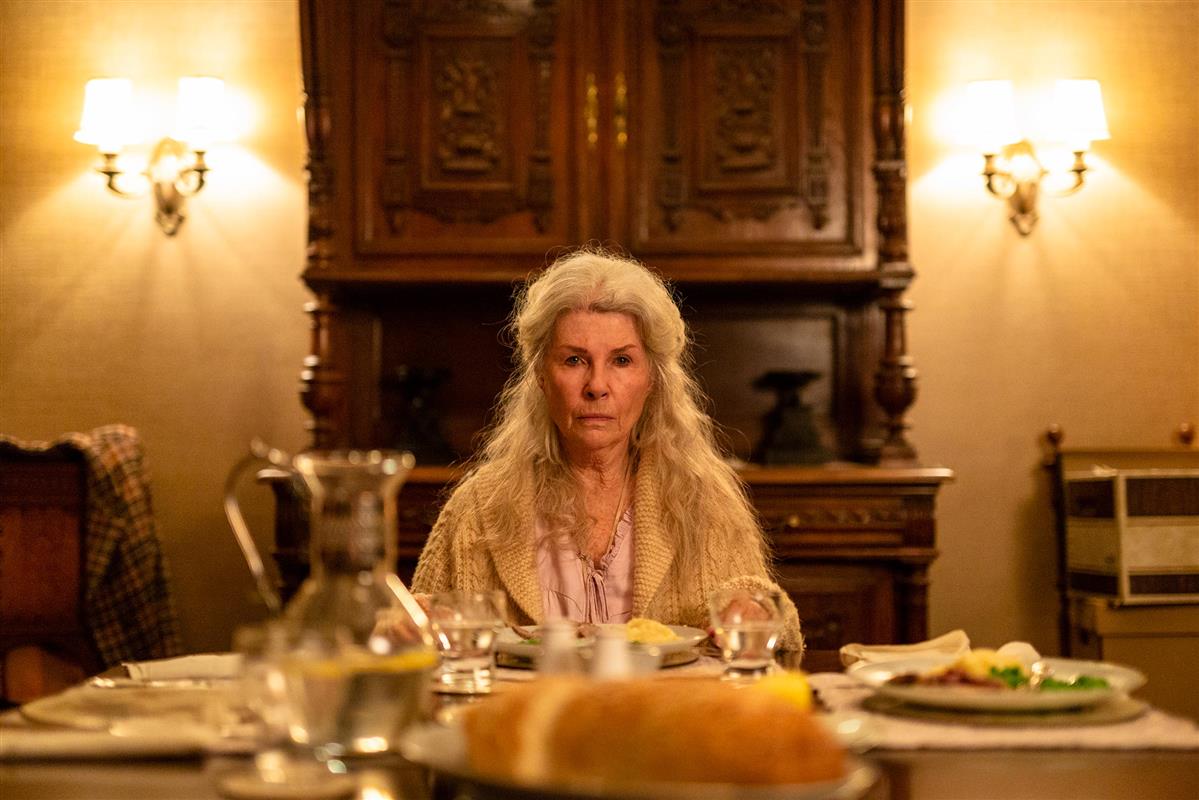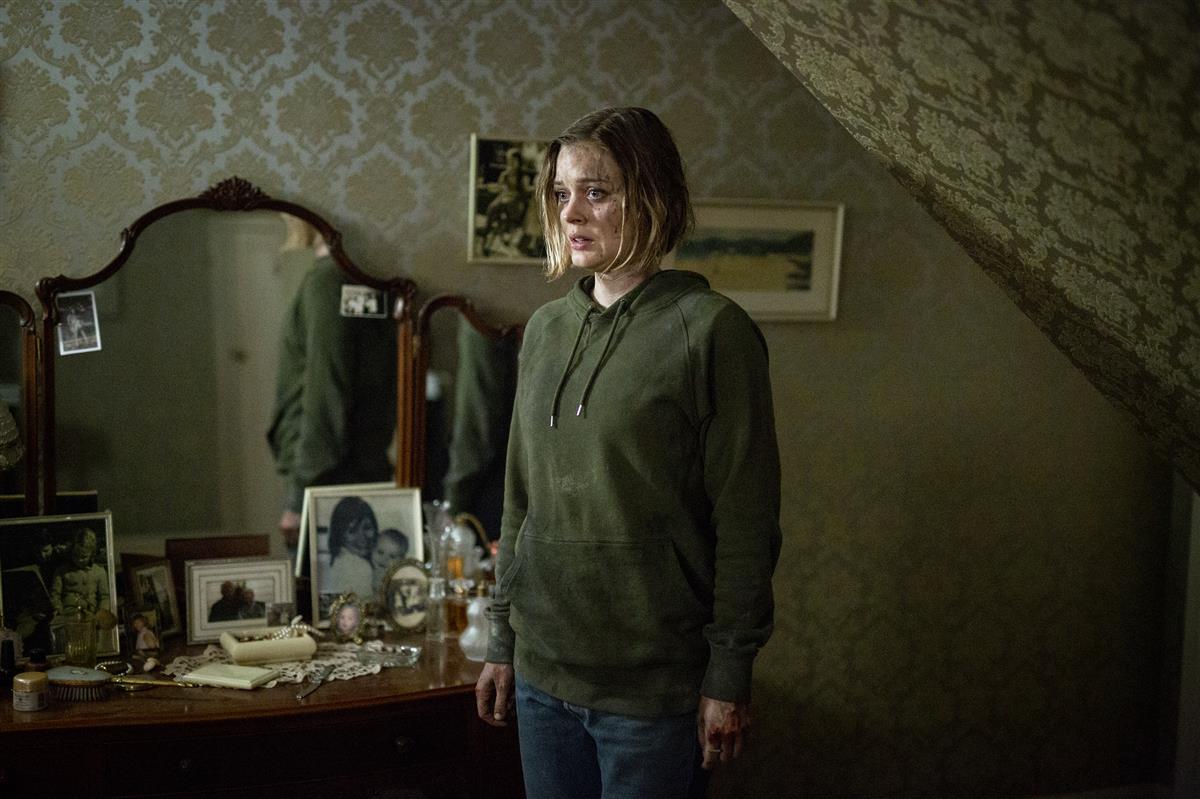 This film is currently not shown in the program.
The programme for the coming cinema week starting on Thursdays is published on Mondays.
To shopping cart
To shopping cart