Renn, wenn Du kannst
Rated 12
116 minutes | Drama | Start: 29.07.2010 | Deutschland 2009
Spielfreudige Dreiecksgeschichte zwischen einem Rollstuhlfahrer, seinem Zivi und einer umtriebigen Studentin.
Benjamin sitzt seit einem Unfall vor sieben Jahren im Rollstuhl. Er schikaniert seine Mutter, die ihn betüttelt, und den neuen Zivi Christian. An dem prallen seine Zynismen ab, weiß er doch, dass er nach einem halben Jahr sein Medizinstudium fortsetzt. Benjamin übertüncht damit aber nur seine wahren Gefühle. Er wünscht sich eine normale Beziehung. Beide jungen Männer verlieben sich ausgerechnet in dasselbe Mädchen, die umtriebige Musikstudentin Annika, die sich nicht entscheiden kann und ihre Gunst zwischen ihnen aufteilt.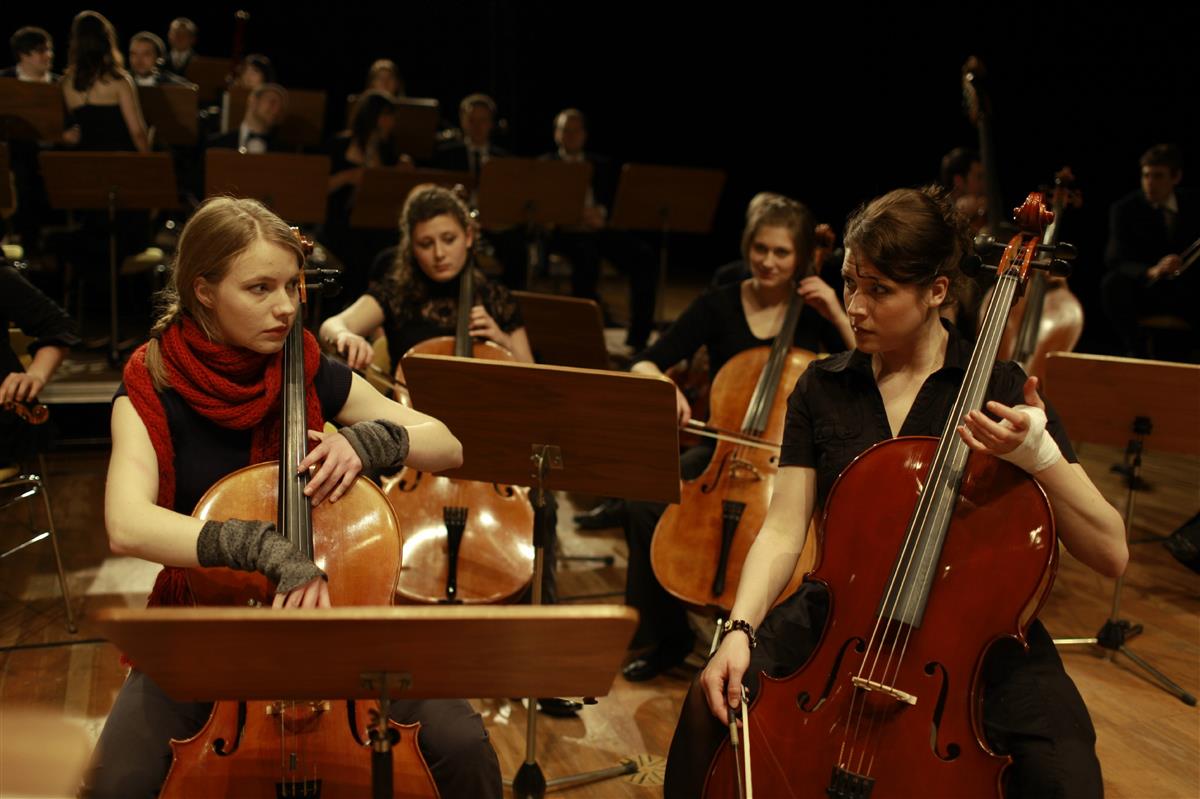 This film is currently not shown in the program.
The programme for the coming cinema week starting on Thursdays is published on Mondays.