To shopping cart
To shopping cart
The Mortuary - Jeder Tod hat eine Geschichte
Rated 16
108 minutes | Start: 22.10.2020 | USA 2019
Was haben eine Hausfrau in den Fünfzigern, ein College-Student in den Sechzigern, ein junges Paar in den Siebzigern und eine Babysitterin in den Achtzigern gemeinsam? Richtig, sie alle sind auf groteske und merkwürdige Weise ums Leben gekommen. Doch wie genau ist es dazu gekommen? Oder noch wichtiger: Warum kam es dazu? Das in einer amerikanischen Kleinstadt stehende Leichenschauhaus, könnte darauf einige Antworten geben.

Seit vielen Jahren lebt der Bestatter Montgomery Dark (Clancy Brown) in dem Anwesen. Genauso lange ist er bereits auf der Suche nach einer Aushilfe für sein Bestattungsun...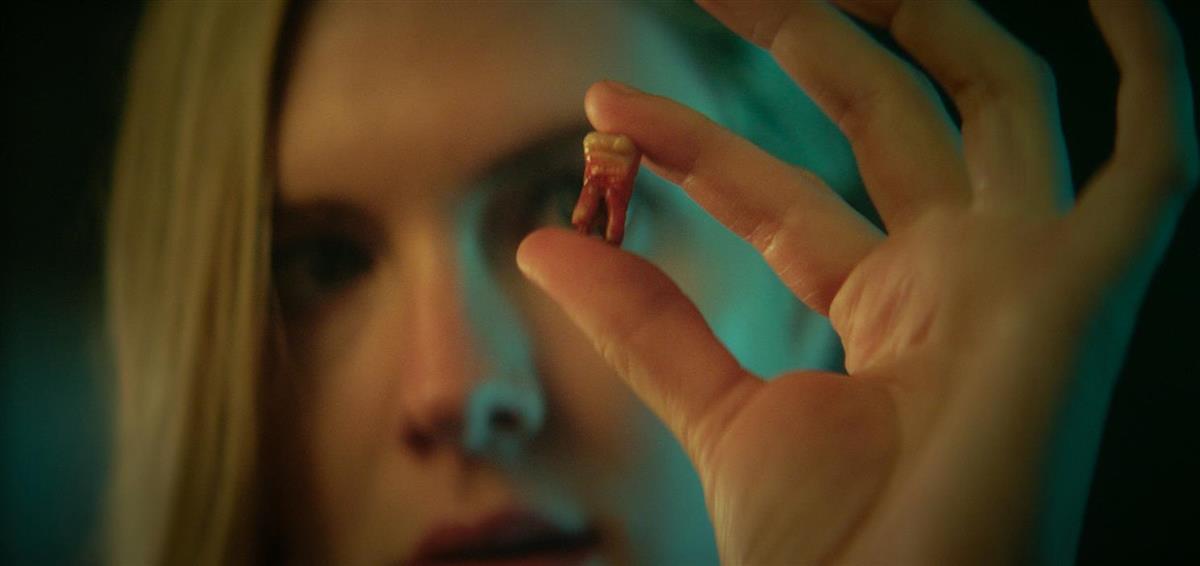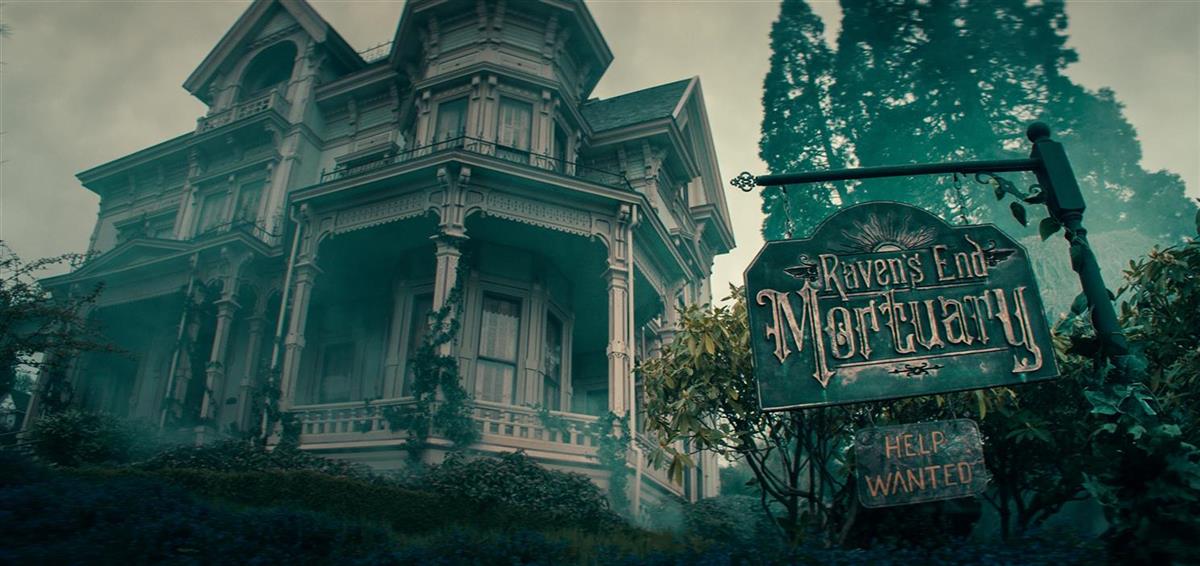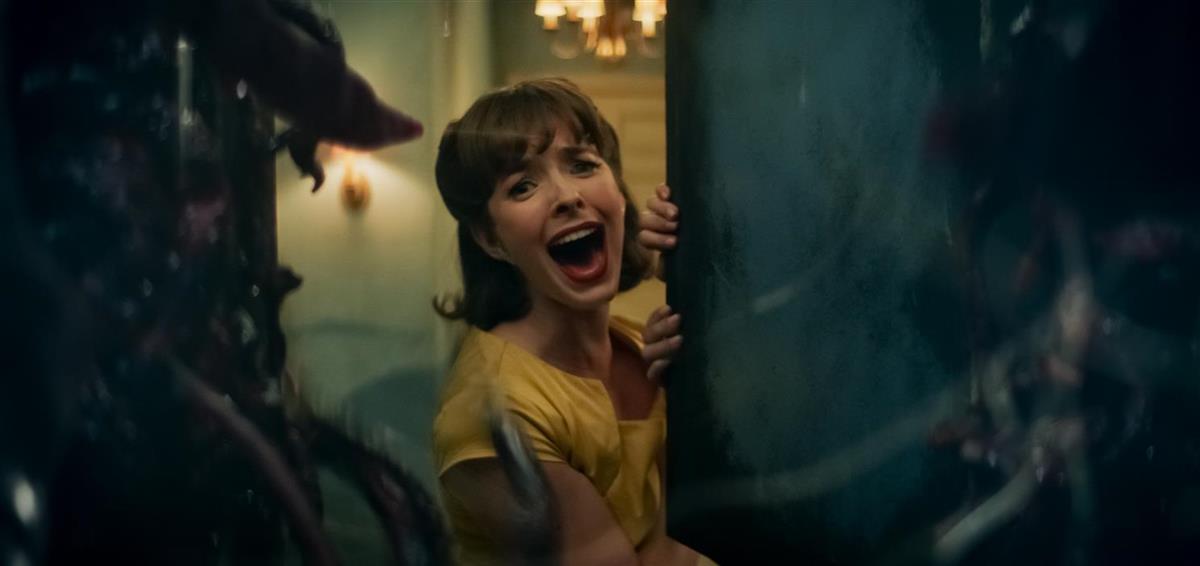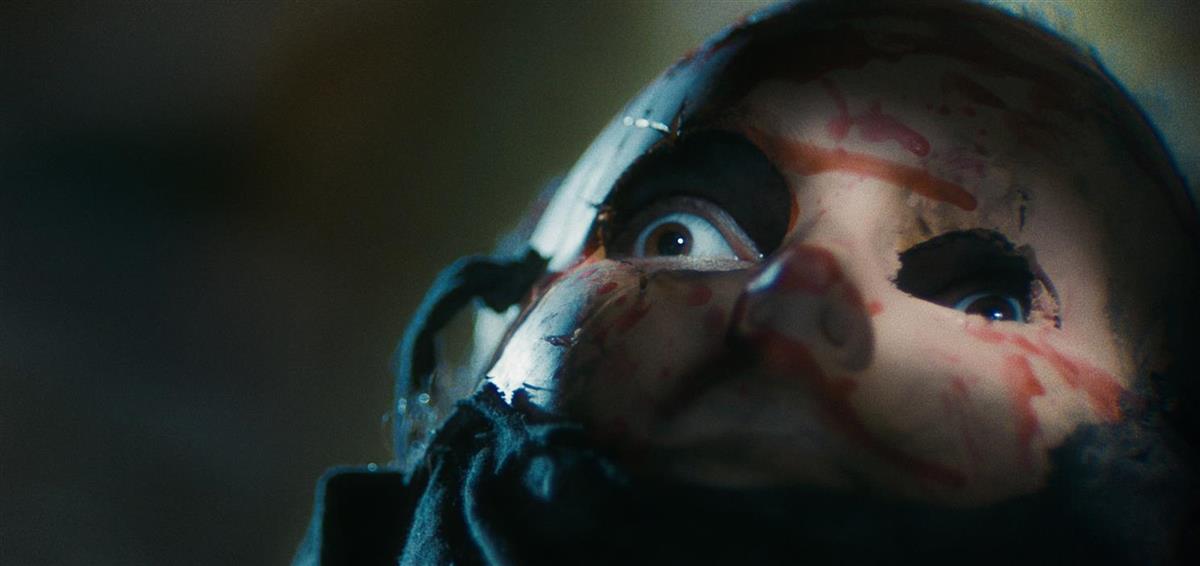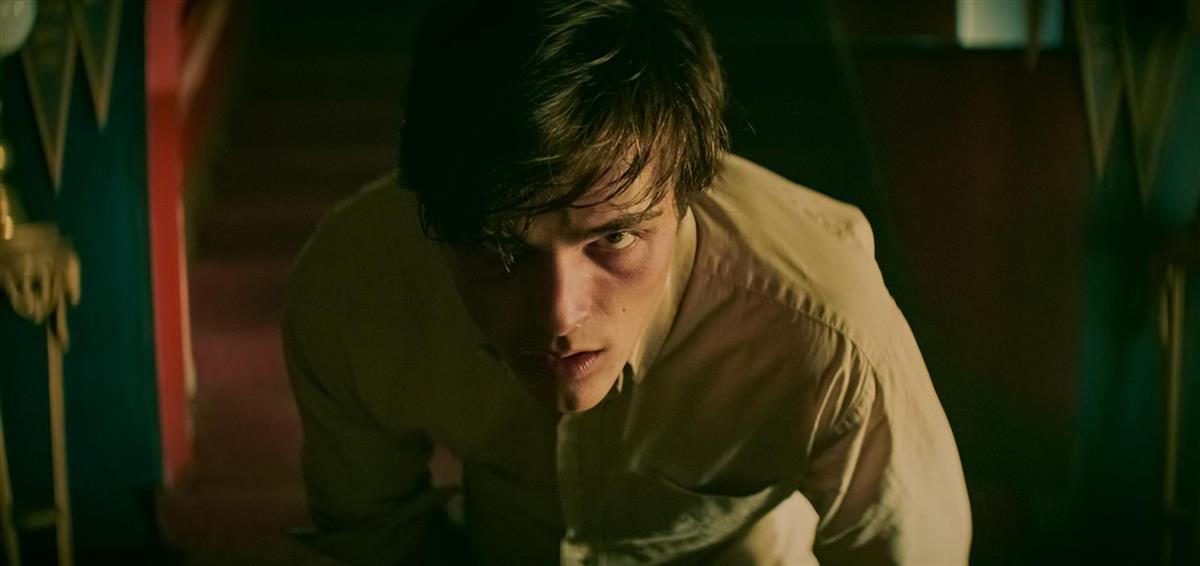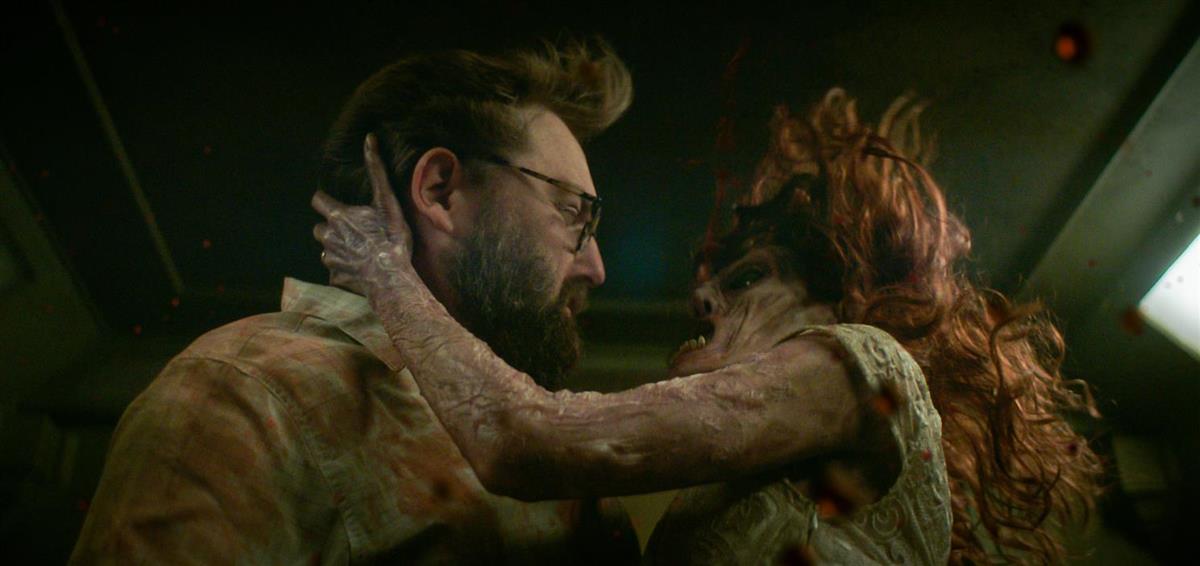 This film is currently not shown in the program.
The programme for the coming cinema week starting on Thursdays is published on Mondays.
To shopping cart
To shopping cart