Töte mich
Rated 12
91 minutes | Start: 05.07.2012 | Deutschland/Frankreich/Schweiz 2011
Unkonventionelles Psychogramm zweier radikaler Charaktere von der Berliner Regisseurin und Autorin Emily Atef.
Die 13-jährige Adele hat den tragischen Tod ihres Bruders nie verwunden. Jetzt will sie ihrem Leben selbst ein Ende setzen. Da taucht plötzlich der 39-jährige Vatermörder Timo auf dem Hof ihrer Eltern auf. Er ist aus dem Gefängnis ausgebrochen und sucht Unterschlupf vor der Polizei. Als Adele dessen prekäre Situation erkennt, bietet sie ihm einen makabren Pakt an: Als Gegenleistung, dass sie ihm zur Flucht verhilft, muss er sie von ihren irdischen Leiden erlösen und sie töten. Ein ungewöhnlicher Trip, der die zwei bis nach Marseille führt, beginnt.
Die 13-jährige Adele hat den Tod ihres Bruder...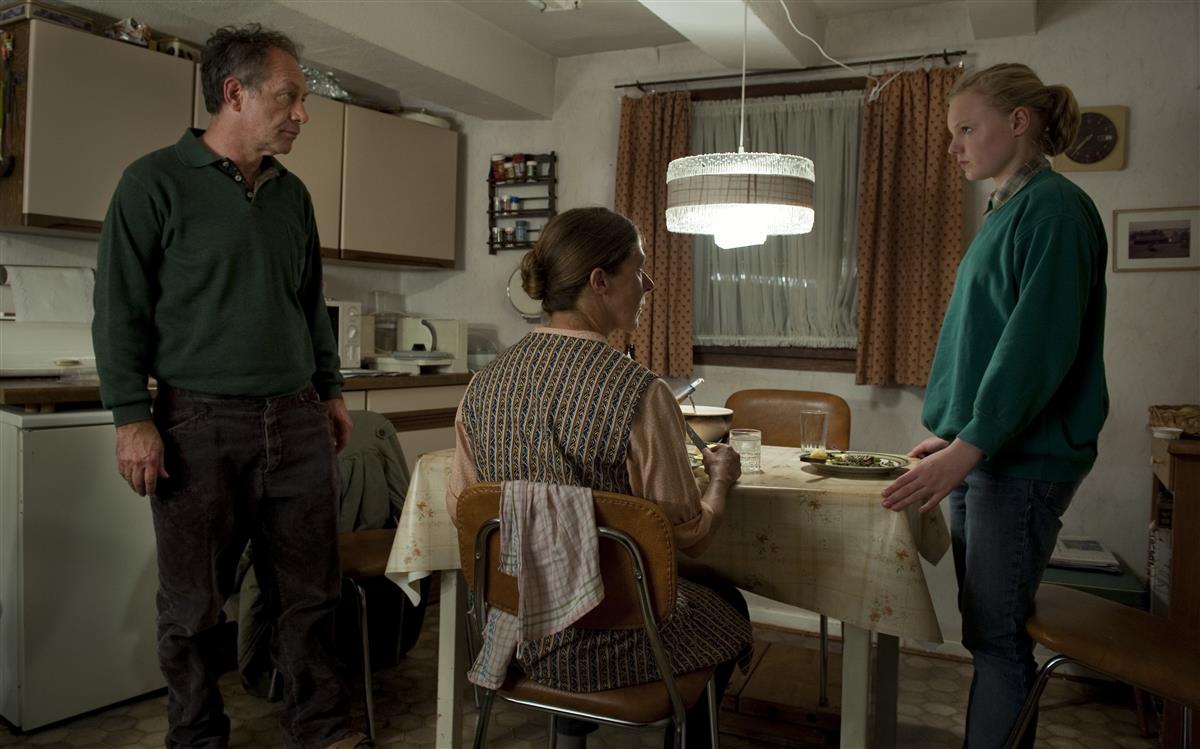 This film is currently not shown in the program.
The programme for the coming cinema week starting on Thursdays is published on Mondays.