Wintertochter
96 minutes | Drama | Start: 20.10.2011 | Deutschland/Polen 2011
This film is currently not shown in the program.
The programme for the cinema week starting on Thursdays will be published on Monday afternoons.
Einfühlsames und bewegendes Drama über Vertreterinnen zweier Generationen, die auf der Suche nach ihrer Vergangenheit sind.
Schöne Bescherung: Die zwölfjährige Katharina fällt aus allen Wolken, als sie am Weihnachtsabend erfährt, dass ihr richtiger Vater der russische Matrose Alexei ist. Wutentbrannt verlässt sie ihre Eltern und bricht mit der 75-jährigen Nachbarin Lene ins nahe polnische Stettin auf, mit im Gepäck ihren besten Freund, den etwas jüngeren Knäcke, der sich als blinder Passagier eingeschlichen hat. Weil Alexeis Schiff bereits Richtung Danzig abgelegt hat, entwickelt sich eine wahre Odyssee - auch für die heimatvertriebene Lene, die ihre Vergangenheit wiederentdeckt.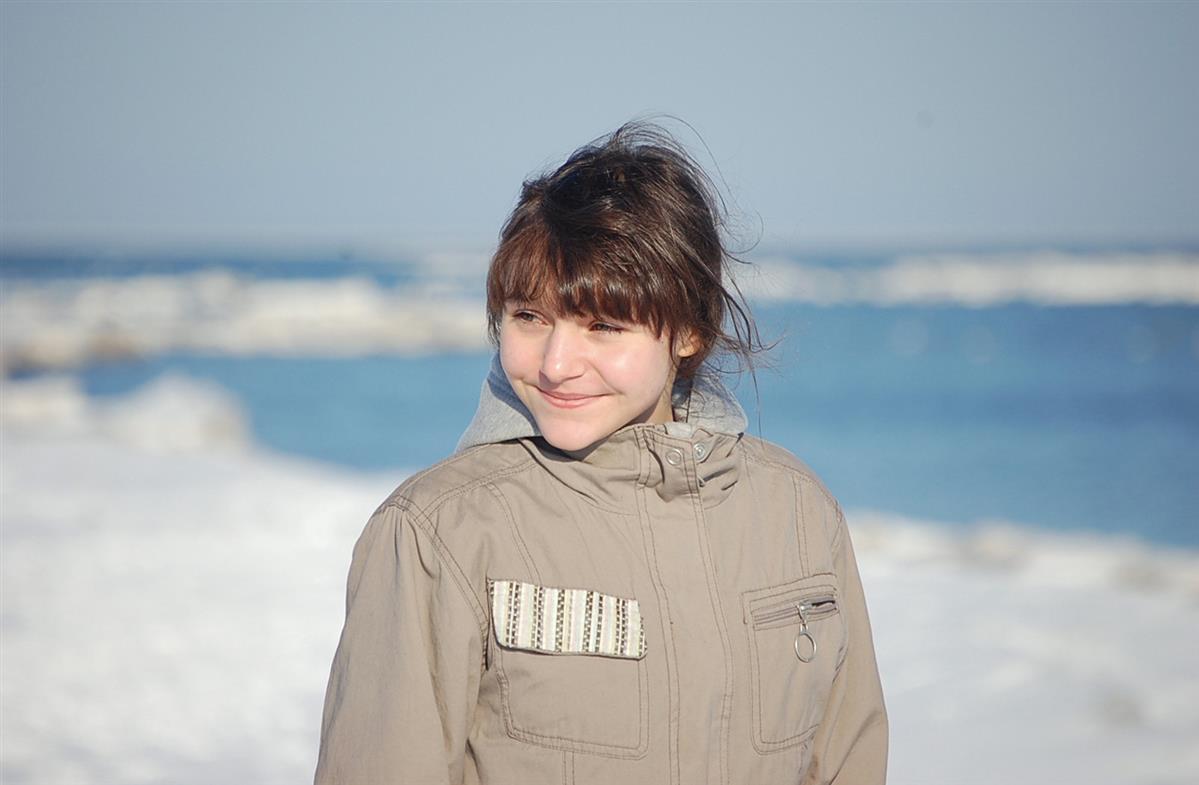 No program
Currently there is no program available.