To shopping cart
To shopping cart
On The Rocks
Rated 12
101 minutes | Drama | Start: 02.10.2020 | USA 2020
Comedy by "Lost in Translation" creator Sofia Coppola about a young New York mother who allies with her Playboy father to shadow her husband.
Laura (Rashida Jones) thinks she is happily married. But when her husband Dean (Marlon Wayans) starts to spend the night at the office with a new colleague, she starts to get worried. In order to find out what her husband is really up to, she turns to the only man she suspects to have some insight from: her charming and impulsive father Felix (Bill Murray). When the two of them start strolling through New York parties and the hotspots in the heart of the city at night, they realize what their journey together is really about: their own relationship.

The celebrated filmmaker Sofia Coppola s...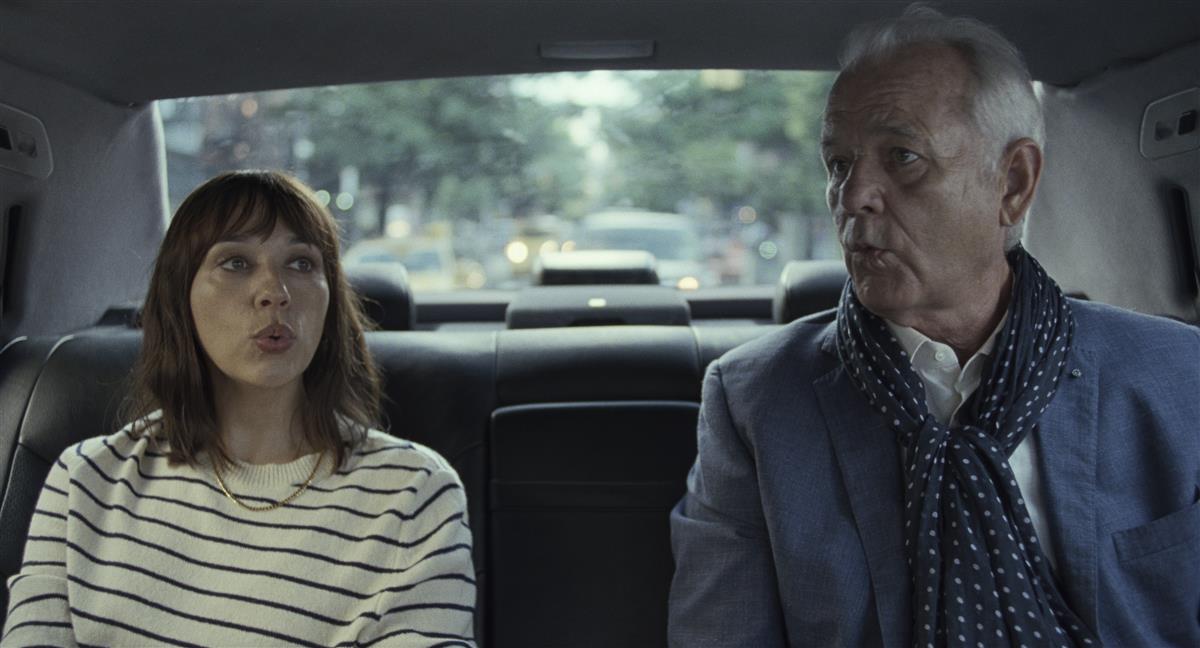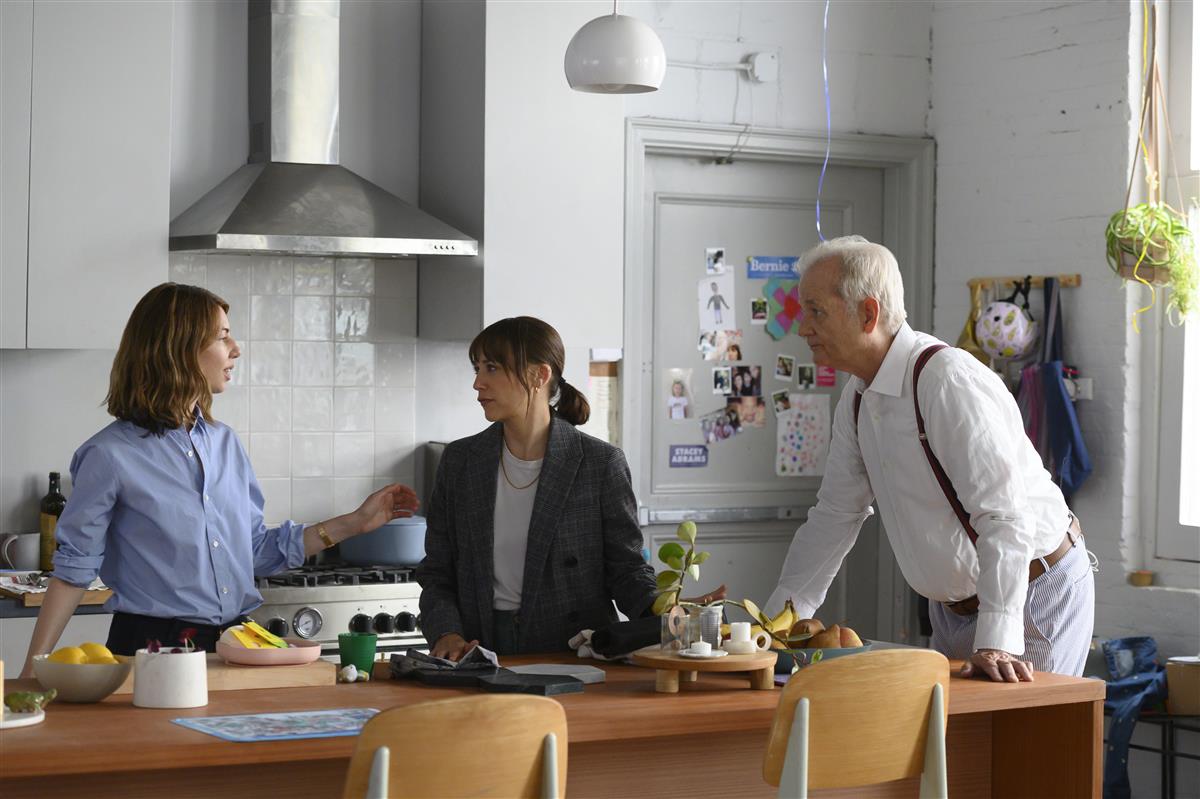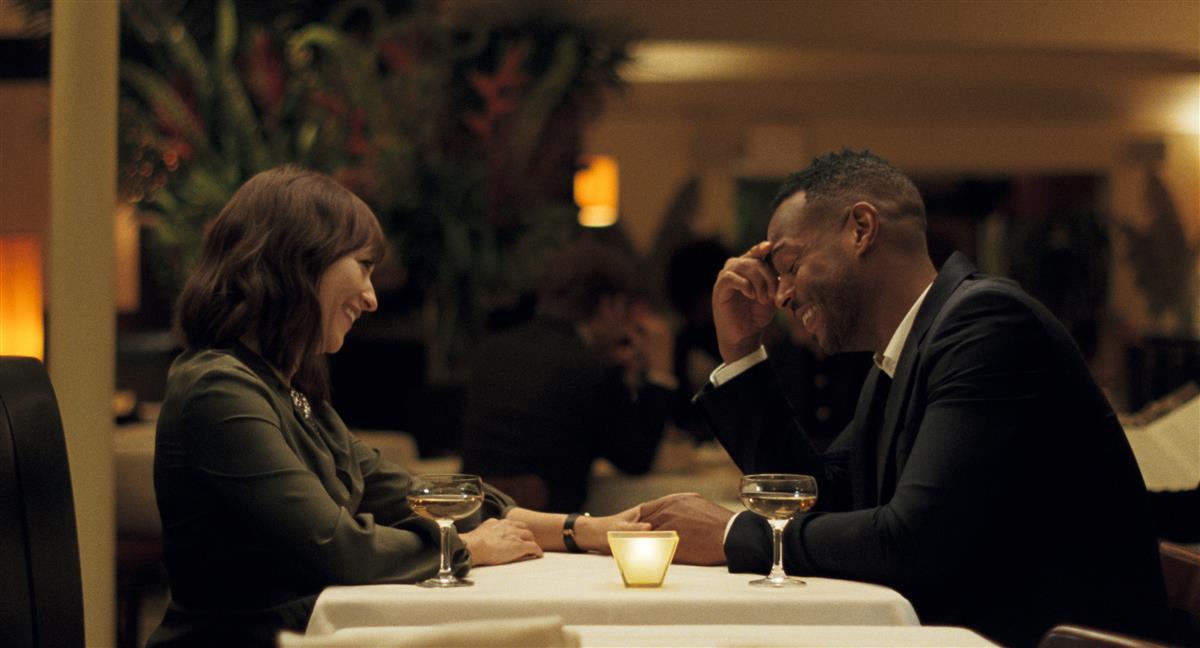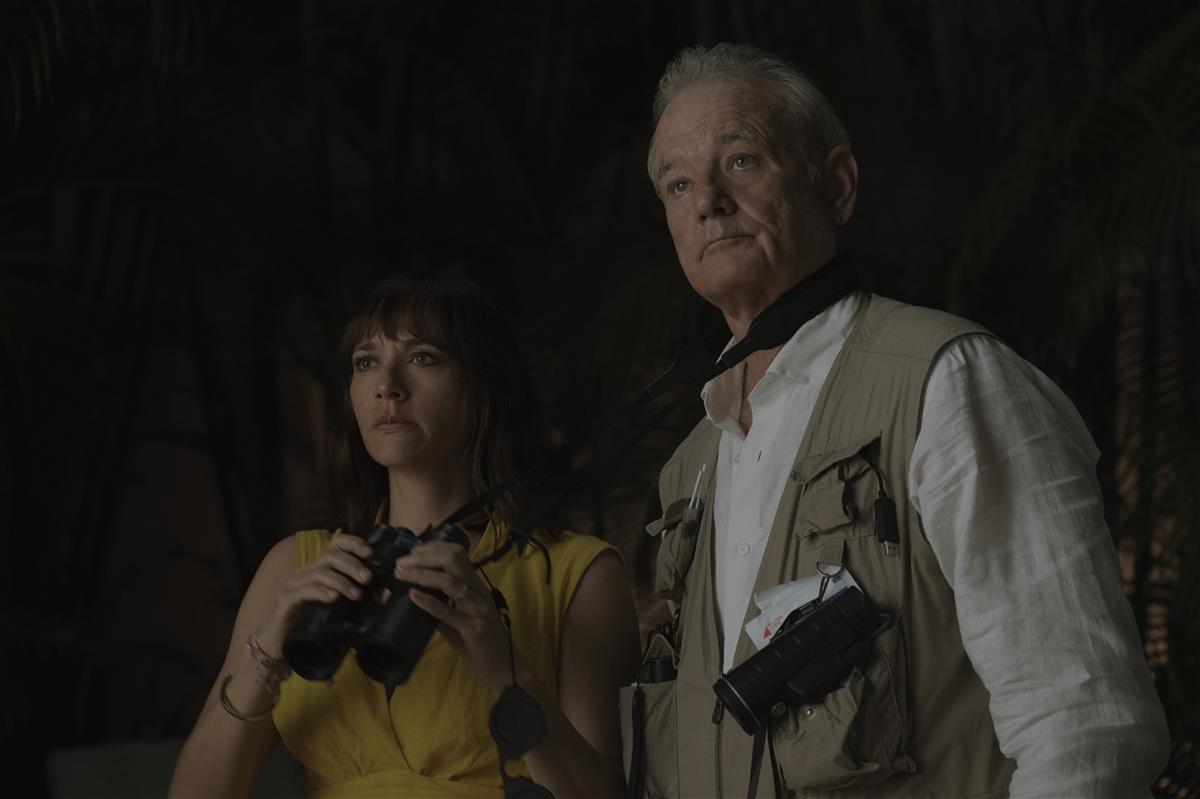 To shopping cart
To shopping cart