We cordially invite you to our series of events "Traumkino"- with films in the German language version - on every 1st Wednesday of the month at 11 a.m. at the Savoy Filmtheater.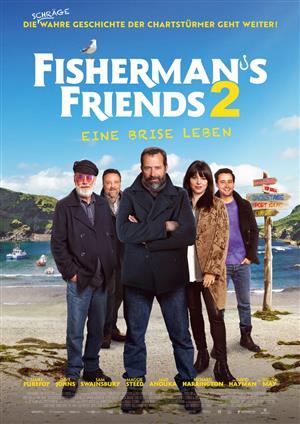 Sequel zur gutgelaunt-liebenswerten Komödie um einen Shantychor aus Cornwall und seine wechselvolle Geschichte.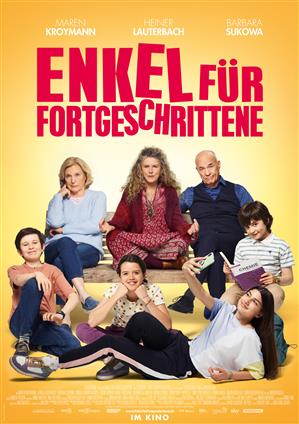 Nach ihrem Jahr in Neuseeland kehrt Karin (Maren Kroymann) voller Elan und Energie zurück nach Deutschland. Und von beidem wird sie jede Menge brauchen: Zusammen mit ihren Freunden Philippa (Barbara Sukowa) und Gerhard (Heiner Lauterbach) übernimmt sie die Leitung eines Schülerladens –pubertierende Teenager, wilde Partynächte und Liebesangelegenheiten bei Klein und Groß inklusive. Keine Frage: Die...