The "Savoy Film Club" presents – classic movies in the original version!
Science fiction drama by Christopher Nolan about the daring search for a second earth and the future of mankind.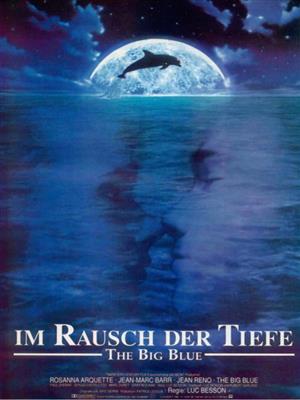 Fascinating adventure and diving film directed by Luc Besson with powerful images about two unequal diver friends.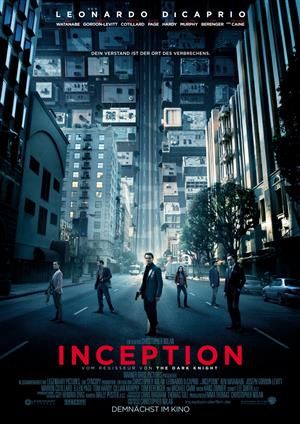 A brilliantly constructed science fiction film full of complex ambiguities, sometimes very action-packed, which dissolves the boundaries between dreams and desires, manipulation and reality. At its core a melodrama of the purest water, the film succeeds in a spectacular balancing act between art and commercial cinema, fired by grandiose visual ideas. Cinema was invented for films like this one.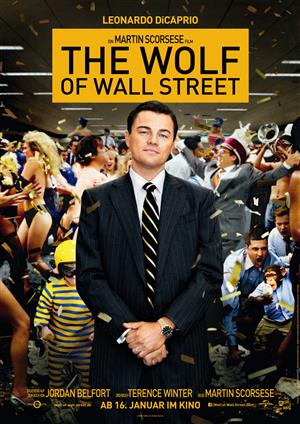 Leonardo DiCaprio as a stock swindler intoxicated by his own megalomania. Ingenious financial drama by Martin Scorsese.