The "Savoy Film Club" presents – classic movies in the original version!
In the grand finale, the battle of good versus evil in the wizarding world escalates into a full-scale war. Never has so much been at stake - no one is safe anymore. The decisive confrontation with Lord Voldemort seems inevitable, and it almost looks as if Harry Potter will have to sacrifice himself. Everything ends here.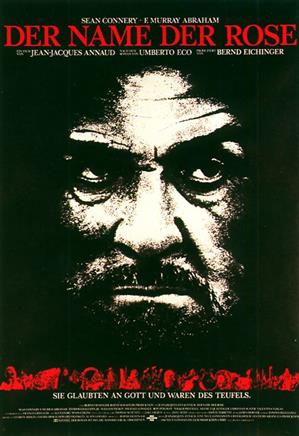 The Franciscan monk William of Baskerville and his pupil Adson, guests in a Benedictine abbey, are confronted with a series of bizarre murders and a heartless Grand Inquisitor. The key to the horrific events - a book with poisoned pages - is found in the labyrinthine monastery library, which ends up burning to the ground with its treasures....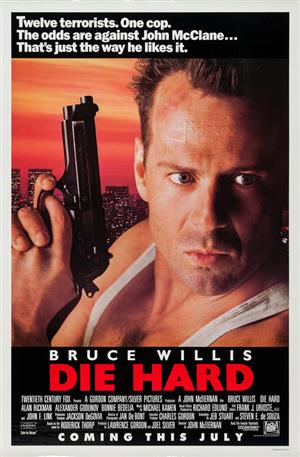 Probably the most fast-paced and exciting action movie of the 80s: a cop heats up gangsters and turns a skyscraper into a ruin in the process.
Der letzte "Harry Potter"-Film beendet das zehnjährige Duell zwischen dem gereiften Zauberlehrling und dem gefürchteten Lord Voldemort mitreißend und actionintensiv.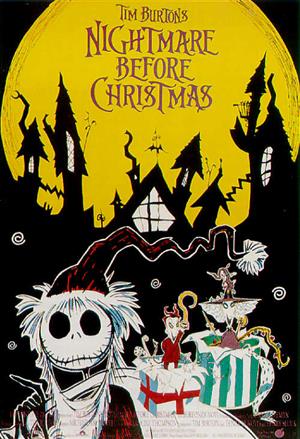 Scary and morbid Christmas movie based on the idea by cult director Tim Burton.